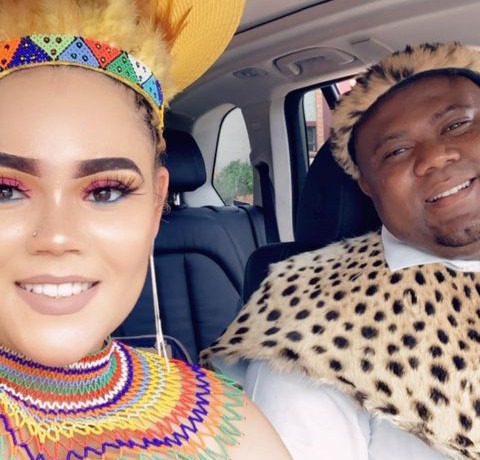 Love is a beautiful thing and we can also express our love in different ways. Some people show love by spending time with their partners while other people's love language is gifting.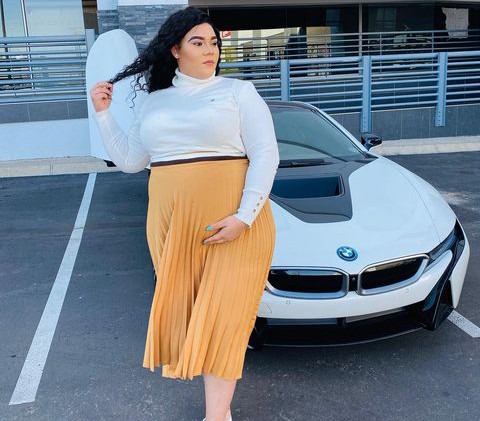 Lilly Mthembu is a wife and a mother, she's beautiful and obviously on the wealthy side lol. She is living in luxury and you can see that money is the least of her problems.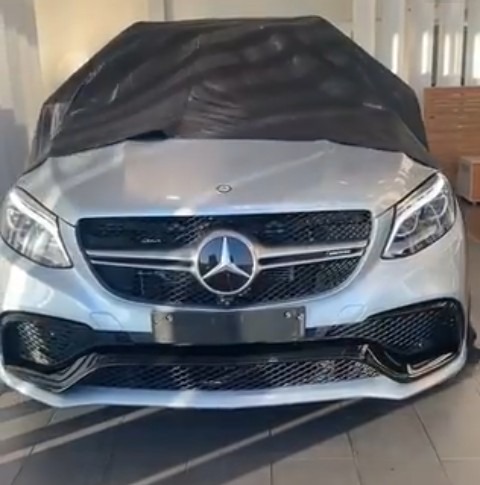 She bought her husband a brand new Mercedes Benz on his birthday and gave it to him as a suprise.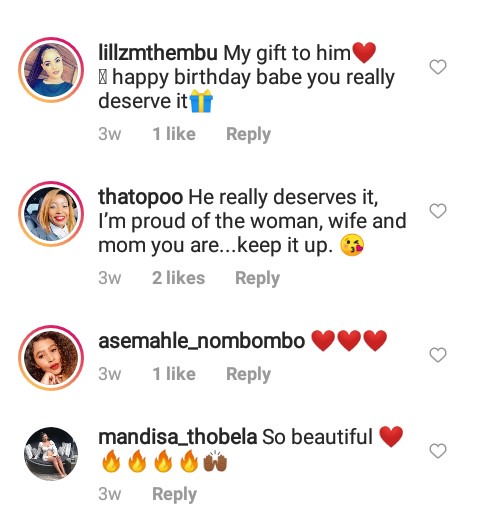 This couple has a fleet of German cars so they are a little numb to them lol. The car is grey in colour and her husband was over the moon. It looks like he's happy about it.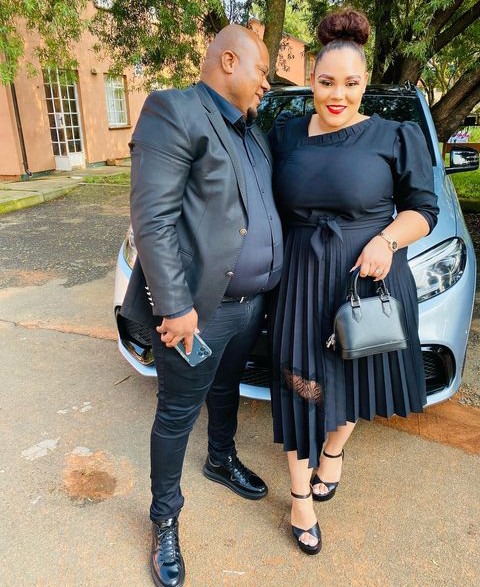 My hypergamous sisters knows that I don't encourage buying your man super expensive gifts but to every rule there's an exception.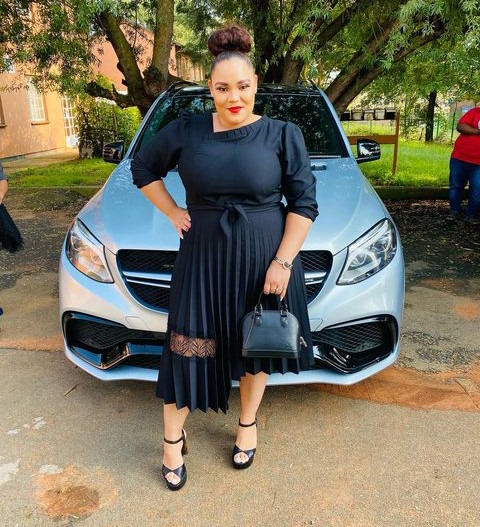 The exception would be "buy him the expensive car with the money he gave to you instead", I still don't like it but atleast you're not using your own money lol.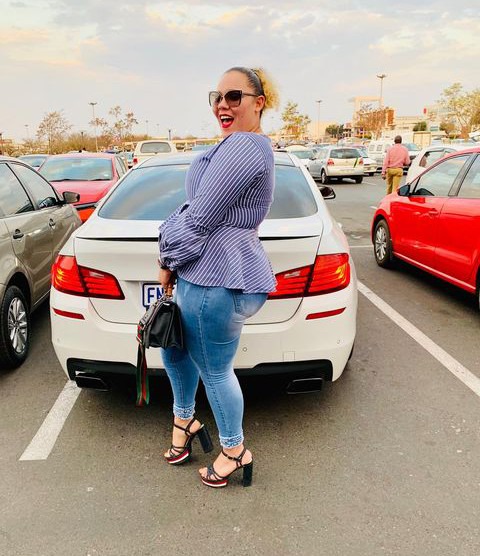 Women do amazing things these days and we can only wonder what's next.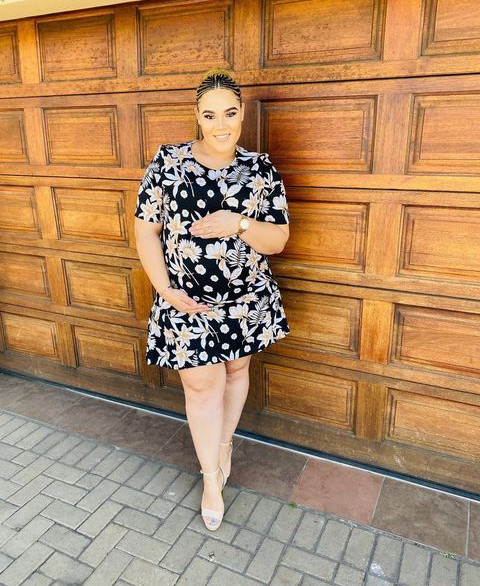 Please like and follow, thank you so much for your interest.
Content created and supplied by: MarryForMoney (via Opera News )