The world is evolving and the internet and media are the best thing now. See how the social media and other public apps have changed the life of this young lady.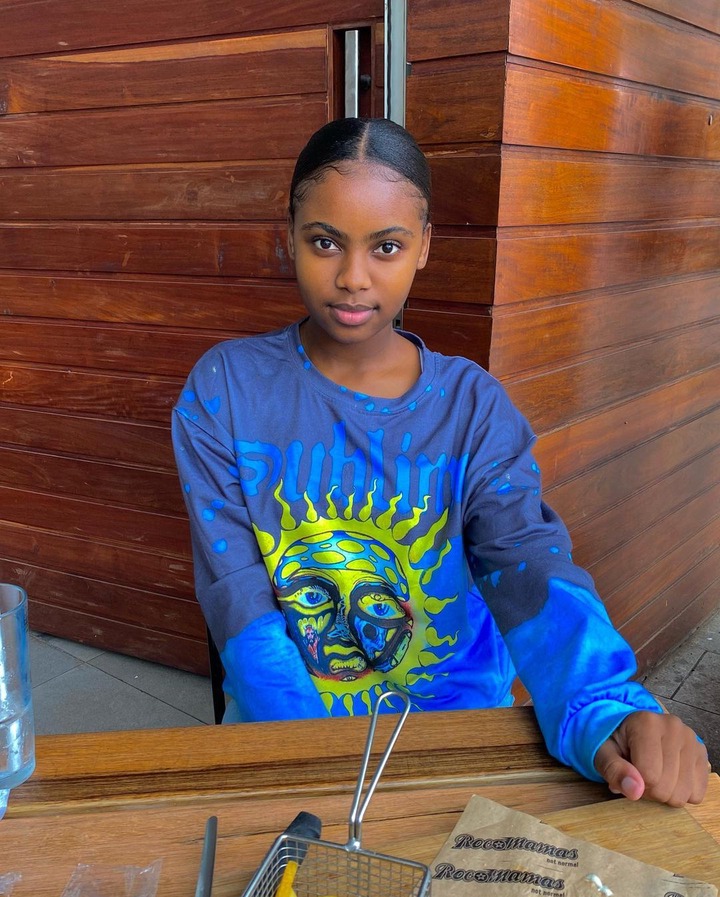 Sphokuhle also known as S.crumptious was just a normal teenager before she created her Tik tok account. Now she is juggling school and being an influencer at only 19 years.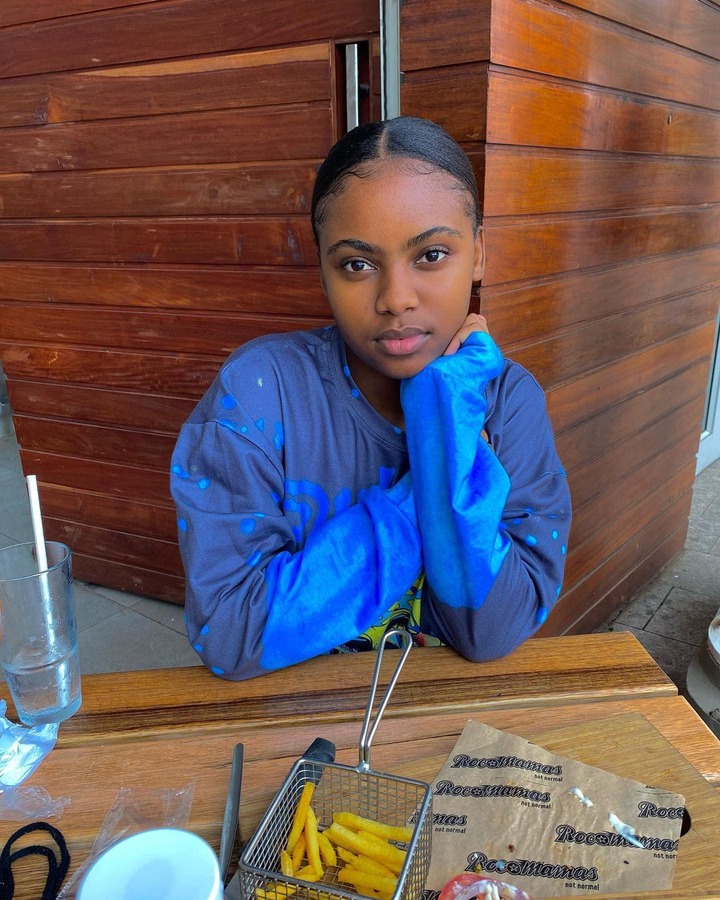 Siphokuhle is currently studying at University of Johannesburg. She has over 1 million followers on Tik tok and over 120 Thousand followers on Instagram.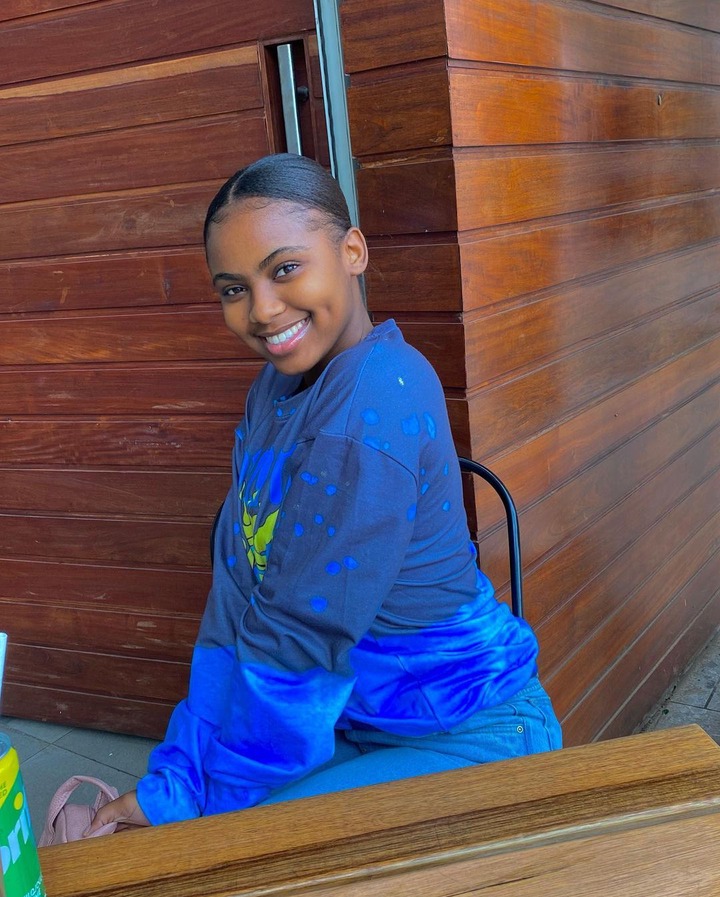 She is now an influencer and has worked with a lot of big and small local brand like Toughees, Hisense, Krispy Kreme, Cernucci, lovely whole sale, styla and many more.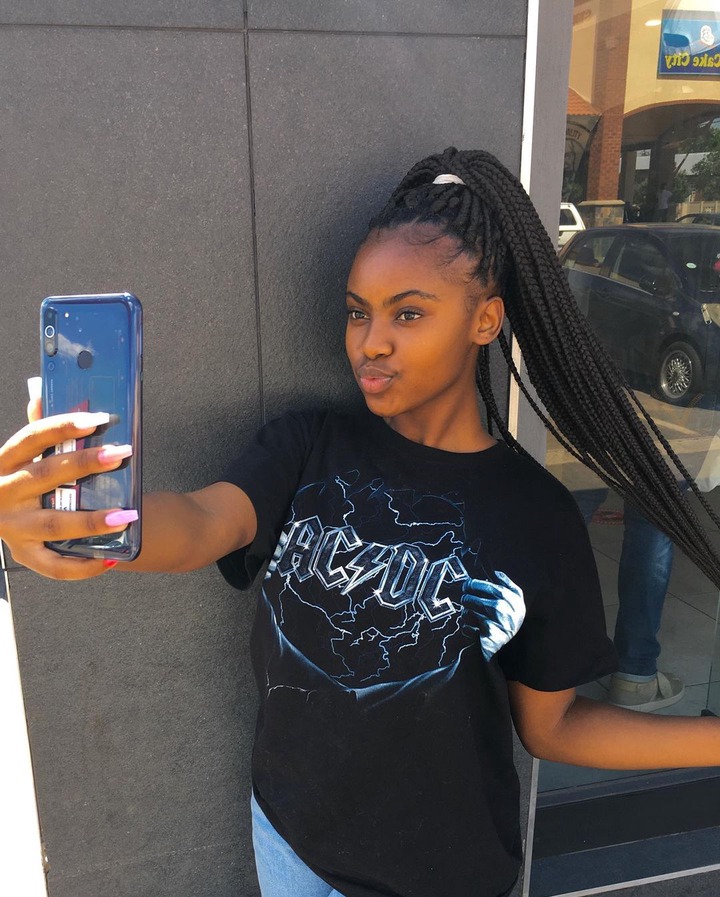 Today she will be the guest Presenter at Yotv. A lot of her fans were happy about this and are proud of who she is becoming.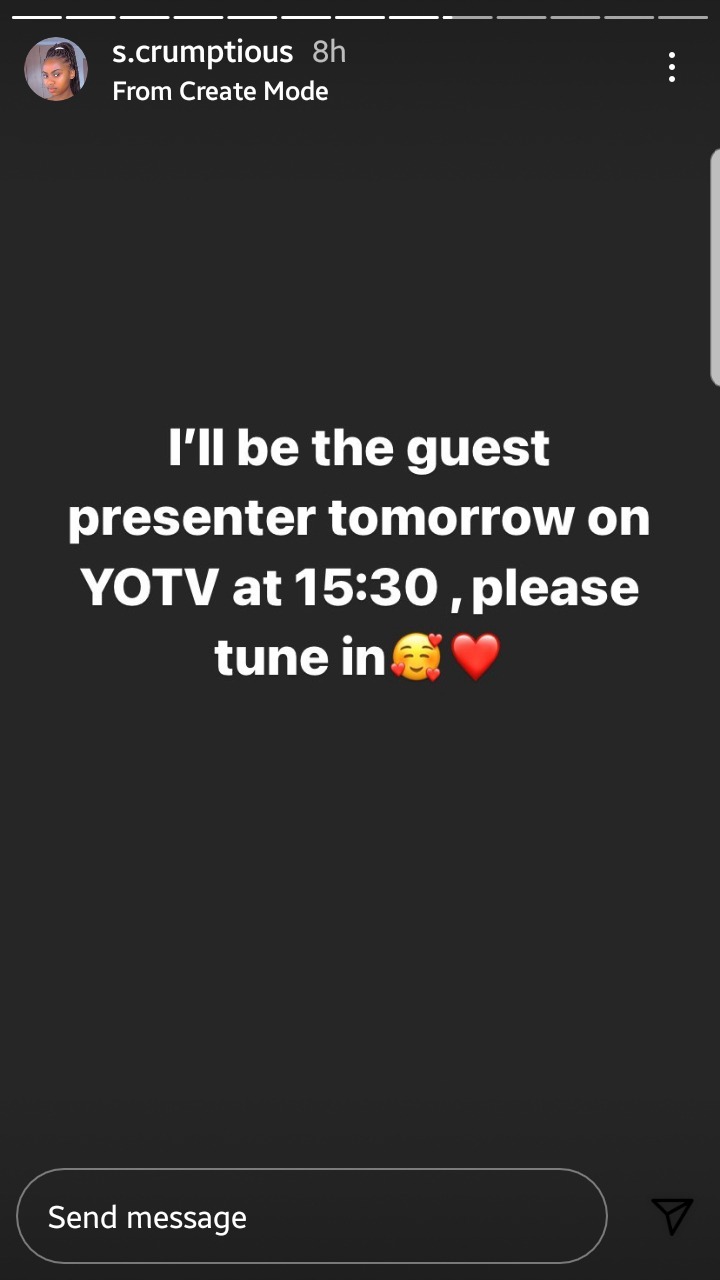 She is also part of the team that giving away R20 000 to a lucky winner. Yep this is South Africa's next big thing in the public sector and influencer industry.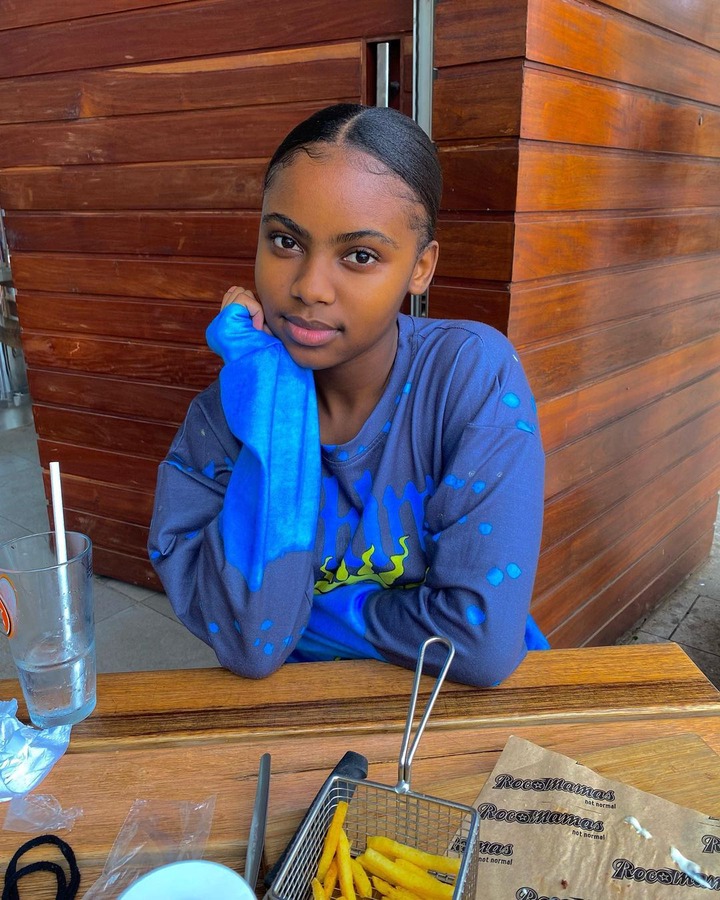 Content created and supplied by: TheeNewsAddict (via Opera News )