Hip hop in South Africa hasn't had a long life span to have the founders being called grandfathers but only OG's which are in the forties if we are lucky.
The passing of these OG's is as if they were in the battle zone where they encountered side effects that makes it hard for them to reach a certain age.
It is sad to announce that another official members of Skwattakamp has kicked the bucket. This is one of the guys who wasn't in the lime light as the other members but the group wasn't complete with his vernac profound verse. Nish as he was known to the rap community was announced that he has passed on today.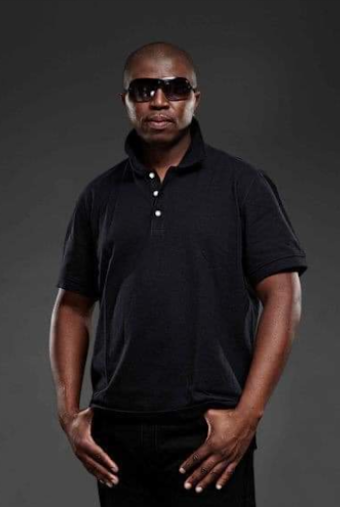 His birth name was Musawenkosi Molefe, who has been standing beside the group as they were only five members left. The group suffered the loss of Nkululeko 'Flabba" Habedi in 2015 and Infa quit the group.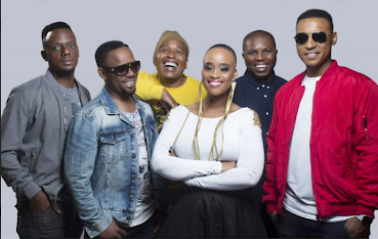 Nish passed away when the group was working on a comeback album, this comes after the group released a song in 2018 as a tribute to Flabba.
The rap community is saddened by the passing of one of the legends in the hip hop genre, Rashid Kay who is a presenter on Metro FM showed his deeply felt condolences on his Facebook page. I pray for the remaining OG's to be kept so that one day will witness them sharing the story of how they pioneered the SA hip hop genre.
Content created and supplied by: EgedHouseTrustee (via Opera News )