Here south African comedian actor person Trevor Noah with his houses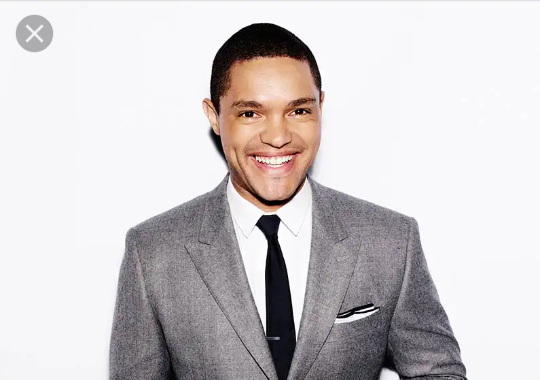 Trevor Noah is a South African comedian, television host, producer, writer, political commentator, and actor. He is the host of The Daily Show, an American satirical news program on Comedy Central.
Trevor Noah was on born 20 February 1984 in Johannesburg township of Soweto.With a Black Xhosa mother and white Swiss father. Noah is one of the leading figures of stand-up comedy in his country. He can speaks several languages fluently and imitate accents effortlessly, had big ambitions for his career.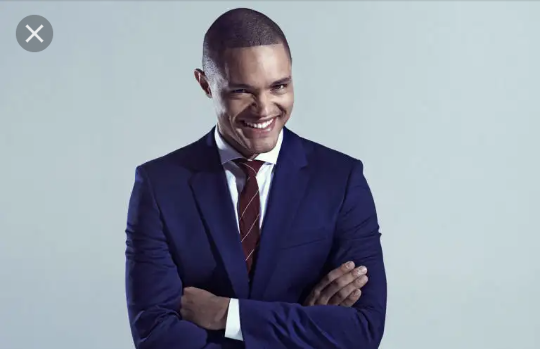 Besides all of his story Trevor Noah bought expensive house in Los Angeles, the big house that he bought it has cost him millions of money because this mansion it worth $ 20.5 million. It is a huge house that contains lots of rooms in it, out side there is a beautiful garden and blue swimming pool.
Here is the pictures of his house.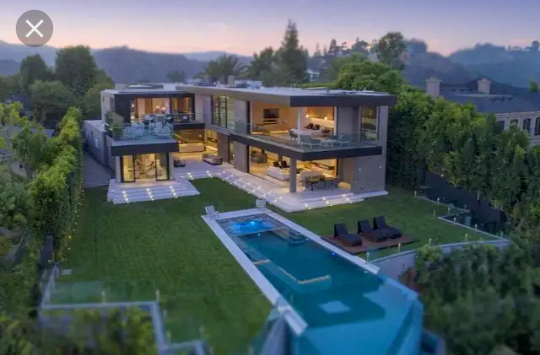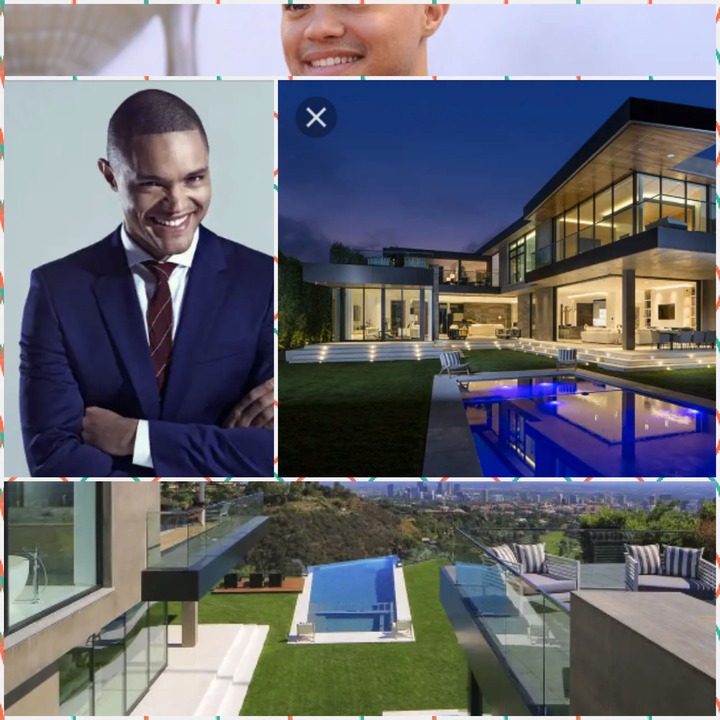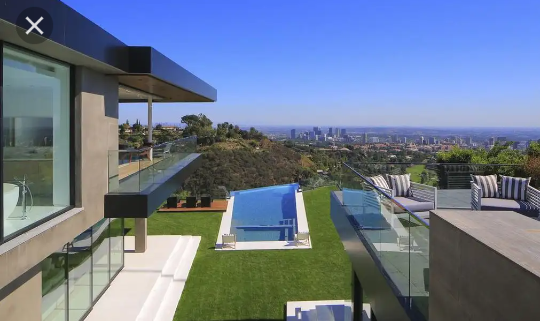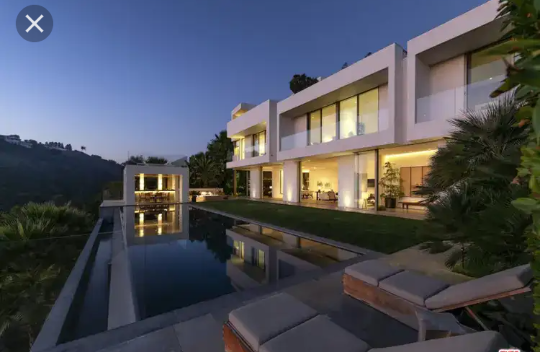 He does not have only this house in Los Angeles he also owns another house that is in South Africa where he grew up in.
Content created and supplied by: 2:15Math (via Opera News )