He Has Found Love Again And Couldn't Waste Time.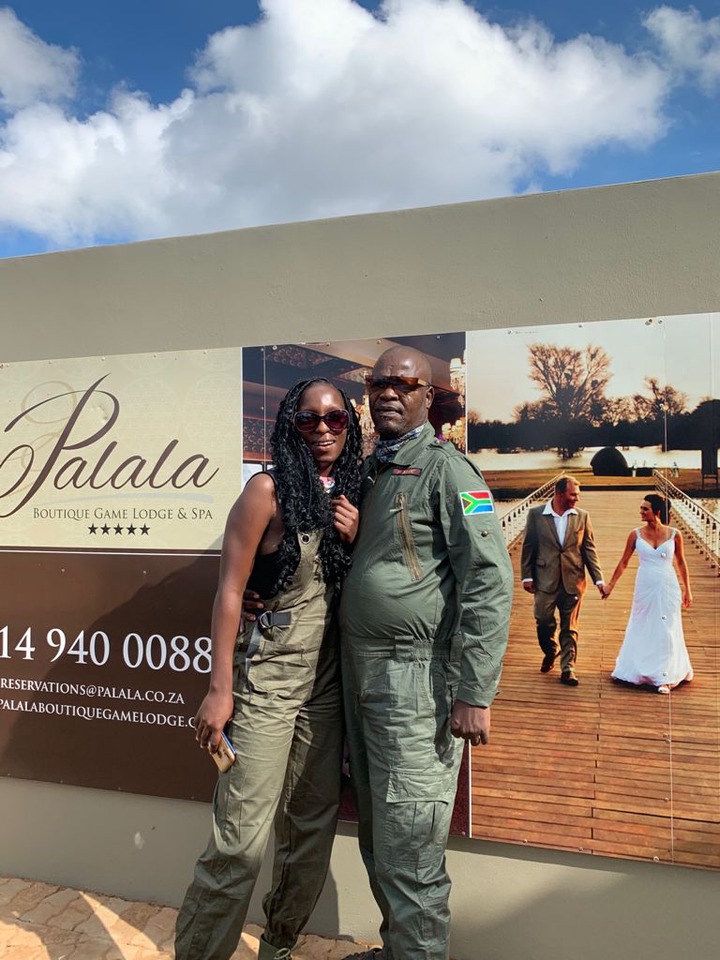 Seputla Sebogodi is a South African actor who is famous known for appearing on most of our television drama series like The Vow and The Republic. As a celebrity actor and singer in the South African entertainment industry, Seputla Sebogodi has faced his fair share of ups and downs.
For years, his controversial lifestyle continues making media headlines, attracting public interest, and mixed reactions. Despite that, the former Generations actor continues to inspire and entertain South Africans. Seputla was born on 31 October in 1962 in Pretoria.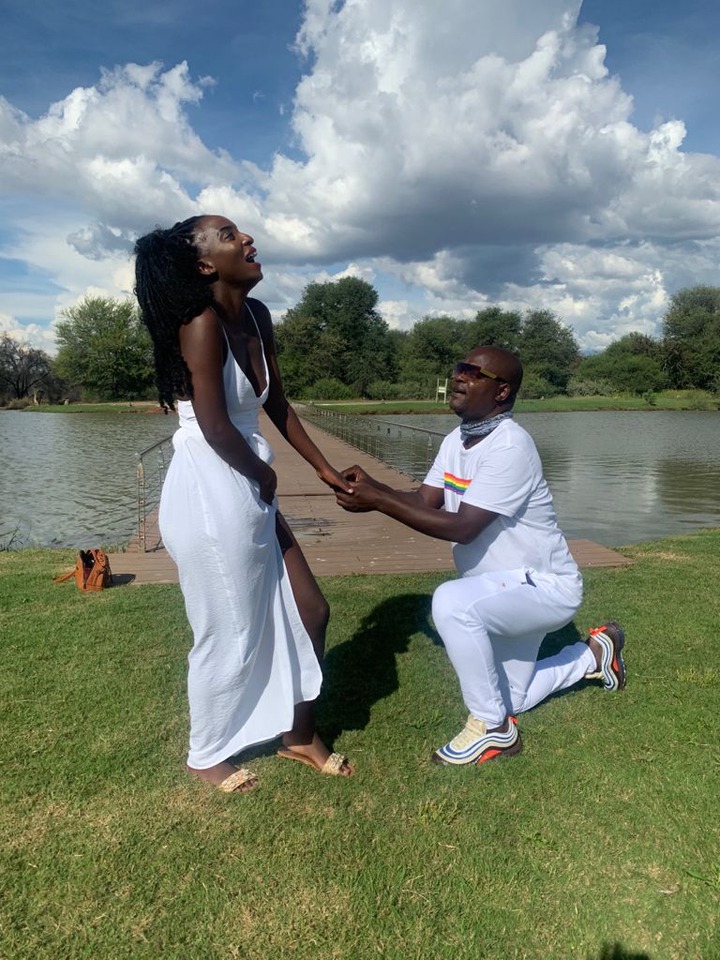 Television dramas or series where he appeared on.
*Generations
* The Republic
* Zabalaza
*Zaziwa
*Imposter
* Sepie Vincent Getroud Met Rugby
* City Solomon Scandal
Apparently Seputla has been the luckiest man when it comes to love. God cant give him all at the same time. His previously three wives left him but to surprise the man still believes in love, he is still willing to give his new girlfriend a chance as he proposed to her and booked the whole dam just for her.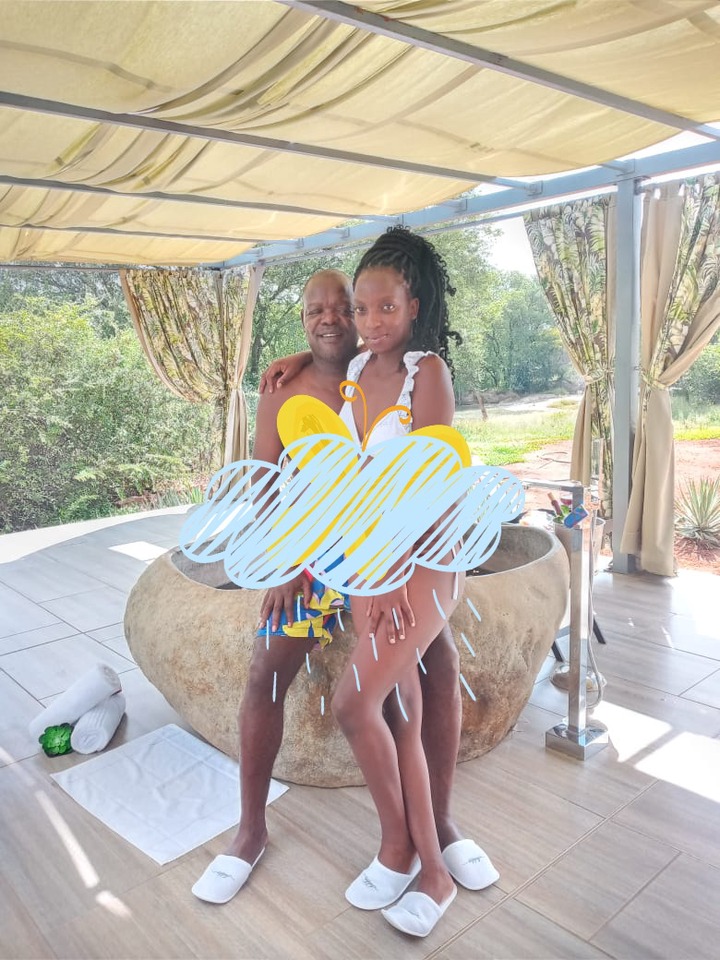 Seputla proved to be one in a million but people were not convinced at all when looking at the pictures and seeing this such an old man with a young lady like this one. Some people kept on saying Seputla was a father to this lady while some believed that love doesn't have age restrictions.
If as grown as Seputla is, he can still act and appear on our television screens then there is no doubt that he can be someone's husband yet again, people deserves a chance to prove their capabilities and do things right.
See people's Reactions on this matter.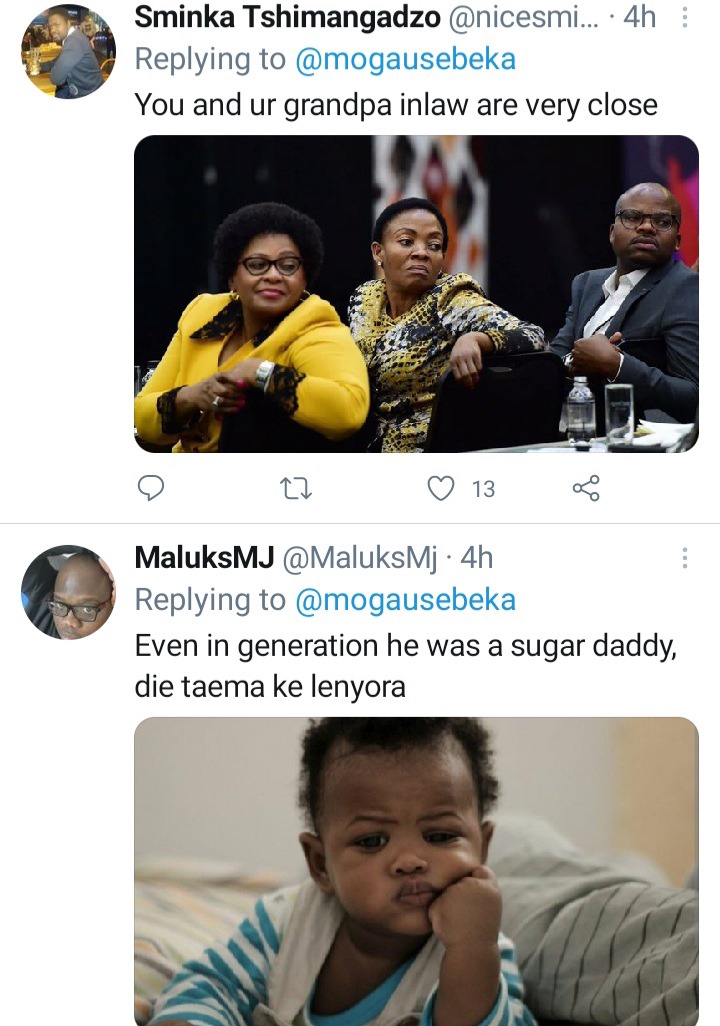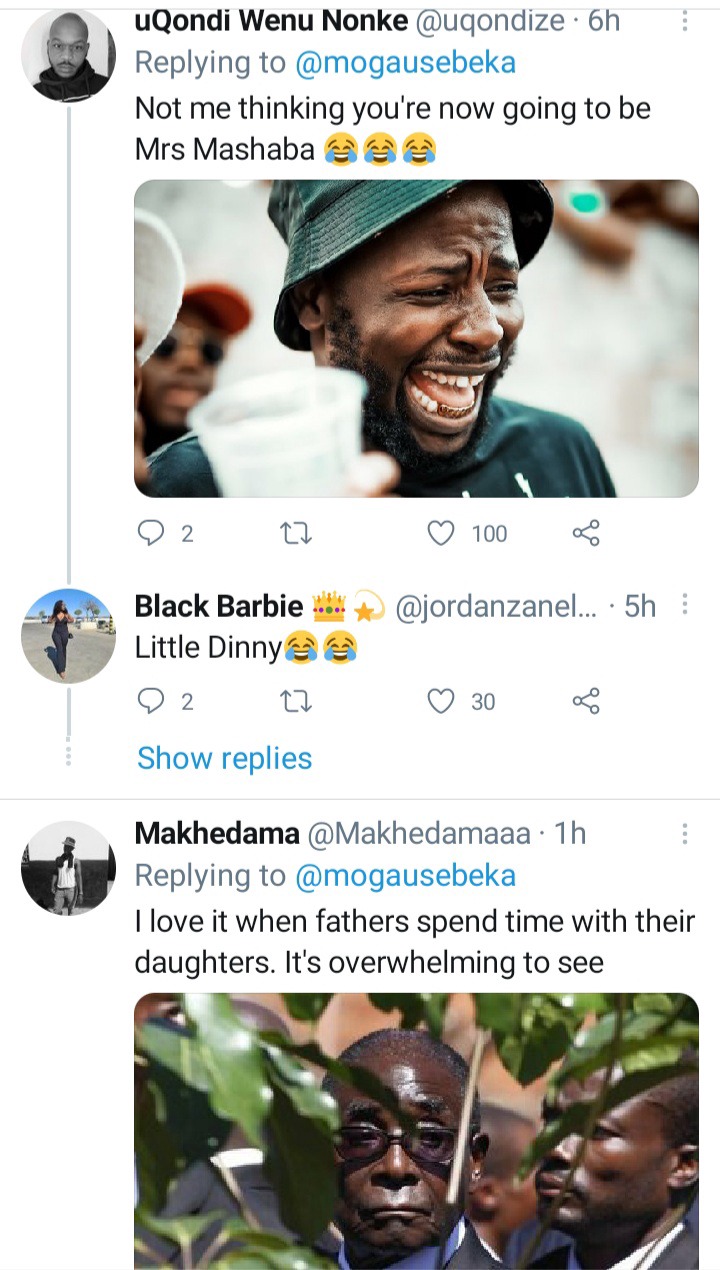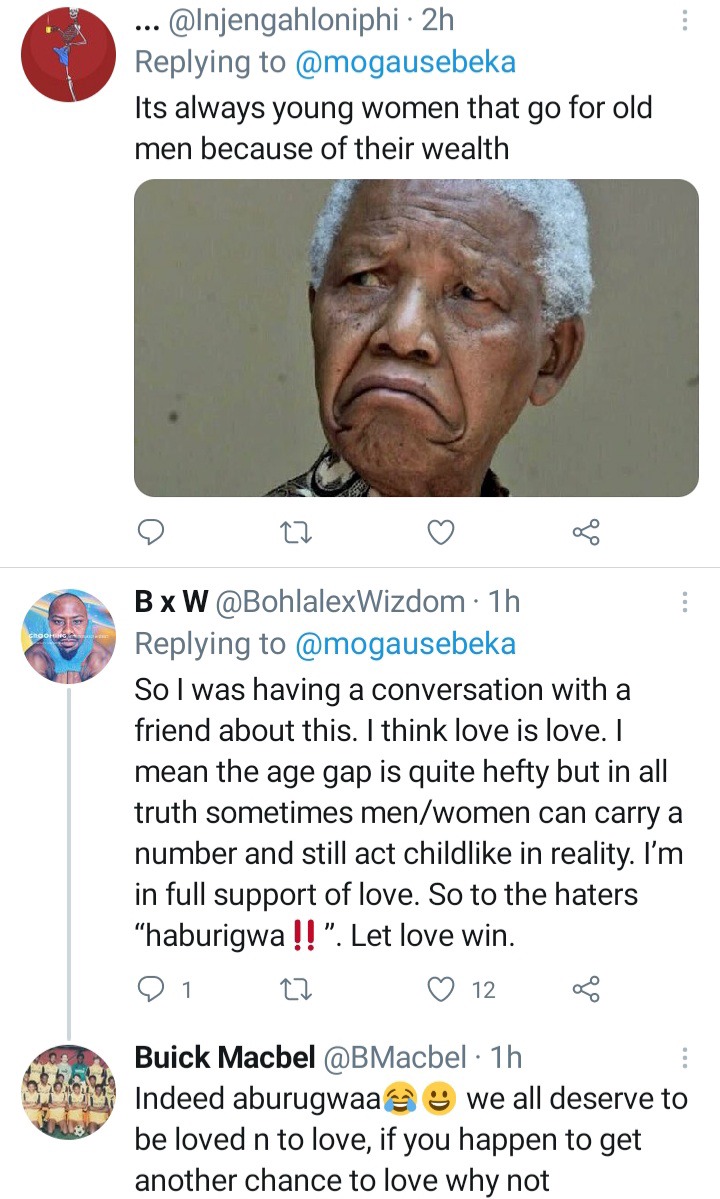 Content created and supplied by: @Happy (via Opera News )