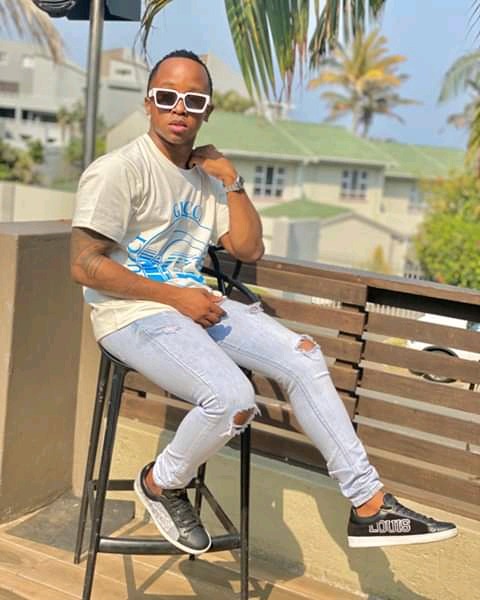 There's nothing more beautiful than young love. When couples are at the peak of their best lives it's always sweet to watch. Sometimes things go well for others.
Junior Dr Rocka's first public relationship was with Ntando Duma. During happier times they shared some cute couple's goals on social media platforms.
They where in a relationship for a couple of years when Ntando Duma fell pregnant at age 21. Sadly their relationship ended shortly after the birth of their daughter Sibahle.
It was alleged that there was a bit of cheating on Juniors part and Ntando Duma mentoined some abuse in the relationship at a time when she was pregnant.
Soon after that Junior De Rocka was spotted with anotger woman. At first glance a lot of people alleged that his new girlfriend might look like his ex.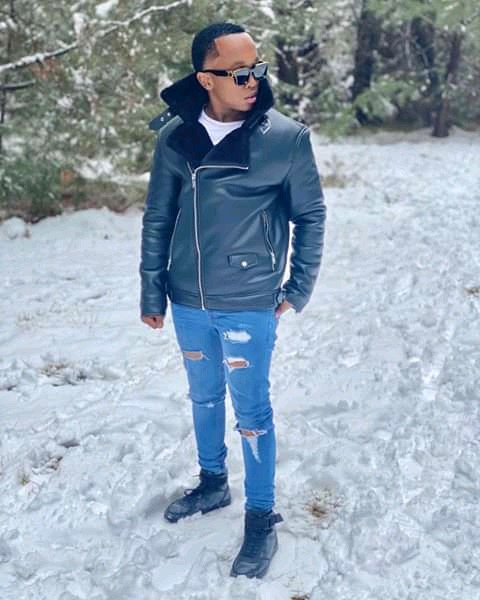 They have been together for three years now and they seem to be going stronger. Unlike his relationship with Ntando Duma, Junior doesn't post pictures of them as much.
As we Are in the month of love, a lot of people had been looking forward to Valentines day. A day they get to spend with their loved ones and exchange gifts.
Valentines day has been celebrated for many years. Even still it's not everyone who choose to celebrate the day. Others say that you don't celebrate someone you love once a year but everyday.
Then there's those who just go all out to make their significant others feel extra special on the day. We saw a lot of celebrities celebrating the day with their partners.
A lot of them posted pictures on their social media platforms. Tino Chinyani and Simphiwe Ngema posted beautiful pictures of their valentines photoshoot.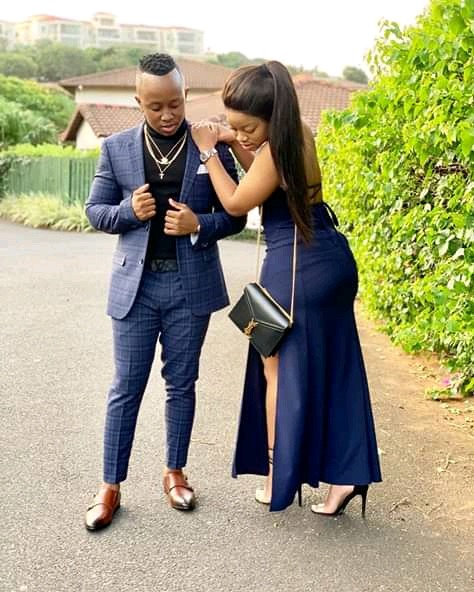 Khanyi Mbau also got spoiled by her Zimbabwean boyfriend who gave her dozens of roses and more. She looks happy with this one.
Then Lerato Kganyago and hubby took over social media with their valentines celebrations. Thami went all out and hired out an entire stadium for her.
They had a table set for dinner for two in the soccer fields whilst Zonke Dikana performed live with her band. Thats the biggest celebration we've seen so far.
Junior De Rocka also decided to do something special for his girlfriend. He had a picnic for two set out in the backyard garden and it looked beautiful.
There was a big boquet of heart shaped roses, balloons and a big white teddy bear, there was also a box of swiss chocolates in the bouquet of roses.
He posted the celebration on his social media platforms and looks like they had a lot of fun. Check out the pictures below.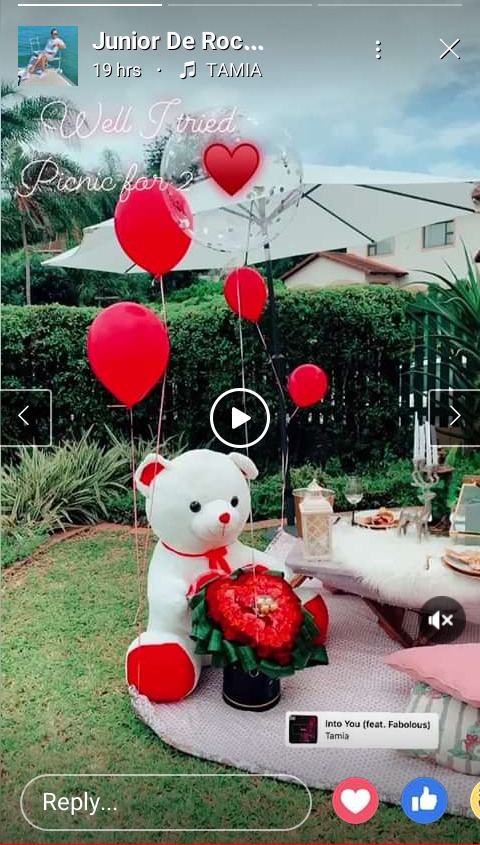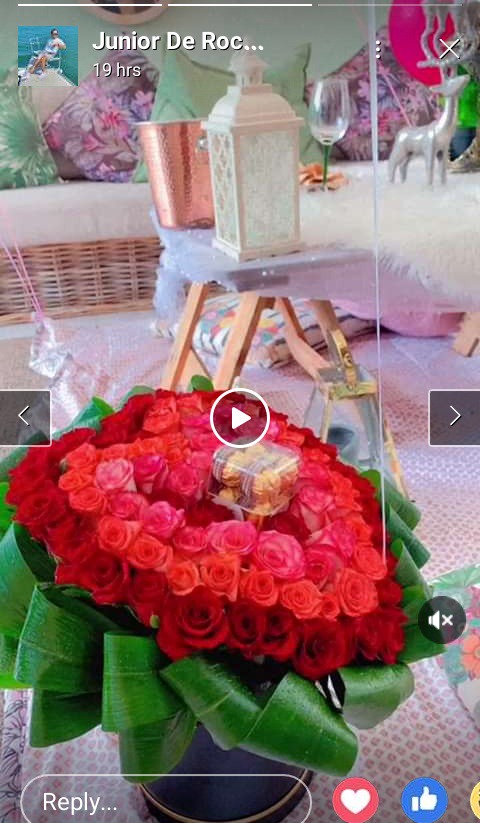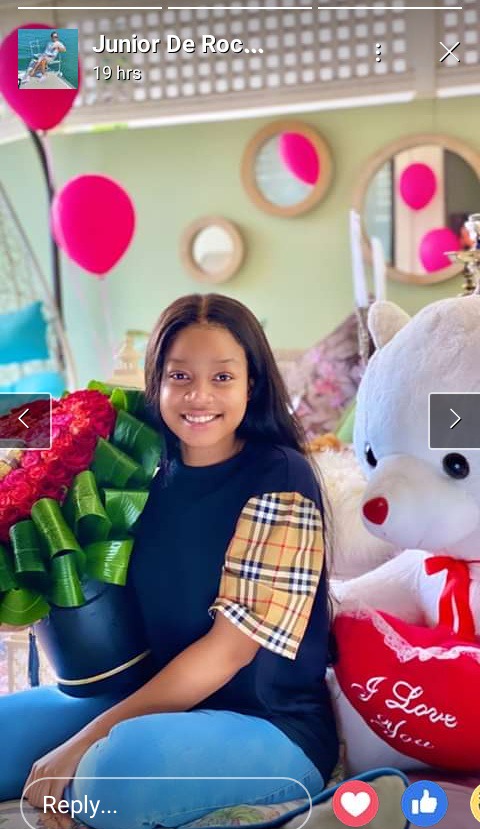 Content created and supplied by: Nkunkza (via Opera News )