The rate at which people bully their fellow humans nowadays in our streets here in South Africa is quite appalling. It's becoming obvious that not only private citizens are victims of this trending ill behavior as some of our celebrities had once or twice reported similar cases.
Just like the above, Corazon Kwamboka made a post recently where she stood her ground and boldly told critics that they cannot not deprive her of happiness. She said this, after a fan may have talked down on the celebrity because of the scars she got while giving birth to a child.
According to her, "there were also a few ignorant comment from the few sad women. But from the kind of view they posted, I believe it's just an effort to make themselves feel better by pointing out my imperfections. I'm an endometriosis survivor and I'm proud to wear my scars. I also just birthed a baby (CS mom) and I think I look great" she concluded.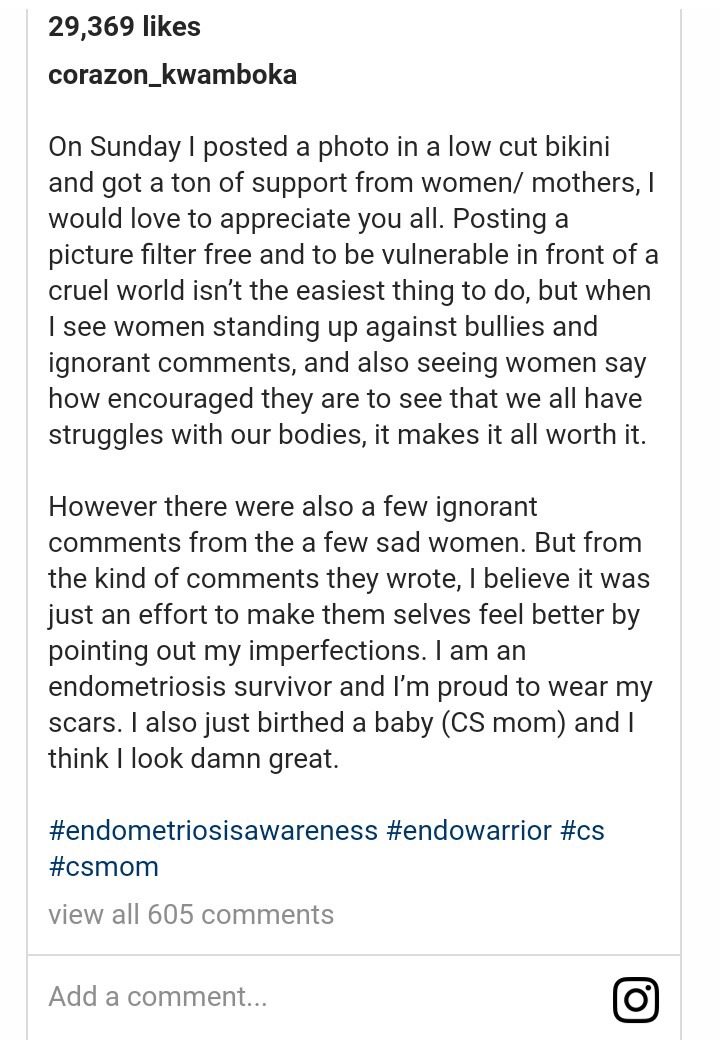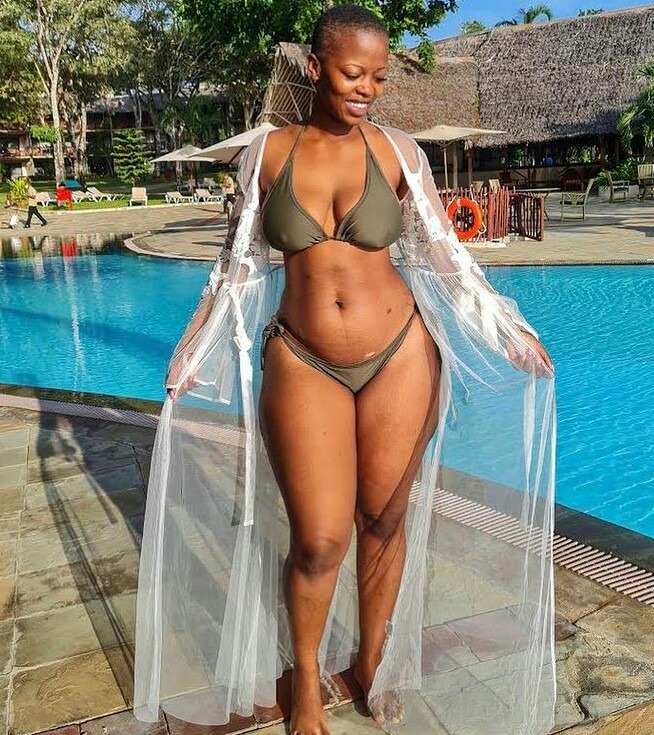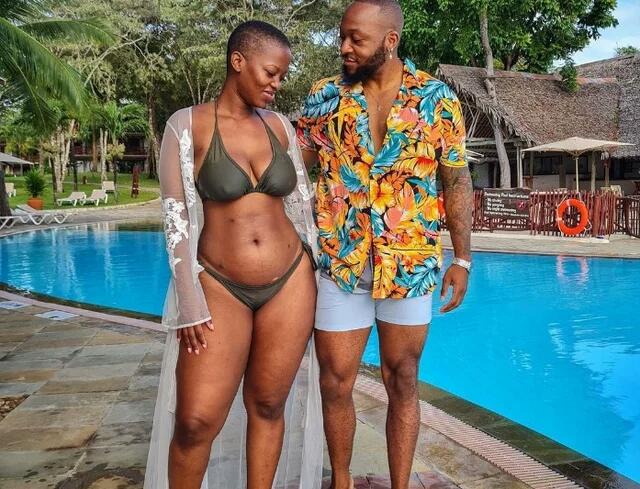 Be that as it may, I would like to advise everyone here in South Africa to be very cautious on what they tell others online as that is capable leading the weak to suicide
What's your take on this?
Feel free to share your views on the comment box.
Also don't forget to Like, Share and Follow for more update on Entertainment, Crime, Public Safety, Health, Education, Sports and all the Breaking News across South Africa and beyond.
Source; Instagram.com
Content created and supplied by: [email protected] (via Opera News )