Giving back to the community is the most amazing thing a person could do. Helping out the needy does not take much from you.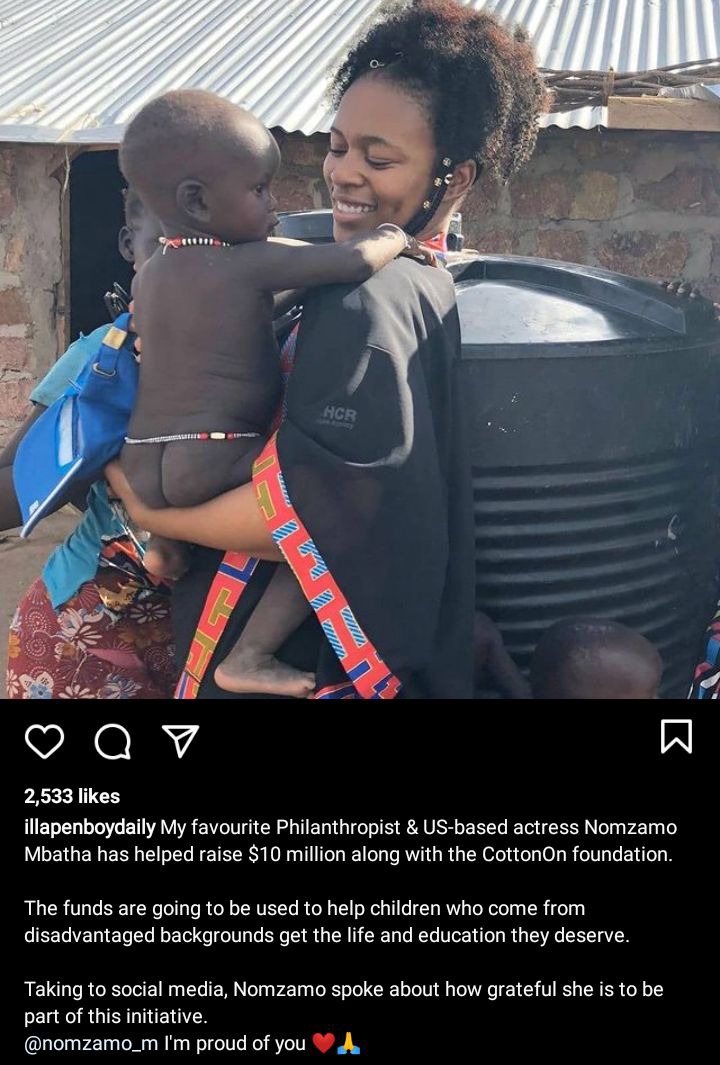 As we all know that there are many disadvantaged children in South Africa. Most of them can't even go to school because they lack school materials. Fortunately we still have people like Nomzamo Mbatha,who looks out for her own. The actress has donated R1 million towards sending children who are less fortunate to school. She has a foundation,and along with her foundation she teamed up with Hollywood Bets to donate money towards the less fortunate children.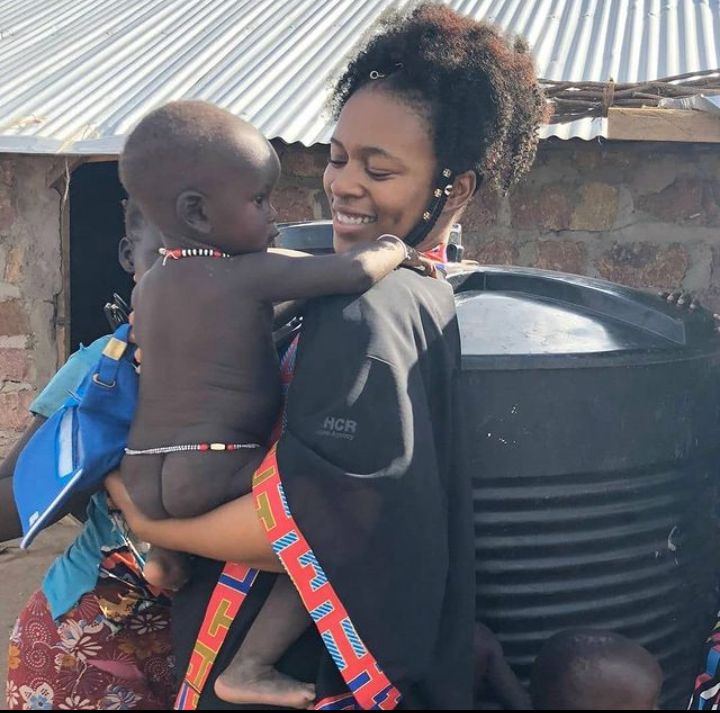 Nomzamo Mbatha was born on 13 July 1990. She is an actress, television personality,human rights activists and a successful business woman. Even though she was born and raised in South Africa,she is based in the US. We need more people like Nomzamo Mbatha. Her kindness is very much appreciated.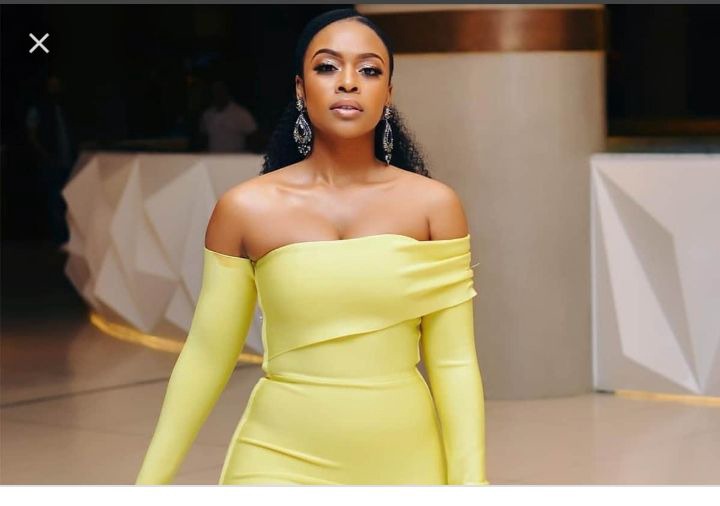 Guys helping out is very important,even if you don't have much,but helping people now and then is not a crime. There are so many people suffering out there,and for that reason I have taken a step to help out where I can as well,inspired by Nomzamo Mbatha.
Content created and supplied by: MUSCADOMESTICUS (via Opera News )