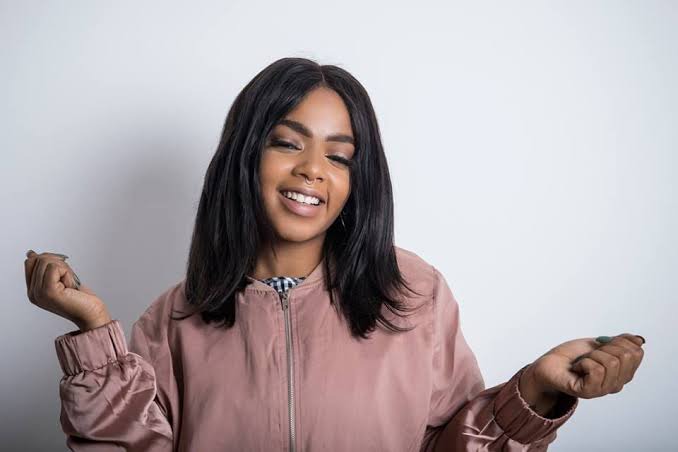 Everyone deserves to know their biological parents because if that doesn't happen it can be a hindrance to a weak person.
Shekinah has shown many people that nothing should stop you from achieving whatever you wish to achieve.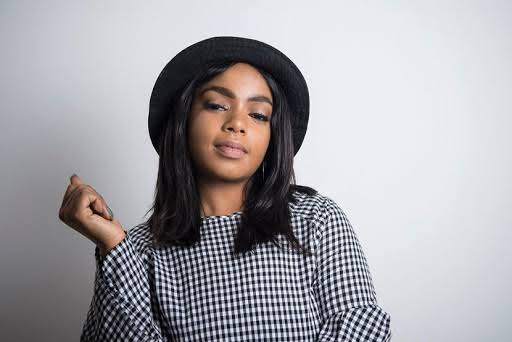 She always thanks her parents for welcoming her at a very young age and that also contributed a lot in her success.
Shekinah was raised by whites in Durban and treats them as her parents. She is a courageous woman and is not afraid to speak publicly about her upbringing.
We all deserve to have parents but since we can not choose our own lives, mothers and fathers must be thankful for where God has planted you.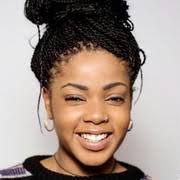 Thandi Donnell appreciating her parents regardless of their skin color and did not focus on the negative aspects of why her biological parents left her. Instead, she thanks her parents for raising her and loves them dearly.
Biography: Shekhinah Thandi Donnell, better known mononymously as Shekhinah, is a singer-songwriter from Durban, South Africa. Shekhinah was among the Top 32 of M-Net's Season 7 of SA Idols in 2011 and among the Top 6 of Season 8 of SA Idols in 2012. Her debut album Rose Gold was certified platinum by RiSA on 31 August 2018.
Content created and supplied by: Scenario463 (via Opera News )