Willy Paul Finally Speaks After Bahati Said he Used to Write Songs for Him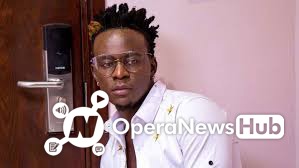 Willy Paul Msafi and Kevin Bahati are all artists in Kenya.Bahati claimed that he used to write songs for Willy Paul when they were still young in the music industry.Willy Paul responded to the claims made by Bahati and he said that Bahati is mistaking him with weezdom who he used to work with.
Willy Paul further went ahead to remind Bahati that he is called King Pozze. He claimed that Bahati is slowly losing his memory and he will pray for him so that he can get back his memory.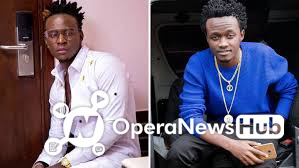 Bahati's remarks came after he posted a photo they took together some time back with Willy Paul during the Groove Awards ceremony when he said that he is missing the days that he used to write songs for willy Paul who is a small boy according to him. He further went ahead to say that he really miss the days when they were still young.
The sentiments of Bahati has spark some online rift between the two young artists and if not controlled then it can escalate to their supporters and it may turn out to be chaotic and messy.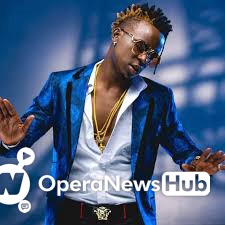 The two artists should be united and should stop ironing out their differences to the public. They should look for each other and sit down and talk things out in a more amicable and professional way. They should also stop the online rift and instead help the government in fighting coronavirus by educating their followers through the social media platforms.
Related News
Mi Casa is a house trio or band based in Johannesburg South Africa and consisting of three members
2020-07-09 21:28:41
Continue reading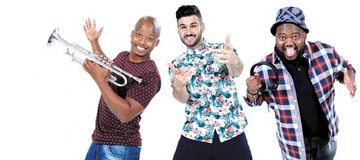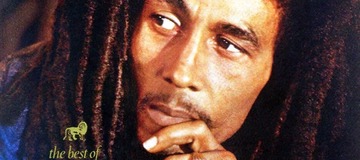 Somizi Left All Alone, See what Happened to His Brother
2020-07-09 19:42:47
Continue reading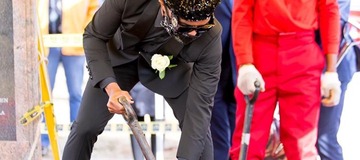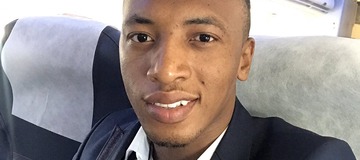 Lil Baby Has Become a Superstar. Here's How It Happened, In 10 Steps
2020-07-09 17:24:56
Continue reading