It's true when they say, when it's your winning season no one can stop your shine! The stars seems to be aligned for Somizi and we're all here for it!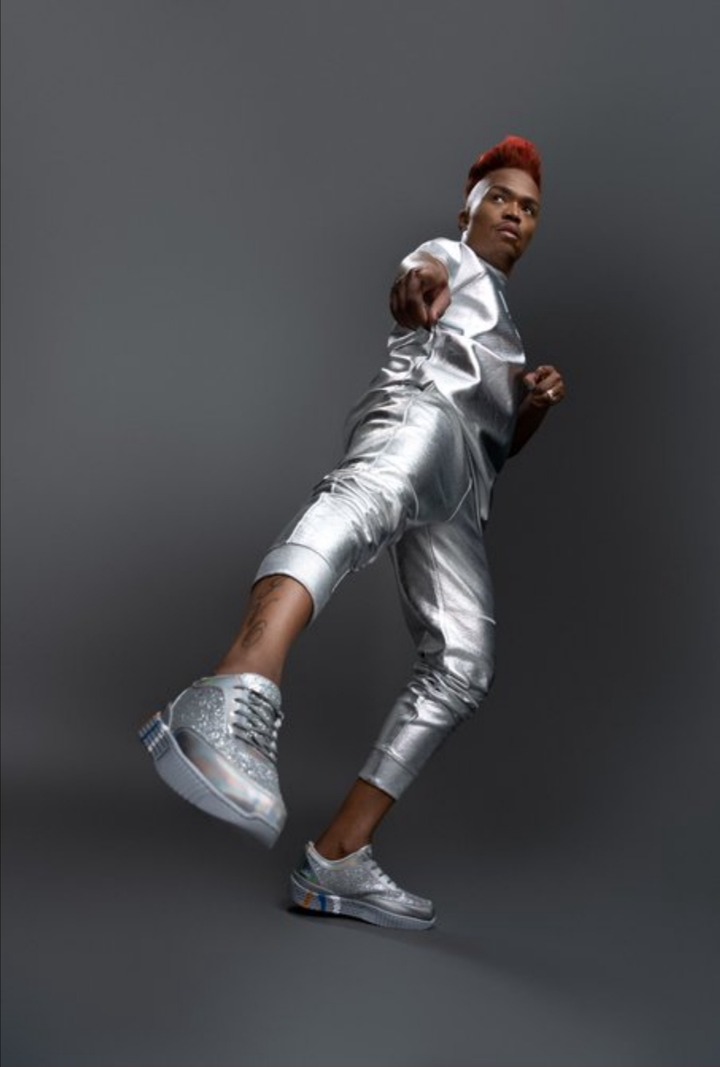 Last year the media personality managed to bag money making moves and it seems like this year we're still at it again. Somizi had a cooking show last year which featured local celebrities such as Rami Chuene, Pearl Thusi and Dj Zinhle as guests of the show and viewers responded positively to it.https://twitter.com/PhilMphela/status/1359839977631285254?s=19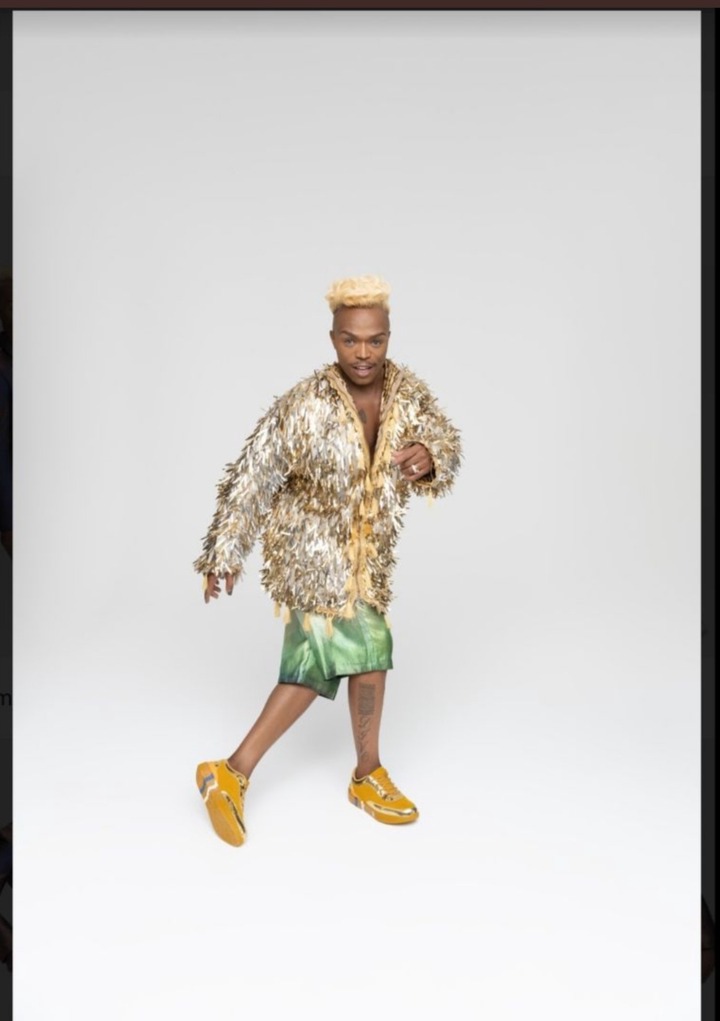 A while after he released a cook book that got massive positive response that had people lining up at their local book shops ready to grab a copy.https://twitter.com/bathu_sa/status/1359821459607203845?s=19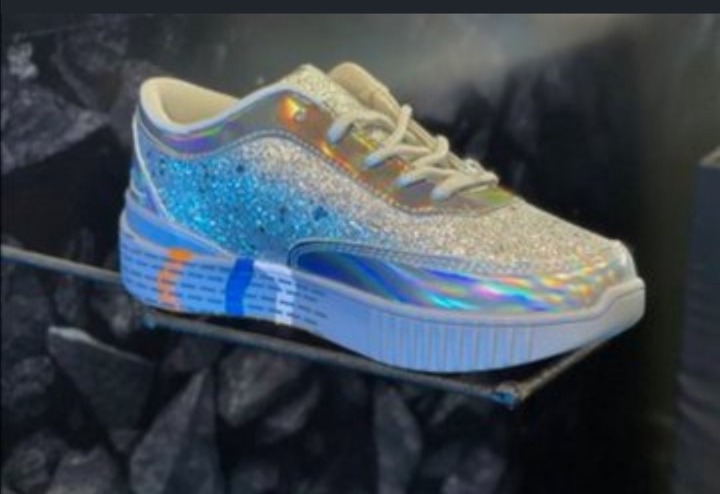 Well now Somizi has collaborated with one of his favorite shoe local brand called Bathu to release a new shoe range. Somgaga as affectionately known has been wearing the brand before some of us knew it existed in fact some people became aware of the brand because he was wearing it.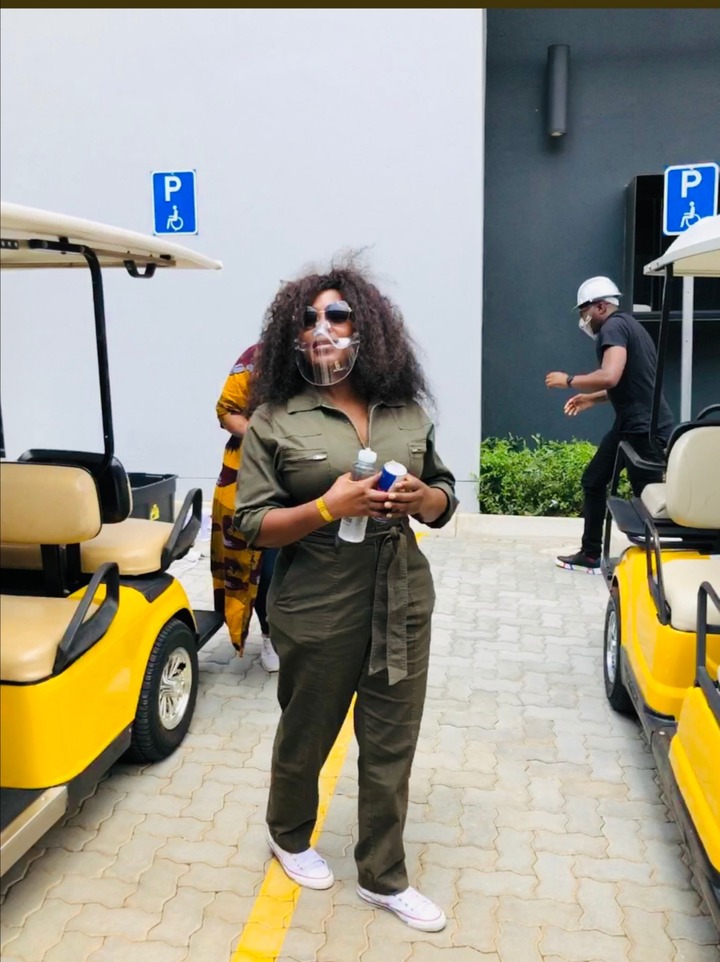 The collaboration really does make sense seeing as he's had a relationship with the brand from the beginning of its business.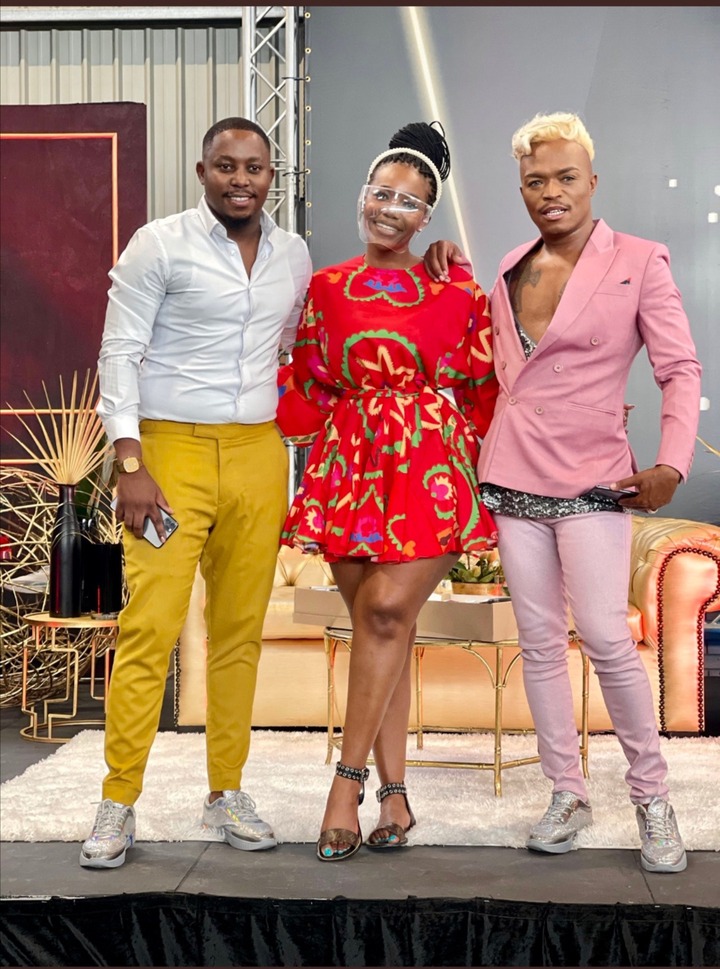 The launch of the shoe was very extravagant to say the least and some of our local celebrities where in attendance, such as Dj Zinhle, Shimza, Nicolette Mashile and Rami Chuene were part of the star studded guest.
The shoe is priced at R1800 and comes in ruby, platinum, diamond and gold so get yourself a pair or a loved one!
Do you like the shoe?
IN OTHER NEWS:
Read short stories for FREE!
Interested in reading short stories that will tap into your emotions about love, hope, betrayal, heard times and everything that makes a good story worth reading?
Click on the link below to get access to a world of literature worth reading. 
https://visionarywritings.com/author/12068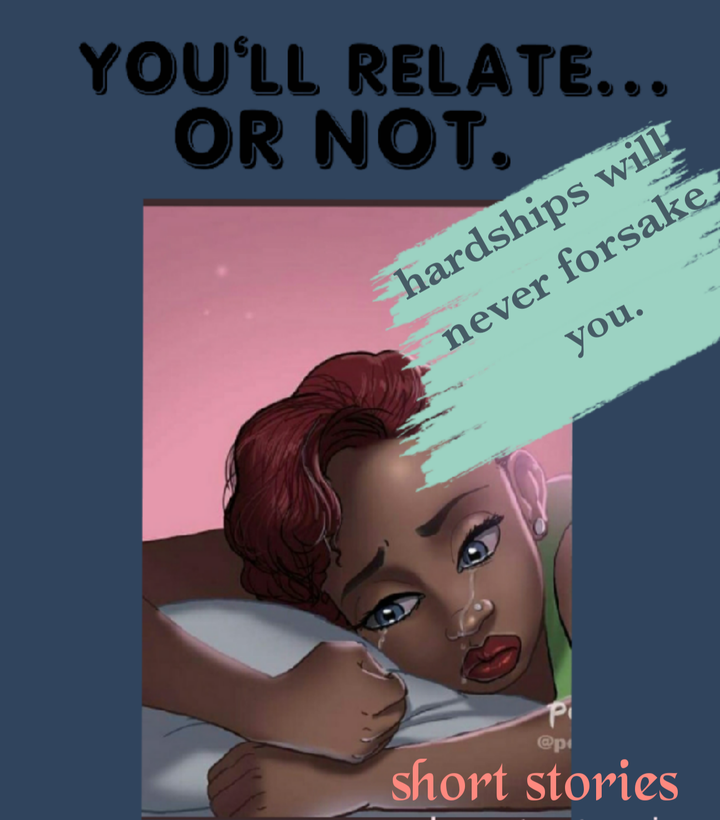 This Girls Cooking Skills Leaves Twitter in Stiches Everytime!
Some of us can accept that we can't cook but for those who can't turn into a laughing stock, especially when they share what they cooked on social media! See this Girls Cooking that'll leave you surprised!https://opr.news/s7b5e0425210209en_za?client=news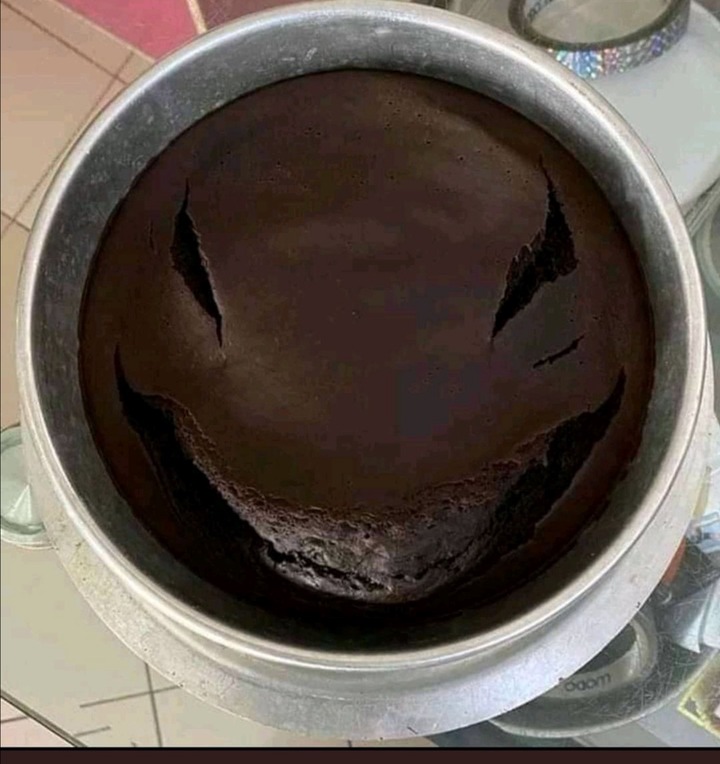 This Alcohol Beverage Has its Consumers Doing the Craziest of Things!
Alcohol can sometimes get the best of us, See what this brand of alcohol has its Consumers Doing after drinking it!https://www.operanewsapp.com/za/en/share/detail?news_id=c271a7d639fadbf151a38a0d49dcfcc7&news_entry_id=s18a91299210210en_za&open_type=tanscoded&request_id=news_22112bfe-e616-4bb9-bf64-bd8899444a5a&from=news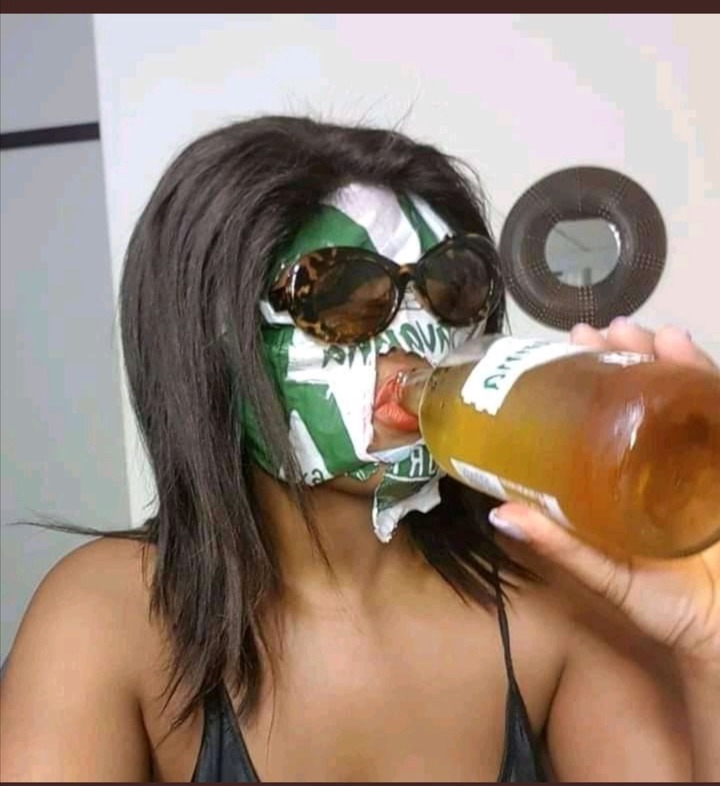 Thank you for reading, please like, comment and share our article and also follow us for more updates!
Content created and supplied by: Updates.com (via Opera News )