The ladies at it again and this time the duel is between Dineo Langa and upcoming new star DJ Amar who both wore the same fit. This kinds of things seem to be common nowadays due to everyone almost having the same fashion sense.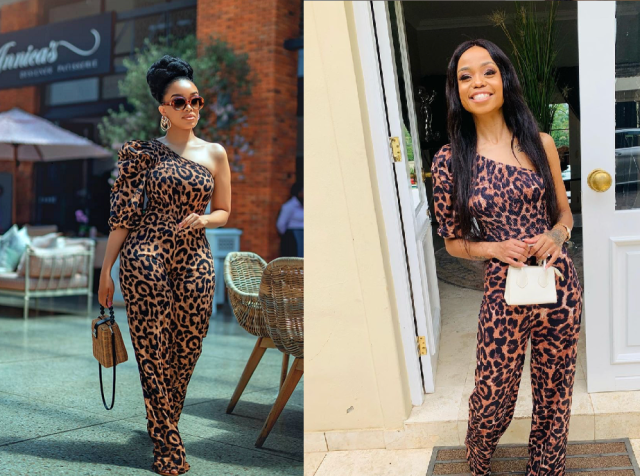 both ladies are not that widely known even though they are currently trying their best to constantly improve. Fans and followers were not sure who wore what? Best when they first came upon this.
1. Lady Amar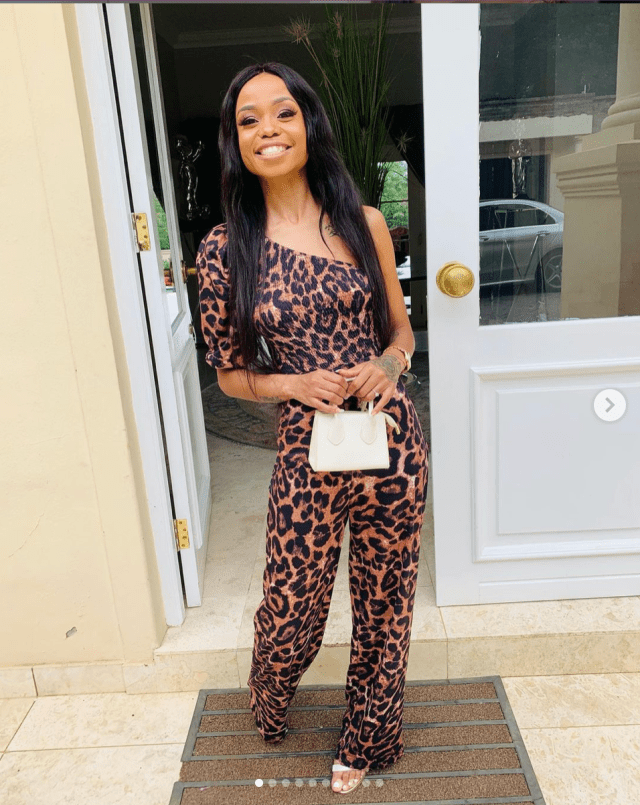 Dj Amar is a very talented dj who's slowly making a name for a herself and without a doubt she's sure to do so. She's not one know for fashion but when she does decide to show off she's does it stunningly
2. Dineo Langa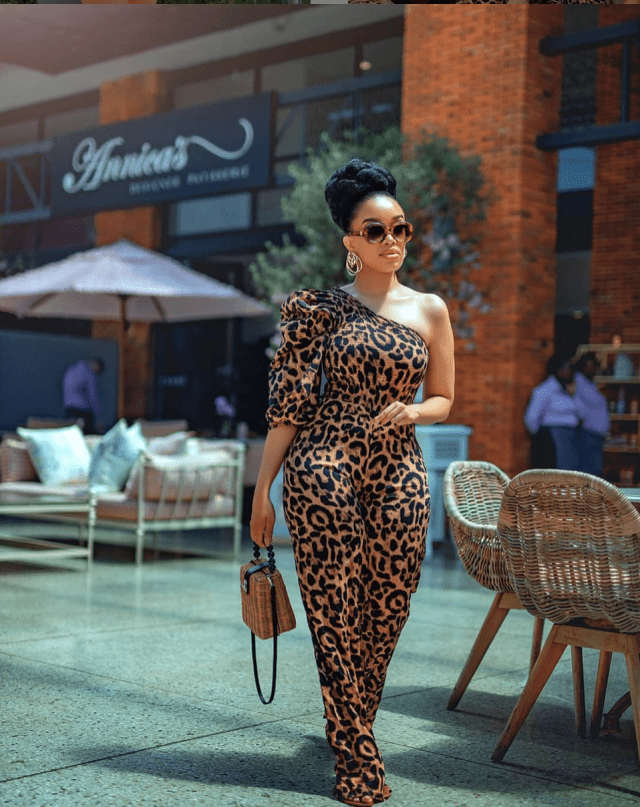 Dineo Langa is a rare case in the fashion industry as she's been able to bag the "most stylish" celeb title. It's with good reason to believe she knows what she's after and her style is simply unrivalled without a doubt in the world.
Content created and supplied by: JOK3R (via Opera News )