A 34 year old Xhosa man, out of absolutely nowhere, posted a screenshot of his bank balance on his Twitter account.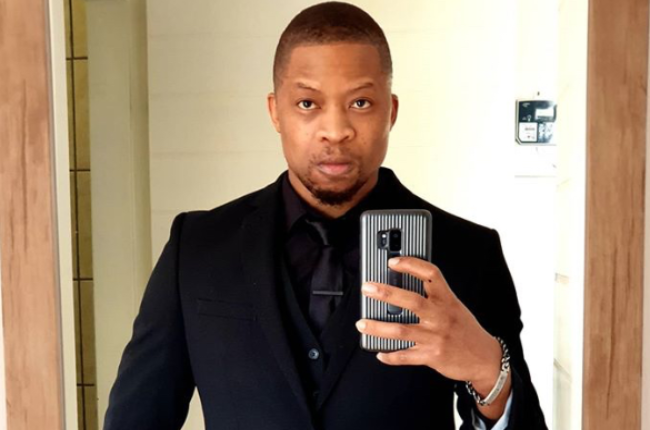 Micheal Bucwa, who is informally known as Mr SMEG, is infamous for being a rich attention seeker. This man trends on social media for always bragging about his money, dating celebrities and his SMEG kettle. This time he probably thought he should take it one step further and shoe off his current bank balance.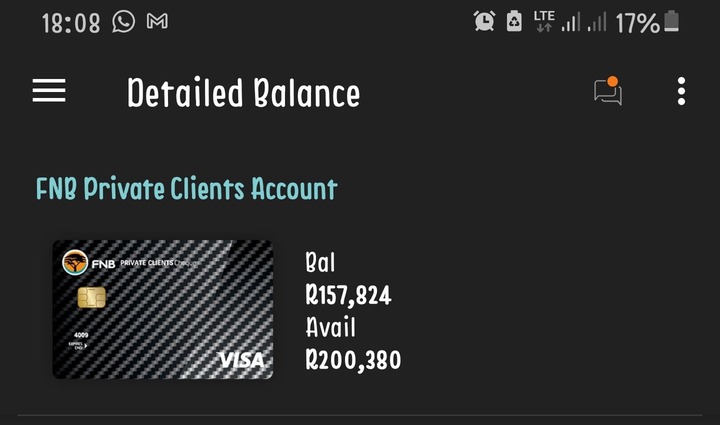 @Michael_Bucwa posted the screenshot of his bank balance on his Twitter account. The money in his bank account was very shocking, because most of our bank balances don't even make it to R10k.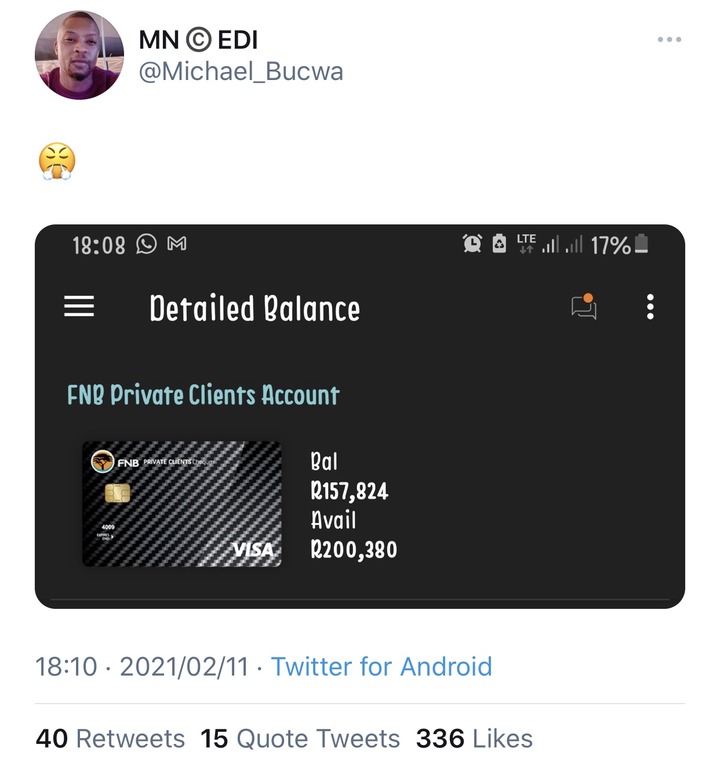 There were a lot of people who were shocked at his bank balance, however there were others who just didn't understand why he saw the need to post that on Twitter. There are people who are in dire need of money, like students and unemployed people, yet he is showing off. Nevertheless, it is his Twitter account and his money , he can do whatever he wishes with it.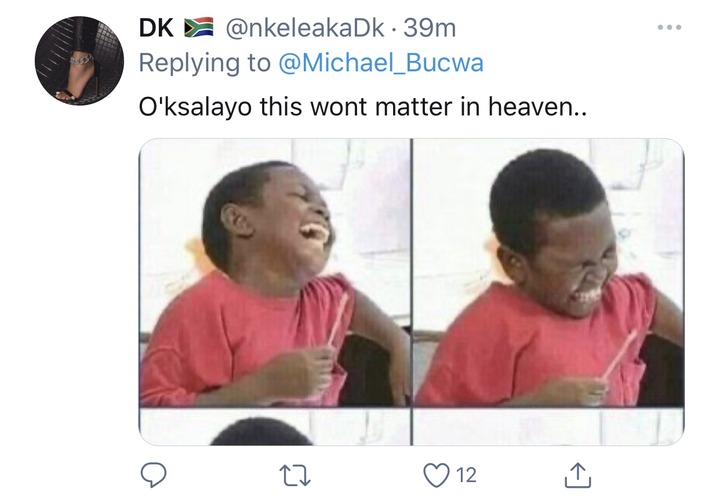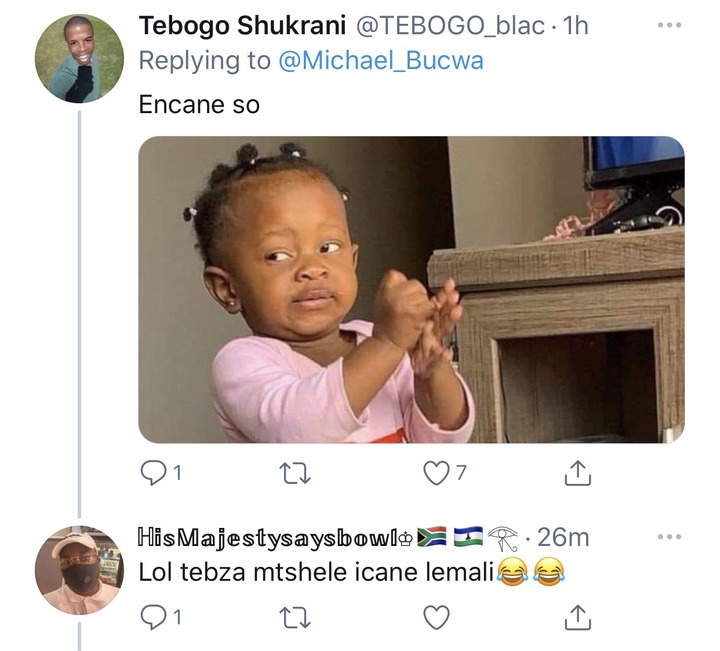 People on Twitter have been very unimpressed with him lately. All he posts on Twitter are his expensive possessions, nothing else. People are starting to get tired of his constant showing off.
Content created and supplied by: nqobilem_ (via Opera News )