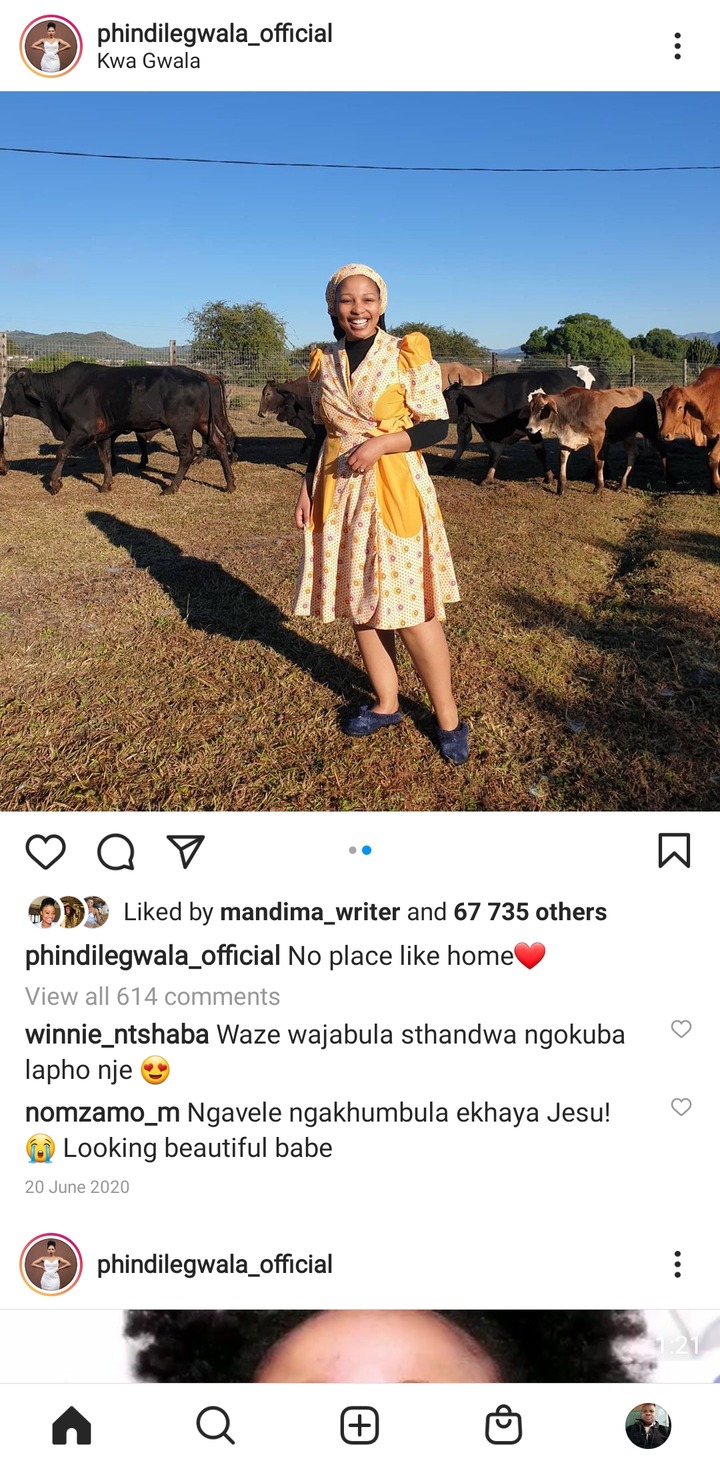 There are a lot of investment opportunities in our country and the world. People invest in shares and some in financial institutions. It is important to find the investment opportunities that are good for you and your pocket.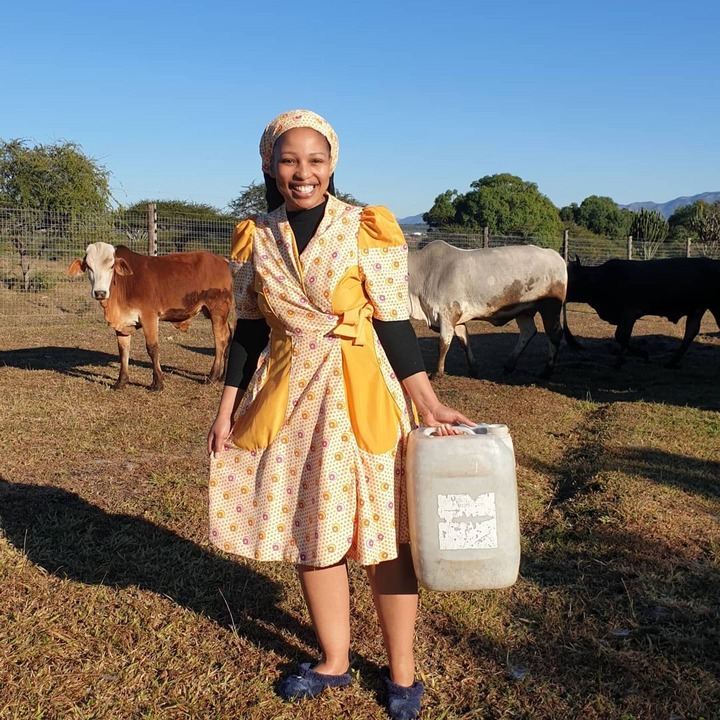 There are people who were swindled out of their hard earned money by people who promised high returns. Unfortunately many never enjoyed the returns promised, instead they lost all of their life savings.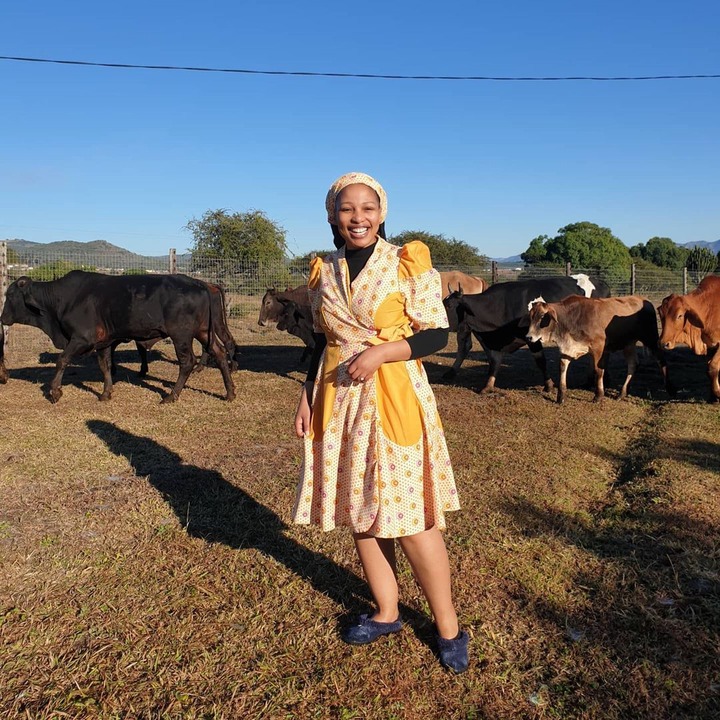 Phindile Gwala decided to put her money in livestock where it is safe. Many Africans before westerners came to our continent invested a lot of their riches in livestock. We had a lot of rich people in the villages who owned lots of cattles.
Phindile Gwala is a South African actress who is known for her role as Nonny. She is currently playing the role of Fikile on Imbewu. She was born in Eshowe, KwaZulu-Natal, South Africa.
She was born on the 12th December 1986. She is also a proud mother to Thato Gwala. On Muvhango, Nonny is a great actress, although she likes gossip sometimes.
Content created and supplied by: TheeMentalist (via Opera News )