I can be your girlfriend, Only men with money can come forward.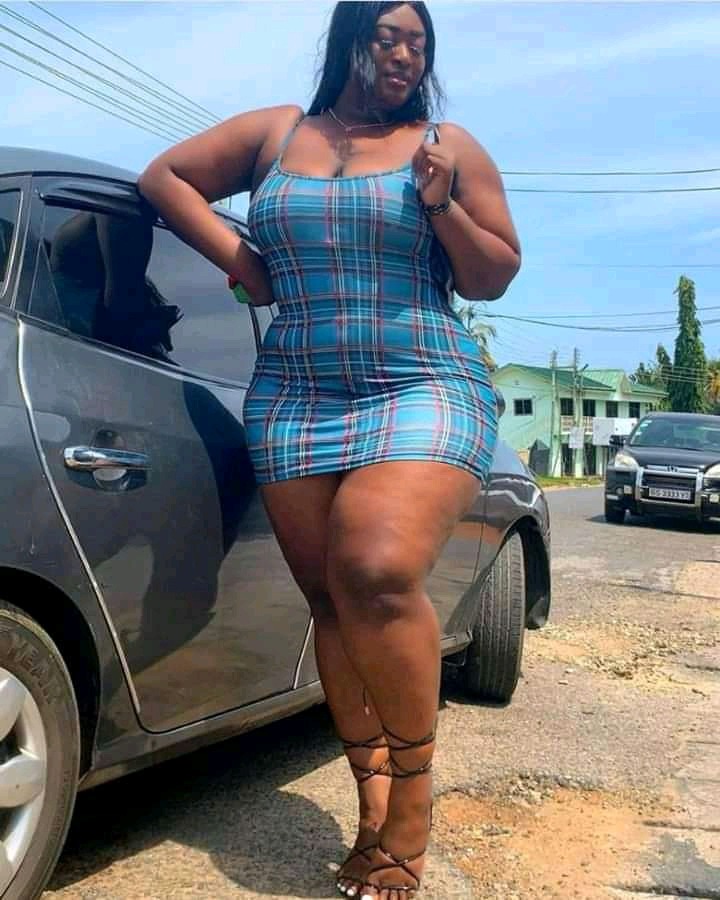 I have been in a relationship, with a man who never had time to take me out. All he did was to cheat on me. Even though I did everything for him. He worked as a security guard, in Johannesburg. Each month after getting his salary we would fight. Over the money he spend on other women.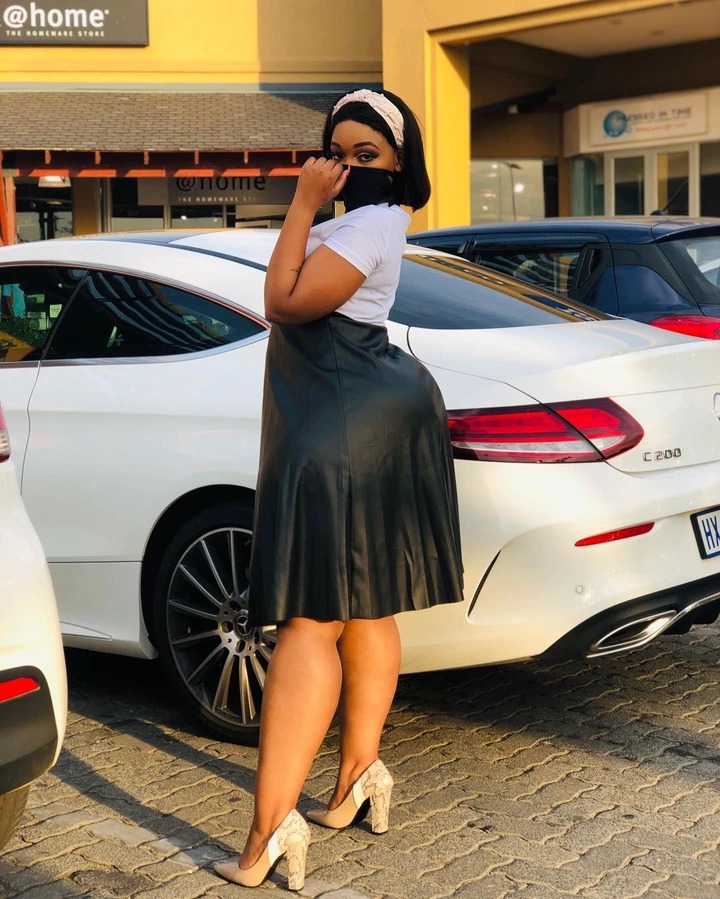 Now that I am over him, All am looking for is to be someone's wife. A man with responsibilities, a man who can put me first. I don't mind being his wife. Since I realised that people with less money, and salary feel that they can control women. Now I am willing to be a wife to a man with money. Not a broke guy who thinks he is wealthy, while earning peanuts.
No broke man should come forward. Those broke like my ex boyfriend, who never gave me money. Have money to take me to Dubai, not a shebeen in the township. Not to judge but broke men are dramatic. Ladies dating such men is holding us back.
Content created and supplied by: wegoNews (via Opera News )