Its so painful to see Lizzy this way while she thought she will go and see kwaito and see how he was doing but what she finds there was so painful for her .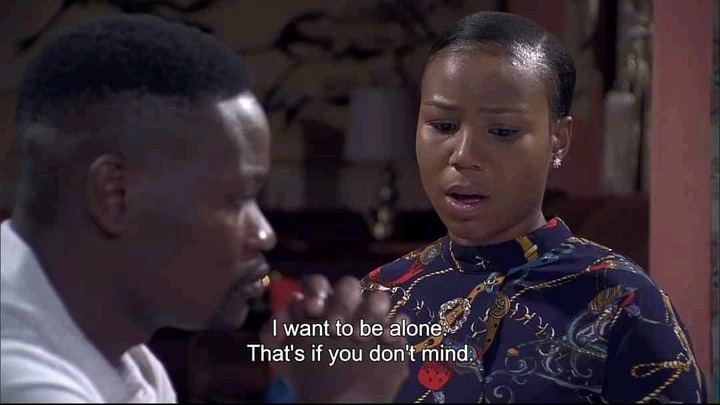 Kwaito said word that made Lizzy see here self not important to him anymore and made it clear that Glenda was always there for him .
She didn't care about what wats going on between them but cared about what kwaito was going through at the moment.
Lizzy just get home and talk to her mother explain everything and how kwaito was talking to him .
Telling him how much Glenda have been there for him not like her as she cares who he was with .
He made it clear that they are going no where in life and he just made it clear that Glenda is the kind of a woman he wants right know .
Kwaito it's in so much pain that he don't even think when he speak he will see what he did to Lizzy after everything it's over .
Lizzy should just let it go as she can see that she means nothing to kwaito what kind of guy that claim to love you so much and push you so bad .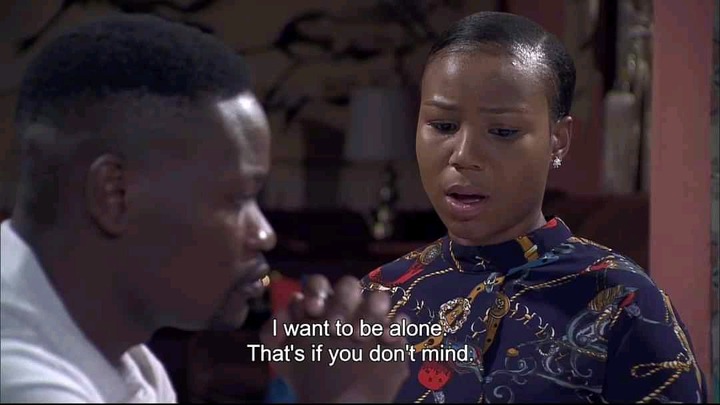 Content created and supplied by: Karabokhaya (via Opera News )