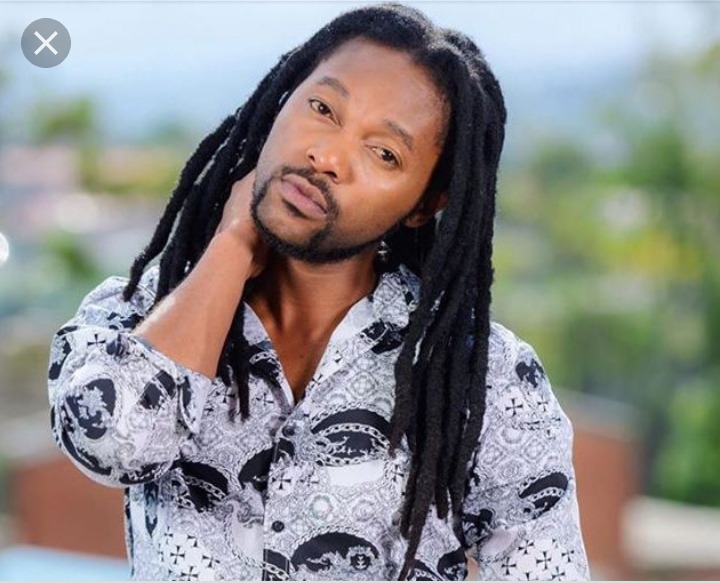 Mzansi's number 1 hit soapie Uzalo, has been recently tainted by rumors of cast members ill-treatment, and it looks like this time they might have gone too far. Last week sunday, the uzalo cast members decided that "enough is enough" as they have decided to stop working.
According SA celebrity news, Uzalo cast members approached daily sun to give them the inside news so that they can be the first to break the news...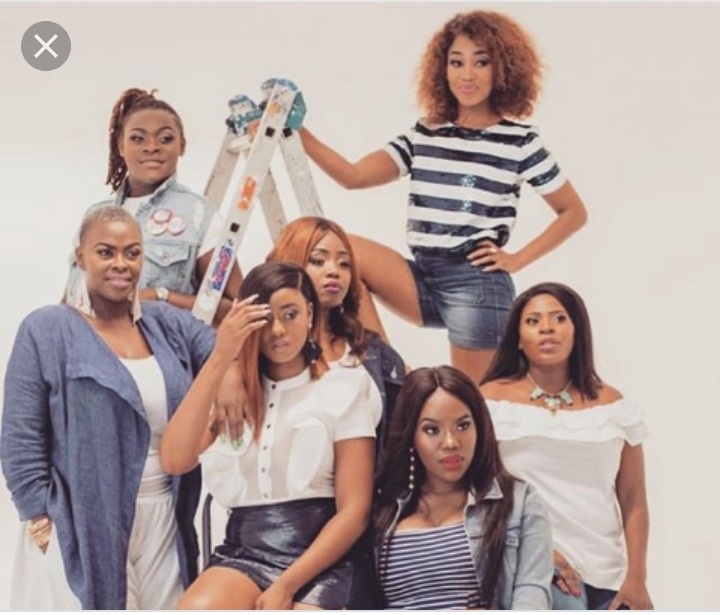 "We are very scared for our jobs, because Uzalo is our only source of income. So when they are refusing to give us payment we get scared because we wont be able to settle our bills on time and that can lead to various problems for us" said their spokesperson.
One of their standout performers, Sbu, has already said his goodbyes and told his fan base that should the production team attempt something like that again, it will have been the last time they see him on their set, because he is sacrificing his flourishing music career for a hustle that does not honor its contract.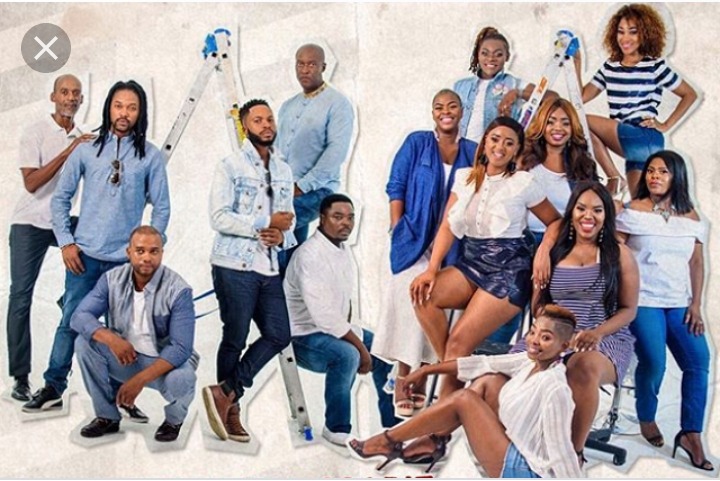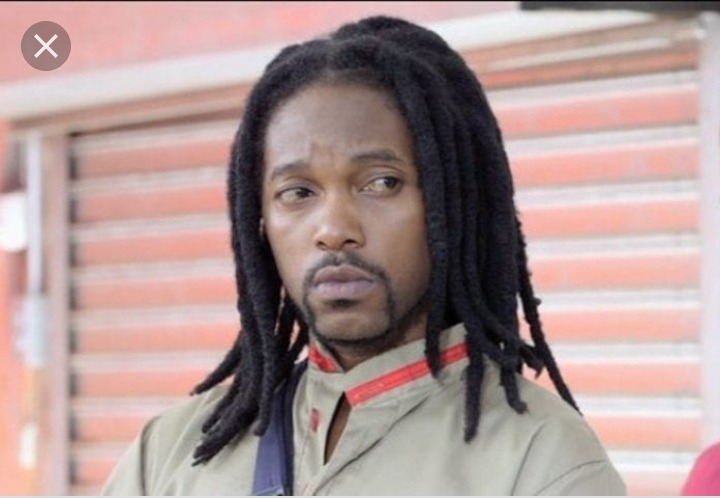 These news are very surprising to many viewers because it is the number one show in Mzansi, which basically means that this is done purely on purpose just to exercise power. But one thing is for sure, if Sbu walks then it will lose a significant amount of fans because; he is one of the few positives out of a whole negative bunch.
Source: https://youtu.be/H5k2Fm8DZzc
Content created and supplied by: ThamsanQa30 (via Opera News )