Makhumalo's step daughter Mphilo has made her dream came true for fathering her studies in Johannesburg...somewhere far from home.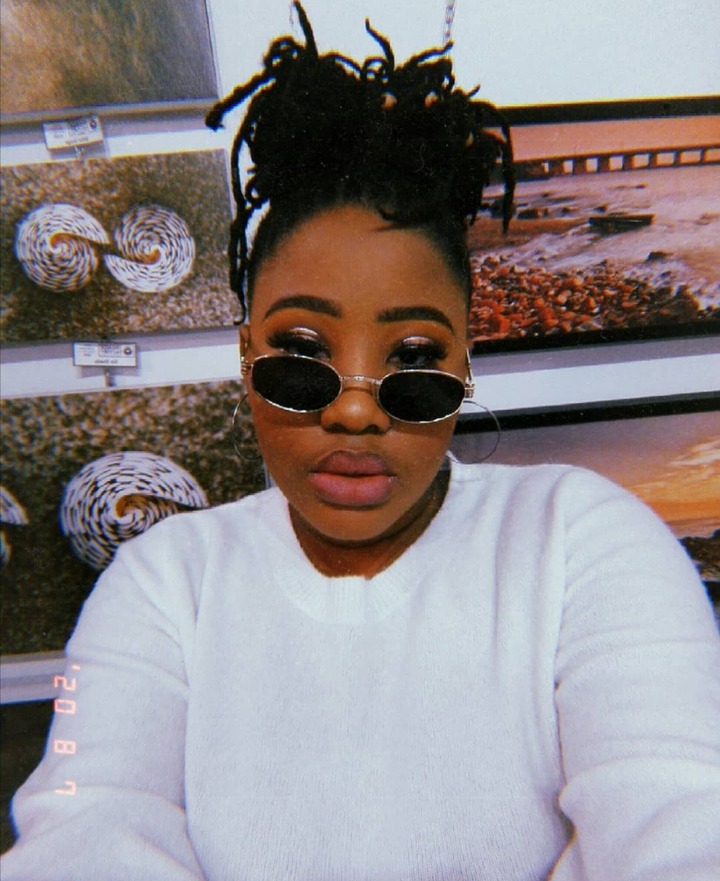 Studying very far from home becomes the altimate goal for many teenagers who just want to be independent and be on their own.
Her strong will to leave the house and her province will definitely leave her step mother Thobile Makhumalo lonely because they stay together just the two of them in the house but makhumalo is still happy for her.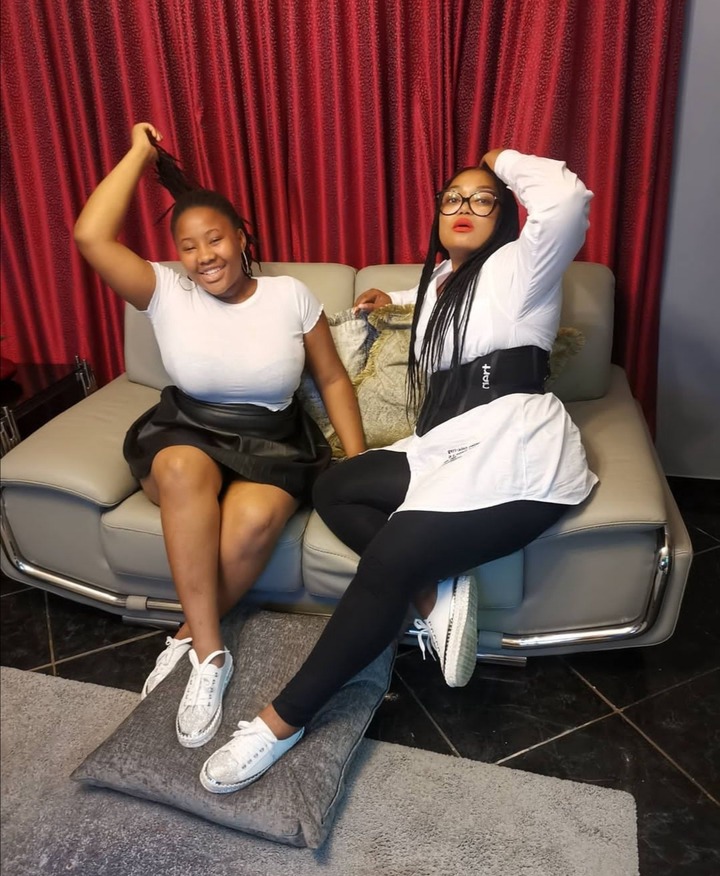 Mphilo Mseleku was doing her matric last year and she passed with some interesting results. Thobile even went on to her Instagram page to let her know that the whole family is so proud of her.
"you have made the whole family proud my sweetheart", Makhumalo wrote.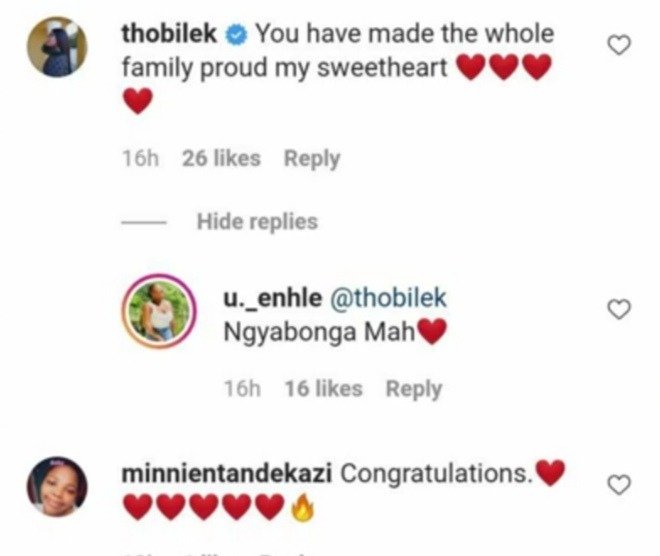 Mphilo has passed with a bachelor and she mentioned that everything awaits her.
"Now everything awaits me. Thank you to all my friends and family in my book - we all passed with a B", she wrote.

Content created and supplied by: SA_information (via Opera News )