Lucy from generations gives words of encouragement to the five girls who got people talking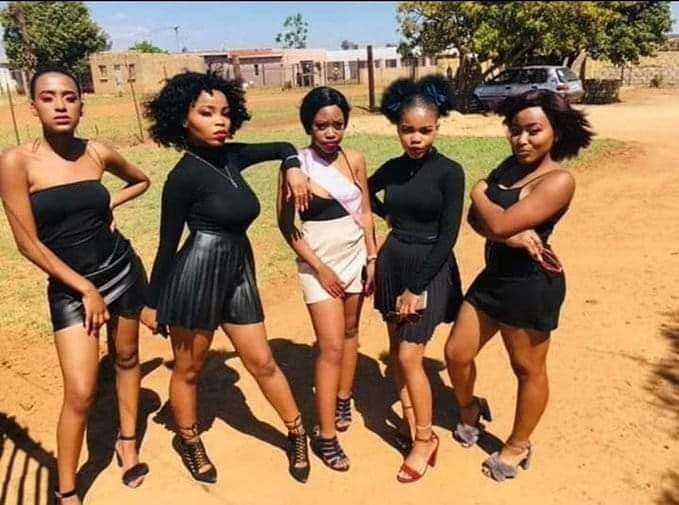 Lately, as always, South African citizens got up to no good as they formed a new Tik Tok dance challenge that no one wanted to miss out on. This dance challenge involves playing the "Nasi stoko" song that has recently been released then dancing a new move where in one shakes their body while faced off from the camera. It was all fun and games for everyone until a group of five girls posted their own Tik Tok dance challenge, using the same song.
Unfortunately, the unexpected took turns on them as social media people, especially, Twitter attacked the group of girls for using an Avanza to travel and for drinking a bottle of russian bear. Many people took turns on them as they threw shades at how a stoko is not a successful woman. While some talked about how the girls were uneducated and had no future, some were talking about how they were from poor backgrounds and a lot more.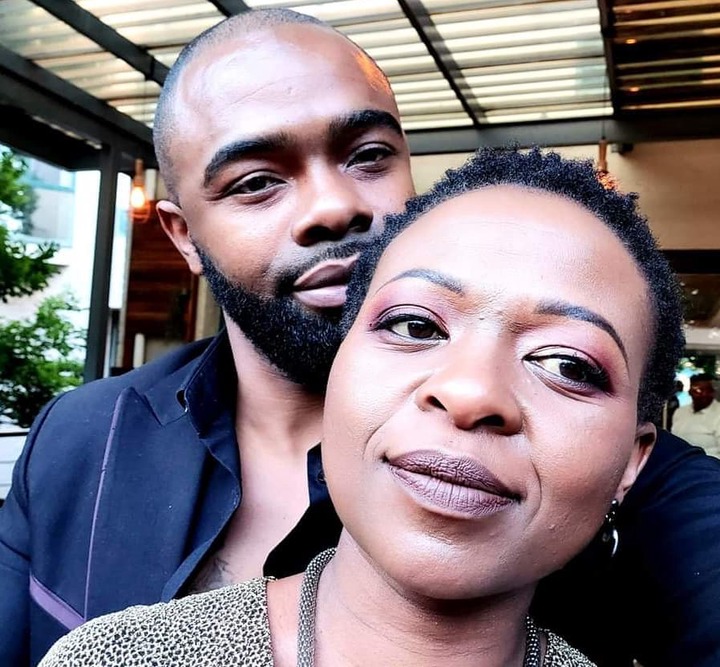 Good for the girls, some people came in to defend them by simply voicing out that drinking Russian bear and celebrating a friend's birthday doesn't mean someone has no future, or cannot participate in having fun and the Tik Tok dance challenge itself. Those who used the girl's background got what they were looking for as people told them how it is not necessary for one to look like their own problems on the streets. One of those people involves the words of encouragement coming from Manaka Ranaka, well known as Lucy from generations. She posted a picture of the girls on her verified instagram account which got people talking.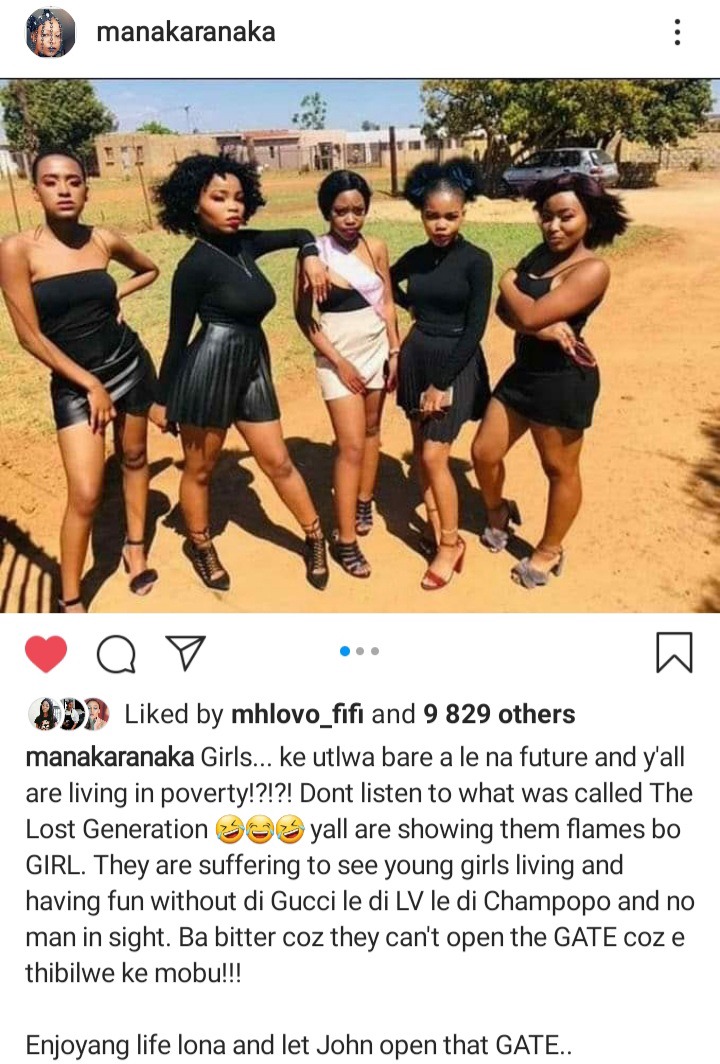 Content created and supplied by: PromSondlane (via Opera News )