Kiernan Jarryd Forbes, known professionally as AKA, is a South African rapper, singer, songwriter, record producer and entrepreneur.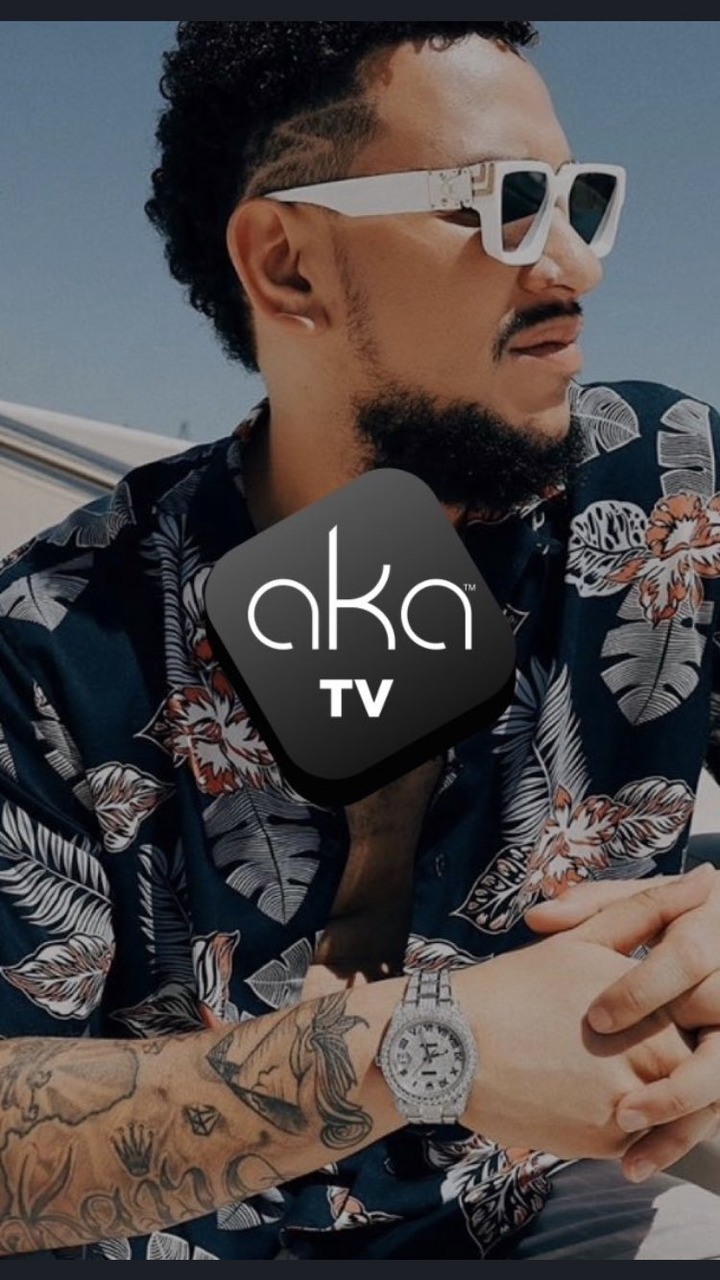 Born and raised in Cape Town, Western Cape, Forbes gained significance after releasing his single "Victory Lap" which was released from his debut album, Altar Ego in 2011.
Forbes continued his success by releasing studio albums which include Levels in 2014,  Touch my blood in 2018.
In April 2018, Forbes alongside vodka brand Cruz launched the watermelon flavoured drink with his initial on the bottles.
That same month, Forbes was featured as a special guest on World Wrestling Entertainment (WWE) Live events which were held in Johannesburg and Cape Town.
As for 2019, he was the roastee for the Comedy Central Roastee special. He has now in November 2020 released his album called Bhovamania , with social media users saying it is not the best.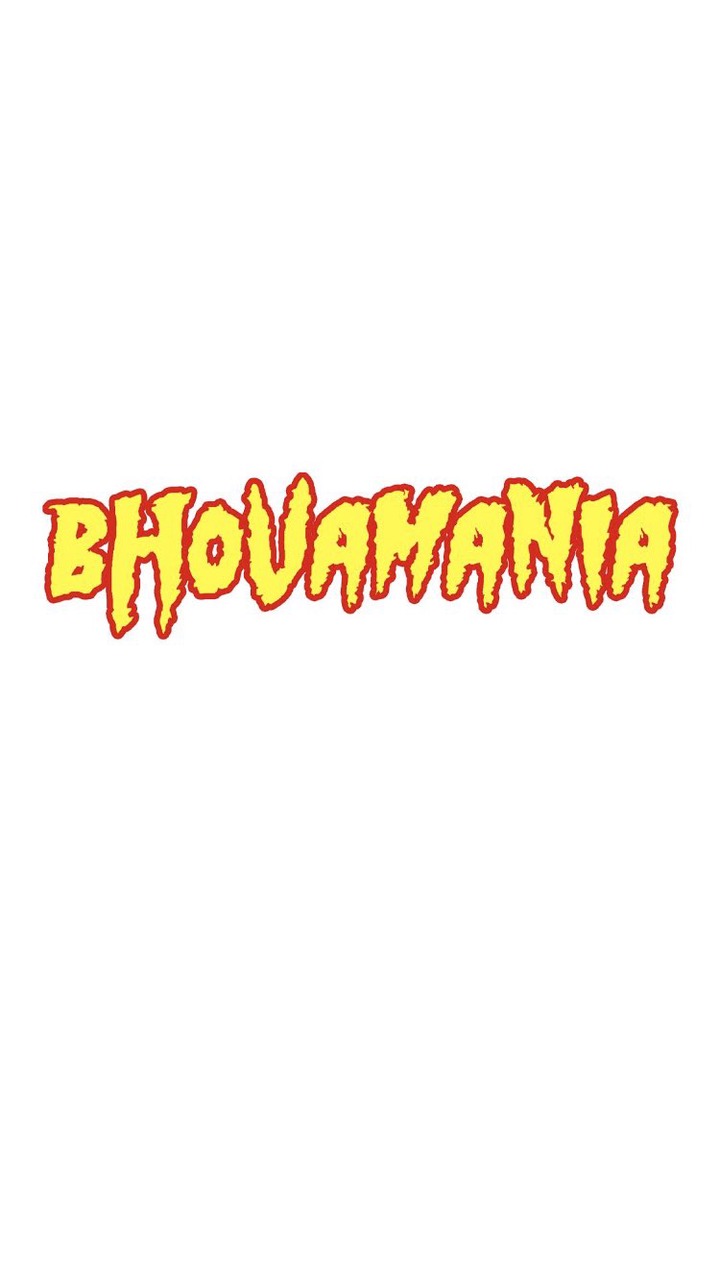 AKA kept it positive and kept going with no comments untill South African Hip Hop page announced its Top 15 Album on Apple music.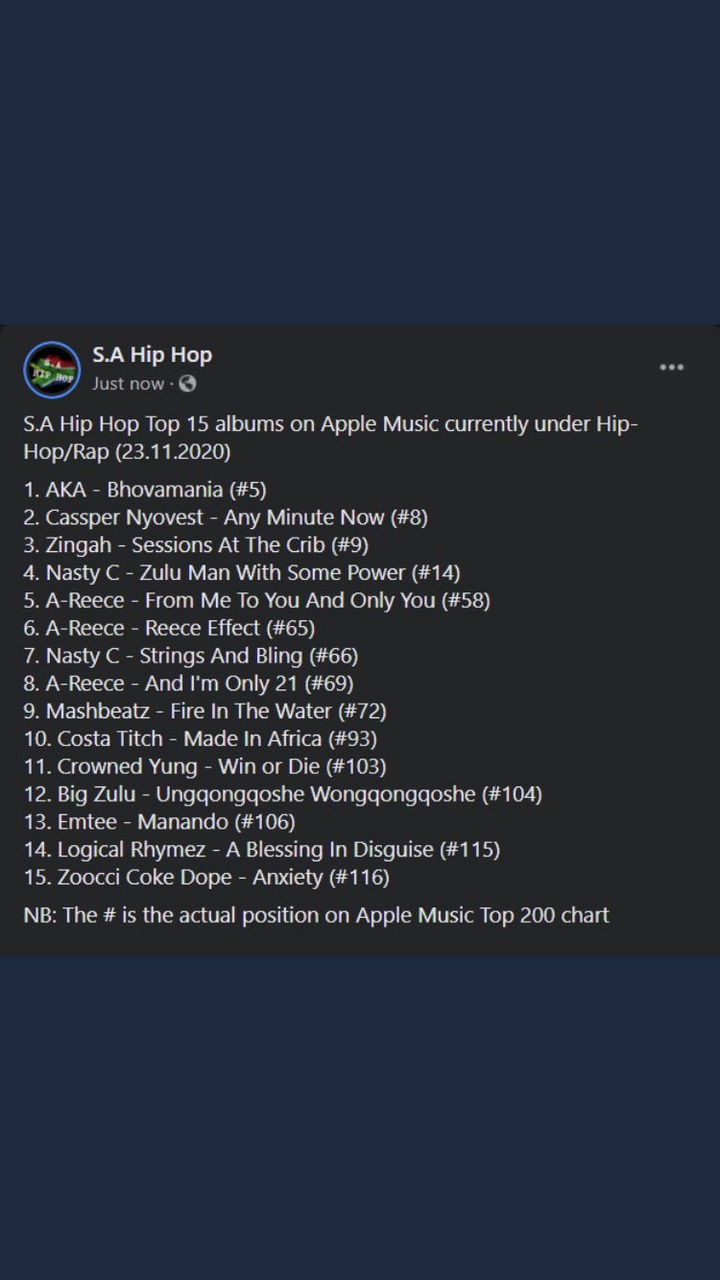 AKA's Bhovamania came on Top being number one and AKA finally for the first time comment on the Social media users comment, mocking them.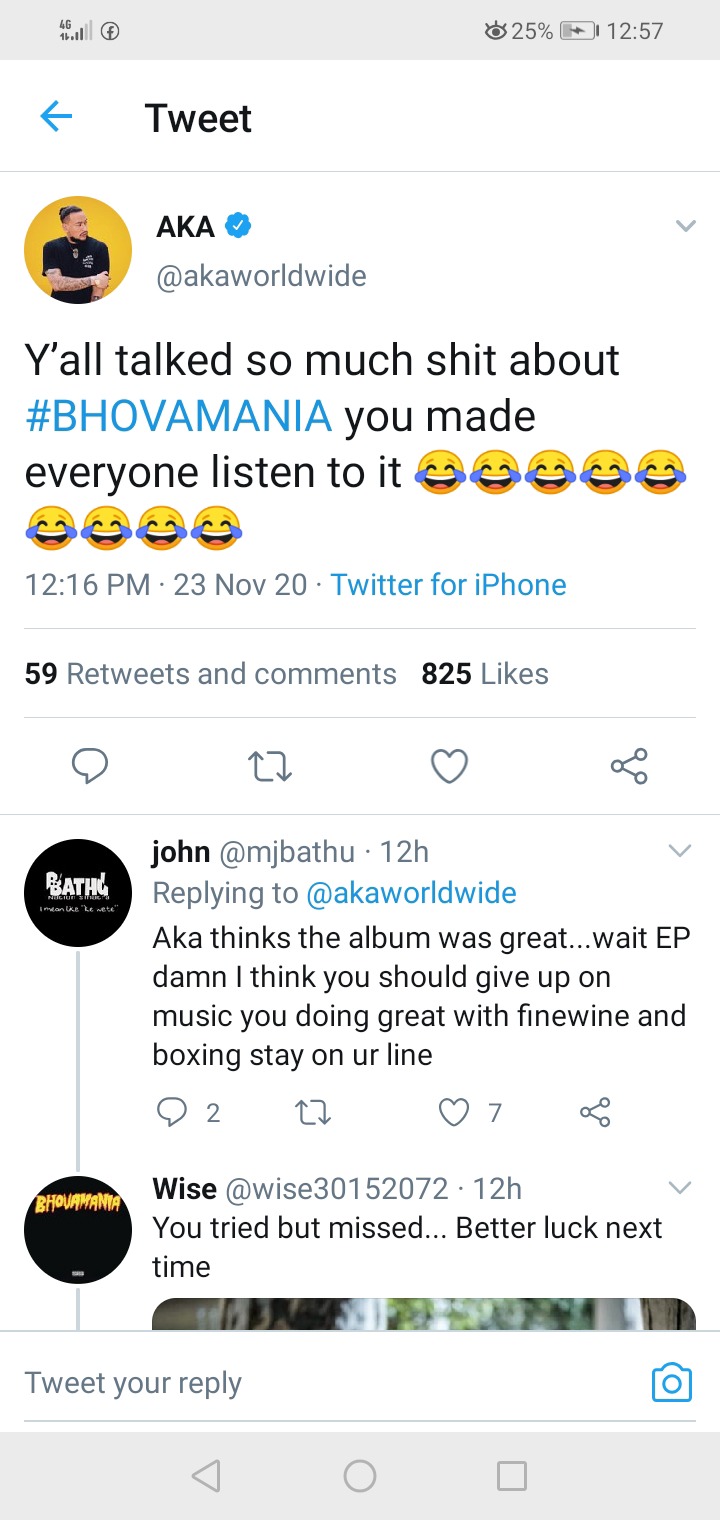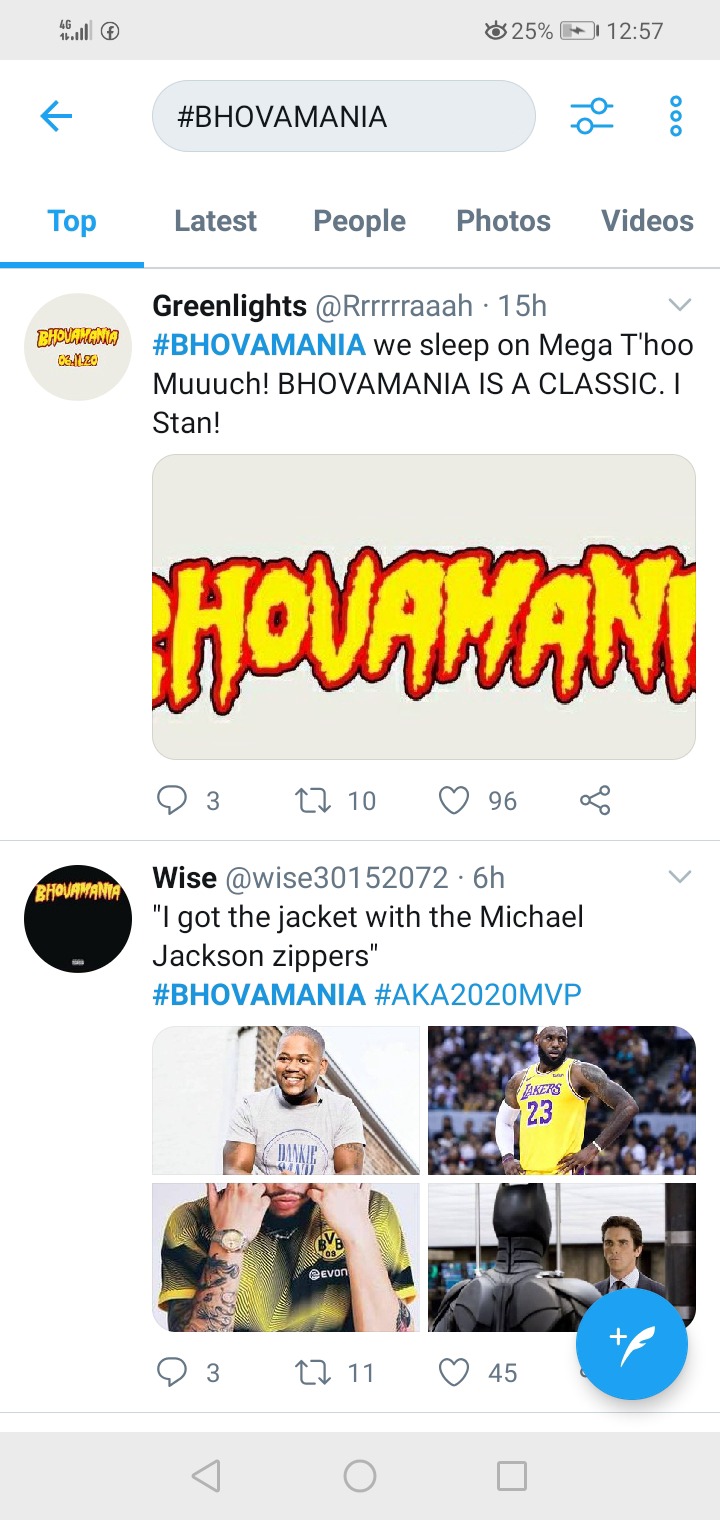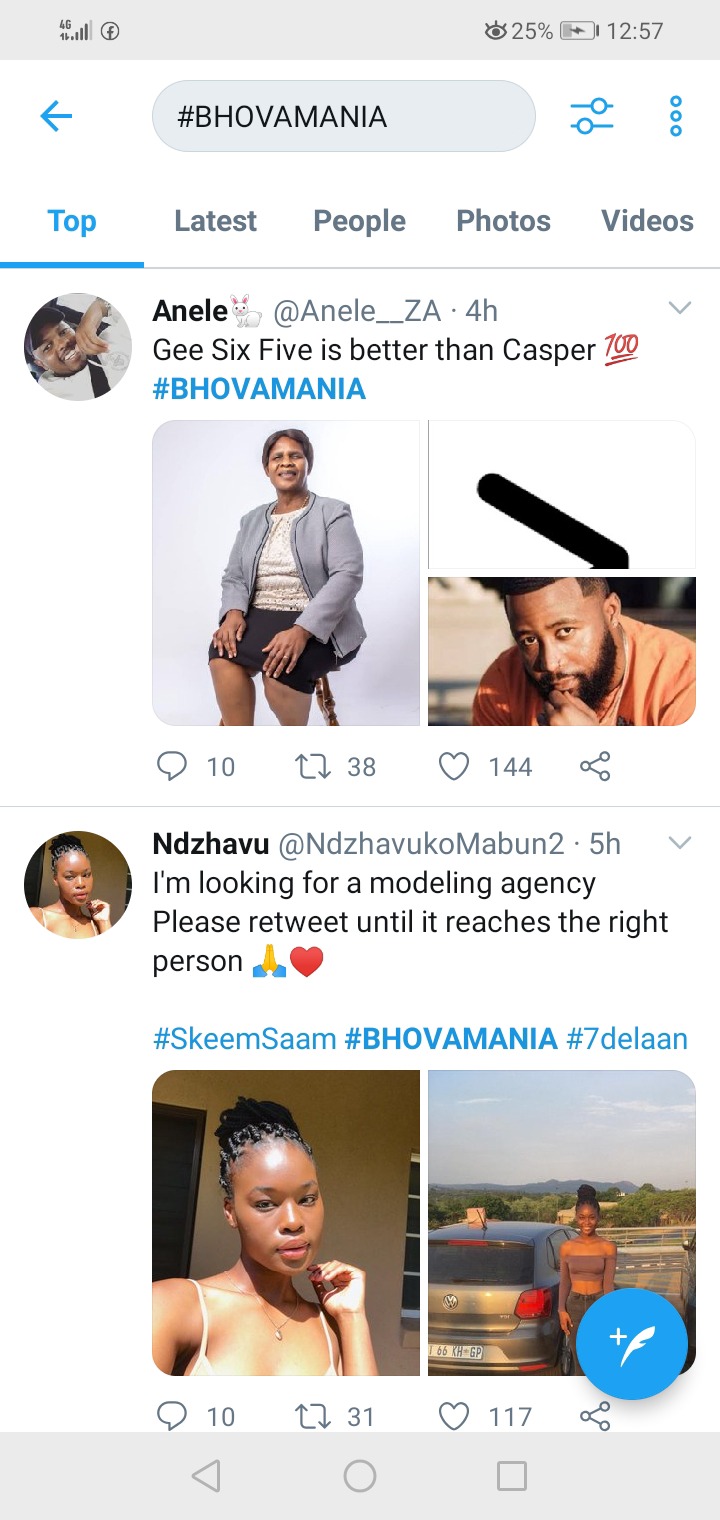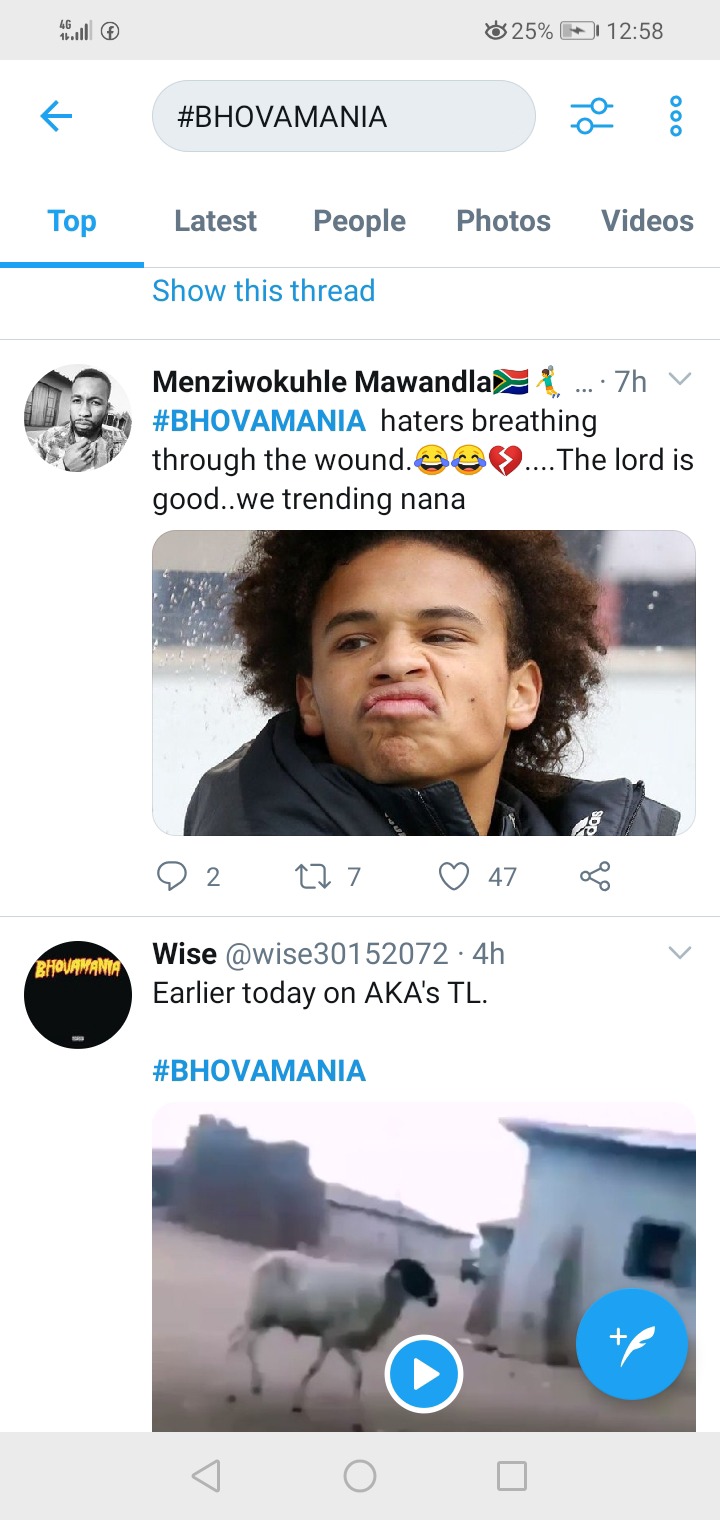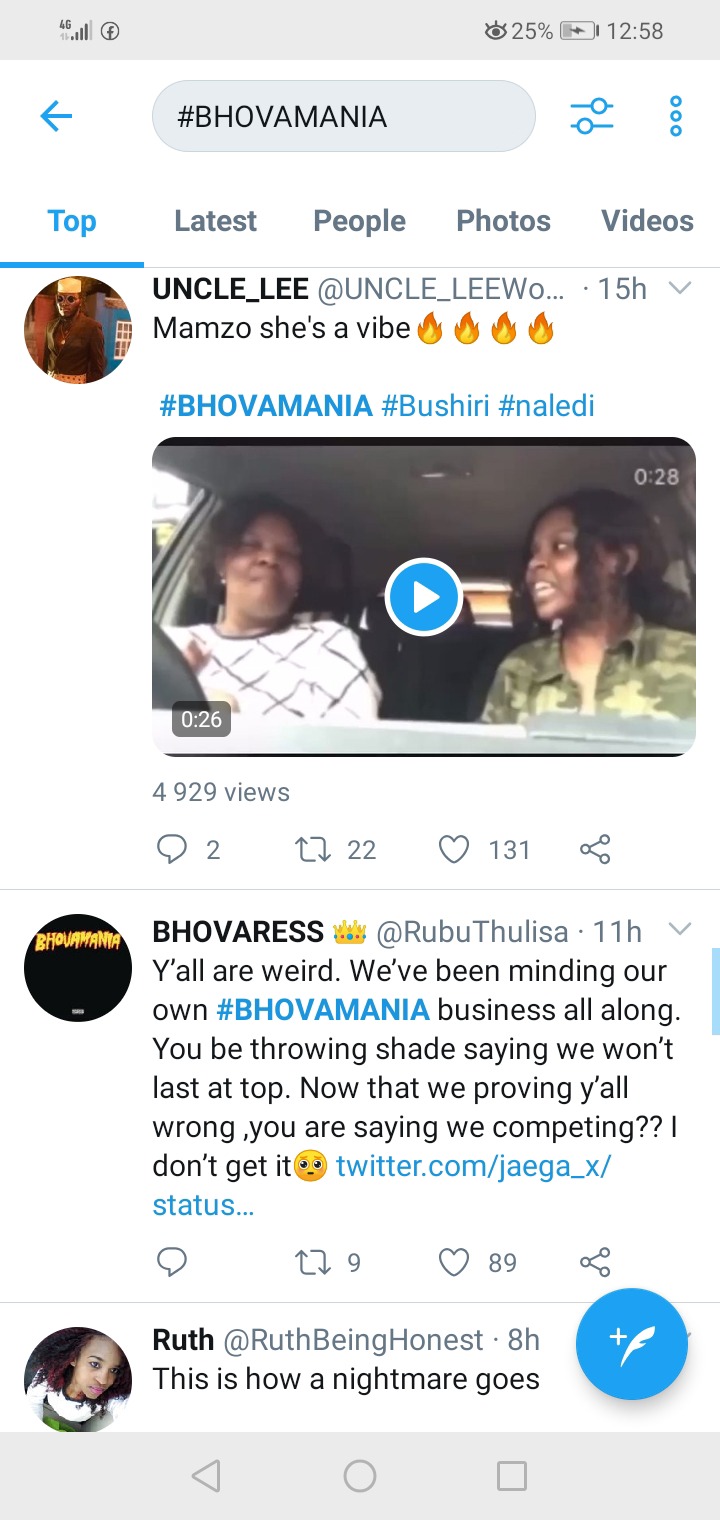 Content created and supplied by: HlakisoSIDmoh (via Opera News )