Source: Instagram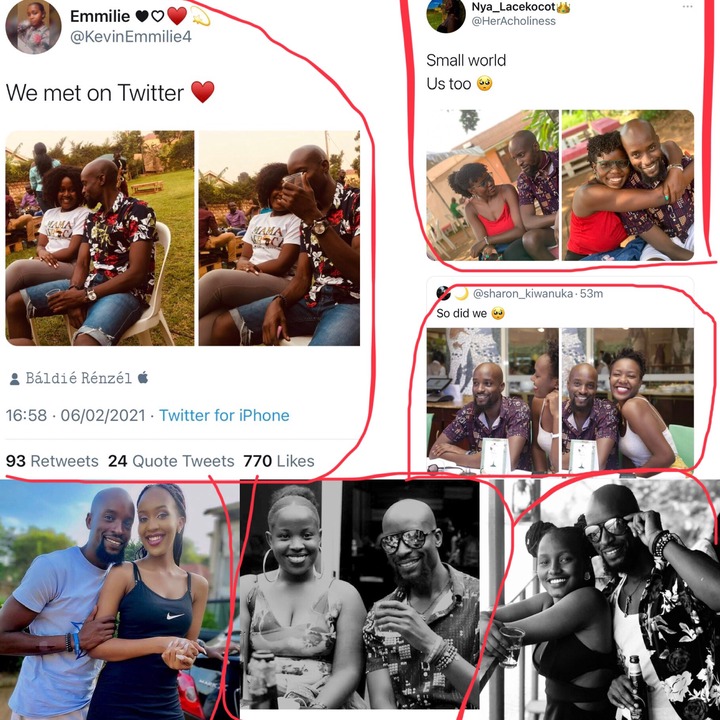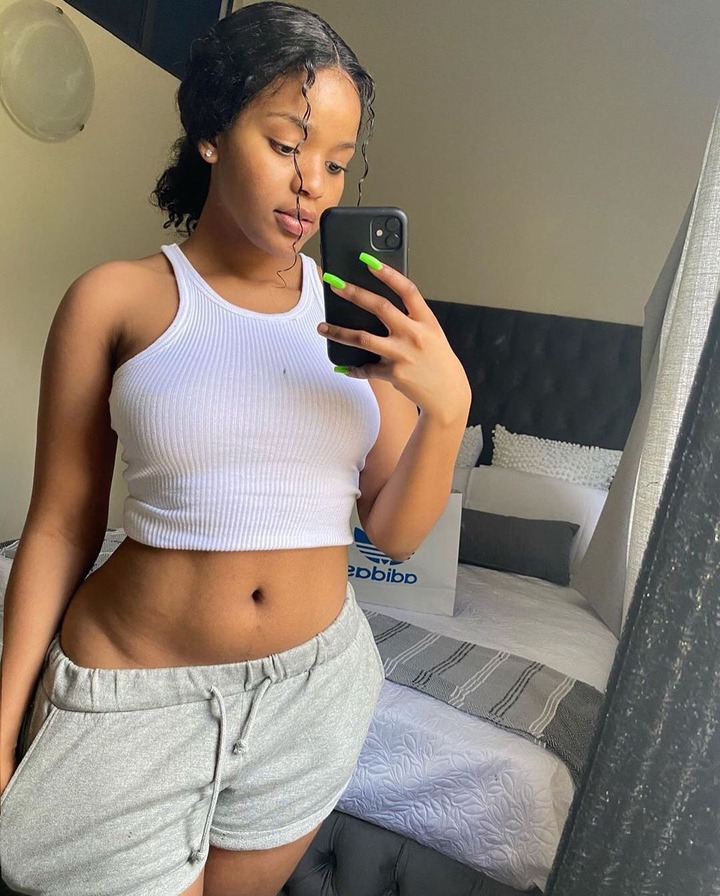 Instagram has been a place that has caused alot of hardache for alot of people.
A lady from Pretoria shared a picture on Valentines day to show off the man she loves, but things did not go as she wanted or have hoped.
Apparantly the guy on the picture has been also talking to alot of other ladies on the same app, Twitter which is where they met with the lady that shared him first.
At this point you would have thought that the ladies would start sharing tough word or maybe even wanna fight with each other.
But the level of Maturity that they Displayed was at another level, and with this type of reaction made people wonder if they really did even share the same guy.
Of course the ladies where going to add the guy to their conversation and asked him really on what was going on, or if they are all being played by him.
The guy played it cool and talked to the ladies privatly and this was an act that many would have never found the courage to do but this guy did.
For the lady who posted him, she did take it likely, a way that most ladies never do when they are angry.
Content created and supplied by: Truth-unedited (via Opera News )