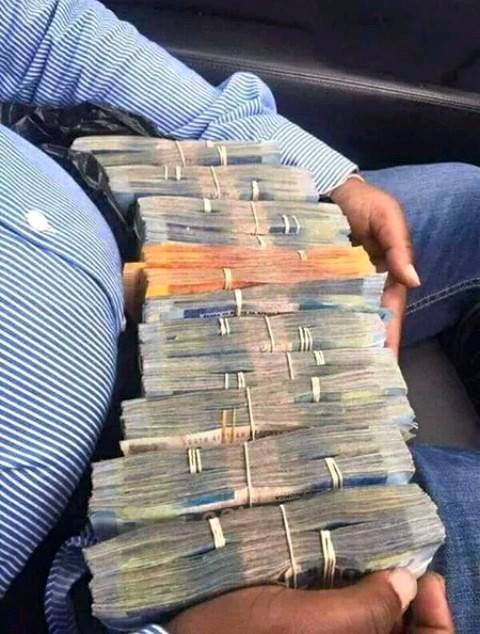 Ukuthwala it's not easy as some make it to be, apart from being dangerous it's also taking its toll on people abathwele because must do whatever it takes to keep their snake or amaboys happy. Those abathwele oftentimes can't even enjoy their money that they have made from ukuthwala. Ukuthwala comes with many terms and conditions and one must abide by them at all cost. Not to mention that the agreement that you have made with that spirit it's eternal and cannot one day decide that you don't want that snake or amaboys anymore. The life of ukuthwala it is a complicated one and requires a lot of work and not to mention that you are living with a scary creature and you are a prisoner in your own home.
Ukuthwala used to be a secretive thing but it's good to see that TV shows such Muvhango are now teaching people the dangers of ukuthwala. The storyline of KK Mulaudzi and amaboys and how amaboys destroyed his life when he decided not to honour his agreement he made with amaboys and his son also ended up dying.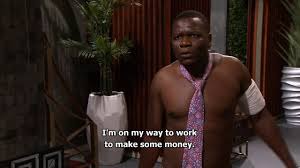 5 Things People Abathwele Are Not Allowed To Do:
1. Attend Funerals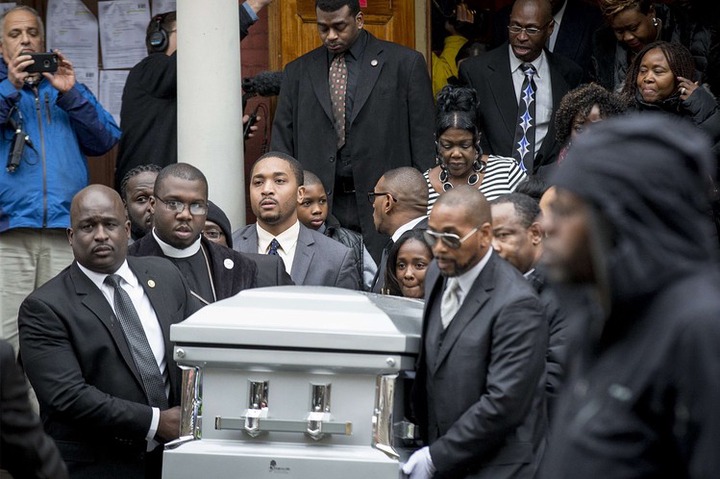 2. Some Are Not Allowed To Date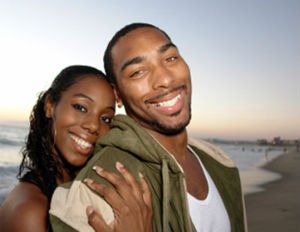 3. There Is Certain Food You Must Not Eat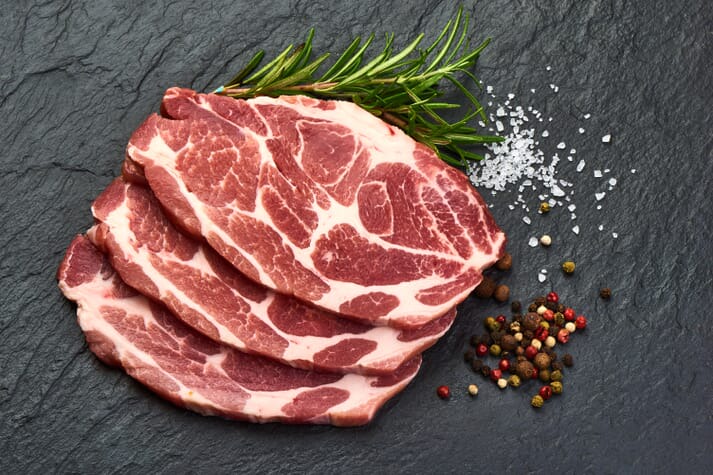 4. People Must Not Know About Your Snake Or Amaboys/Build Them A Secretive Place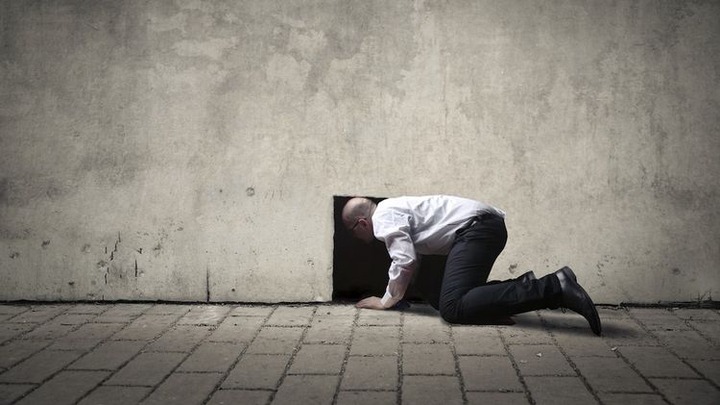 5. You Must Not Communicate With Your Ancestors Anymore

Share, Comment, Like, Dislike, Thank You For Your Support.
Please Follow My Page - MzansiHotNews.
Content created and supplied by: MzansiHotNews (via Opera News )