Arch Bishop Desmond Tutu did not name South Africa the rainbow nation for nothing, this beautiful country is called the rainbow nation due to it's vast diversity of cultures, traditions and ethnic groups.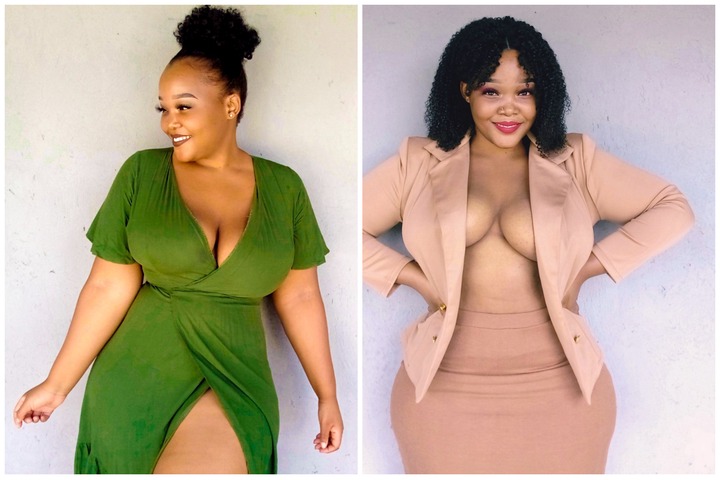 This beautiful young lady took to Twitter to celebrate her ethnicity of Pedi.
"Lekgarebe la Mopedi ♥️" - She wrote alongside a picture of herself looking absolutely stunning.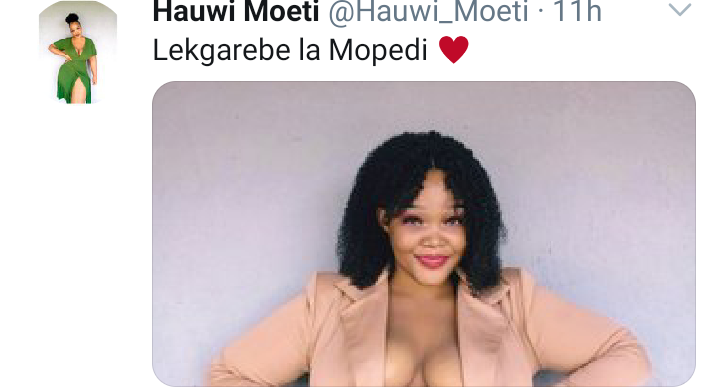 The Pedi or Bapedi (also known as the Northern Sotho or Basotho ba Leboa and the Marota or Bamaroteng) – are a southern African ethnic group that speak Pedi or Sepedi, a Northern Sotho language belonging to the Sotho-Tswana enthnolinguistic group. They are almost exclusively found in South Africa's northeastern provinces which are Limpopo, and parts of northern Mpumalanga.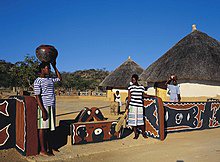 It very important to be proud of your culture, tradition and ethnicity as it is where you come, and you know what they say "you have to know where you come from in order to know where you are going".
Sources References | Wikipedia | Twitter | https://twitter.com/Hauwi_Moeti/status/1359583100892811266?s=19
Content created and supplied by: Premier-News (via Opera News )