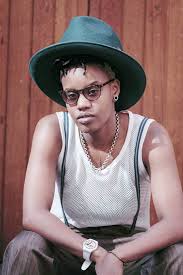 Toya Delazy is an incredible musical genius. Did you know that she is also a princess? Her life, however was not rosy and beautiful as it was filled with hurt, pain and rejection.
Toya is a woman who has had to fight for her individualism in a society that has a hard time accepting members of the LGBTQ+ community. She comes from a family of freedom fighters, so she has no problem standing up for what is right.
Latoya was born on the 5th of February 1990, she was born and raised as a princess in KwaZulu Natal. However, was and still a tomboy and did not fit the ideals placed upon her by society. As a little girl, she grew up listening to classical music with her grandfather topped off with the fact that her great grandmother was a composer, led to the birth of her affiliation to music.
Despite her very apparent musical roots, the princess was not always into music. She was an athlete. She had taken up several sports like hockey, running and even won an award for her discus.
It is no secret that the musical queen has royal roots. She is the great granddaughter of princess Constance Magogo Sibilile Mantithi Ngangezinye kaDinuzulu. Her great grandmother was the revered custodian of Zulu culture. She is also the grandchild of the IFP party Mangosuthu Buthelezi.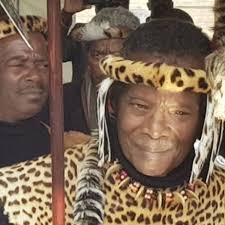 Her single mother, Lethuxolo Buthelezi, died in 2008, after a car accident. This served as the turning point in her life. She did not find interest in the things she loved most. Her father Mangosuthu Gatsha Buthelezi passed away in 2017. He was not present in her life.
Without her parents there are for her, she was left with the support of her grandparents. In 2019, she received a call from her grandfather informing her of the death of her grandmother. She was in London at the time.
She identifies as a queer African woman who is proud of her sexuality. Toya and her partner met 8 years ago and have been in love ever since.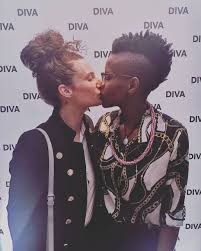 Content created and supplied by: KathiBlessings (via Opera News )