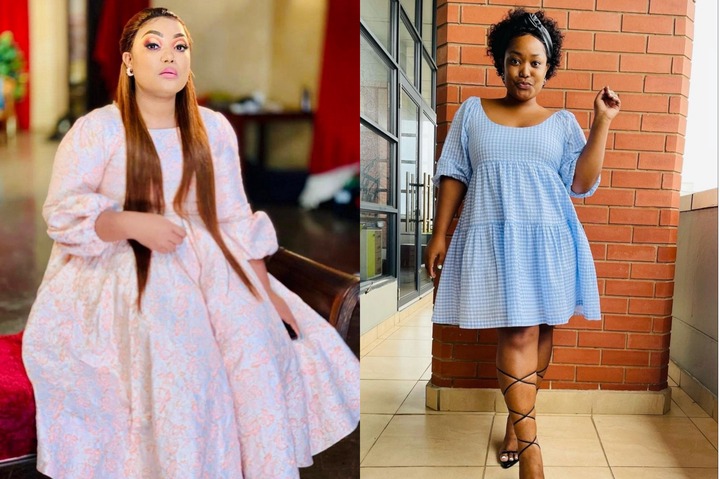 Polygamy is the practice of marrying multiple spouses. When a man is married to more than one wife at the same time, sociologists call this polygyny. When a woman is married to more than one husband at a time, it is called polyandry. A marriage including multiple husbands and wives is a group marriage.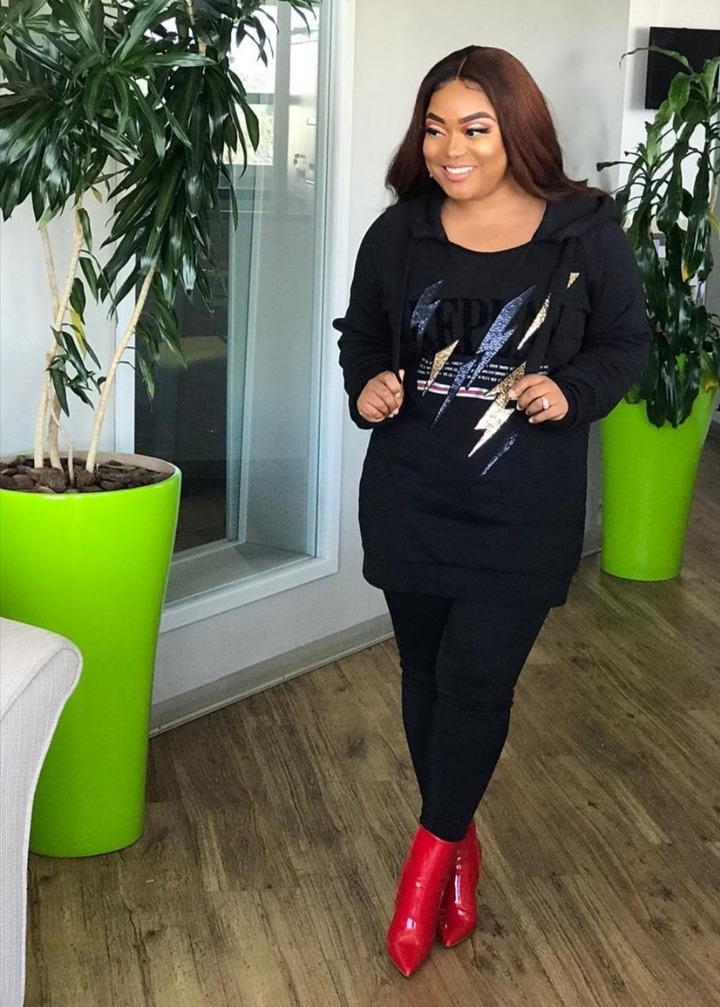 Musa Mseleku who is popularly known as a pastor, businessman and presenter has been on the news several tikes and not for any bad or strange reason. His main reason for the fame and popularity is caused by the fact that he has 4 wives, and is planning to take the number even higher.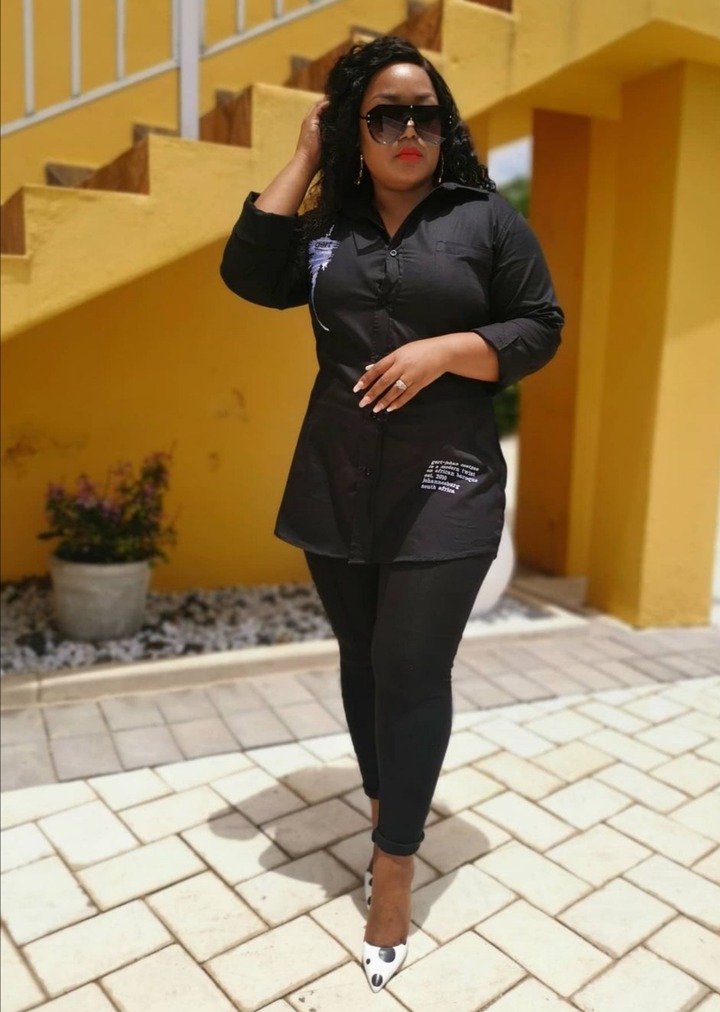 His third wife Thobile MaKhumalo Mseleku is the one who is more popular because she is also an entrepreneur and she is very much active on social media Platforms. Makhumalo is also known to be the second daughter of MaChiliza noKhumalo. She is also an amazing mother to one of Musa Mseleku's children named MpiloEnhle Mseleku.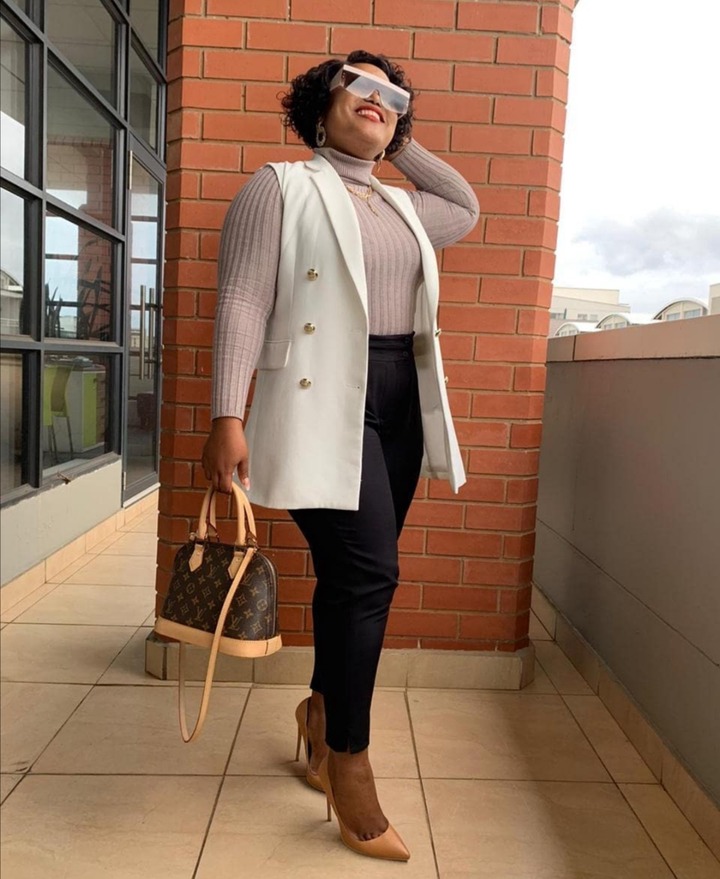 Makhumalo has stunned her followers with some of her beautiful and breathtaking pictures on social media which definitely left people talking about her beauty and sense of style amongst other things. Isn't she just beautiful? Share your thoughts by leaving a comment below, like and don't forget to hit the share button.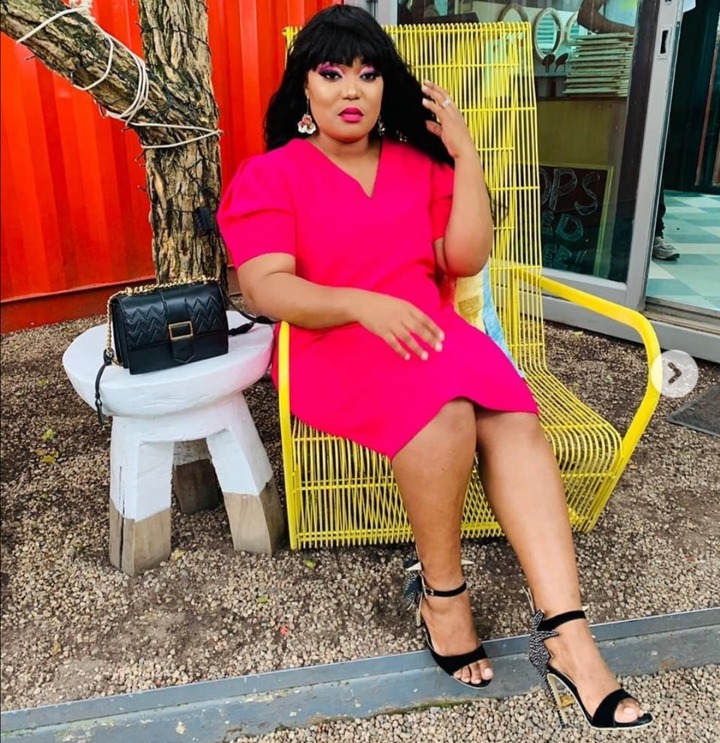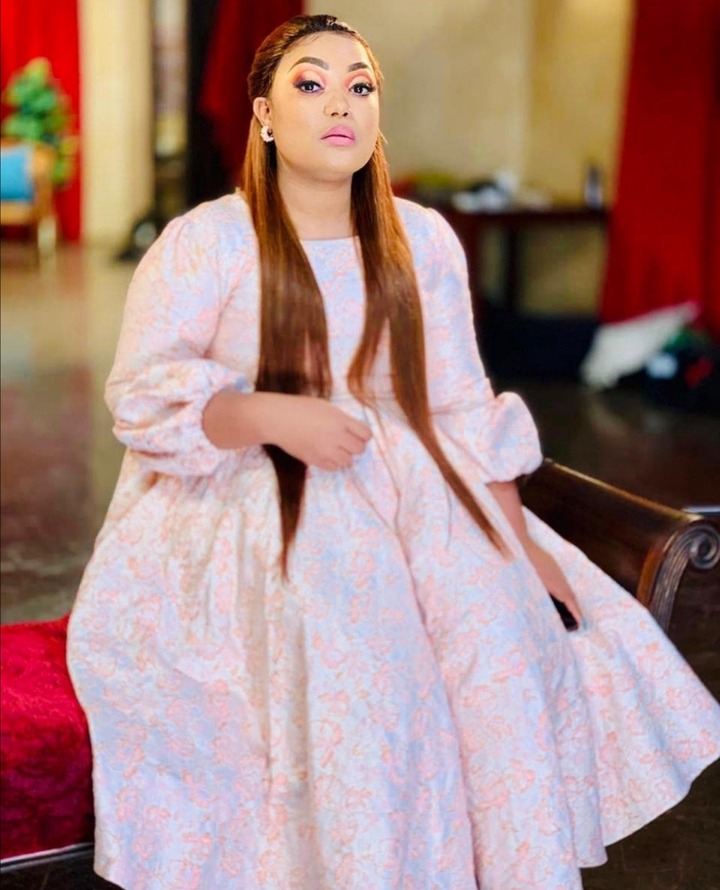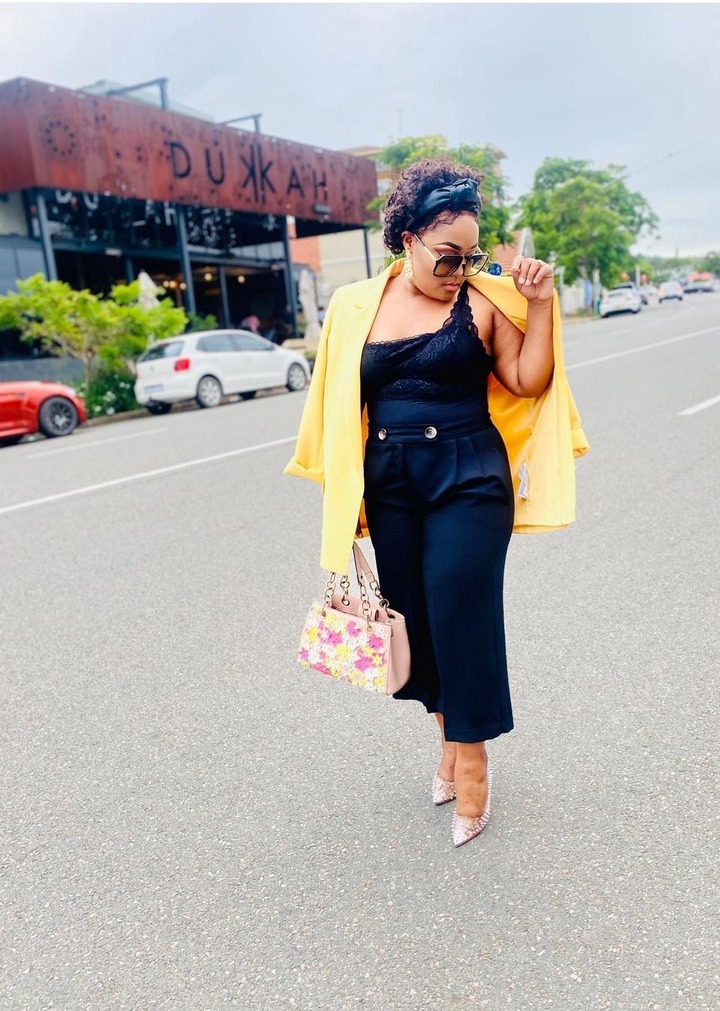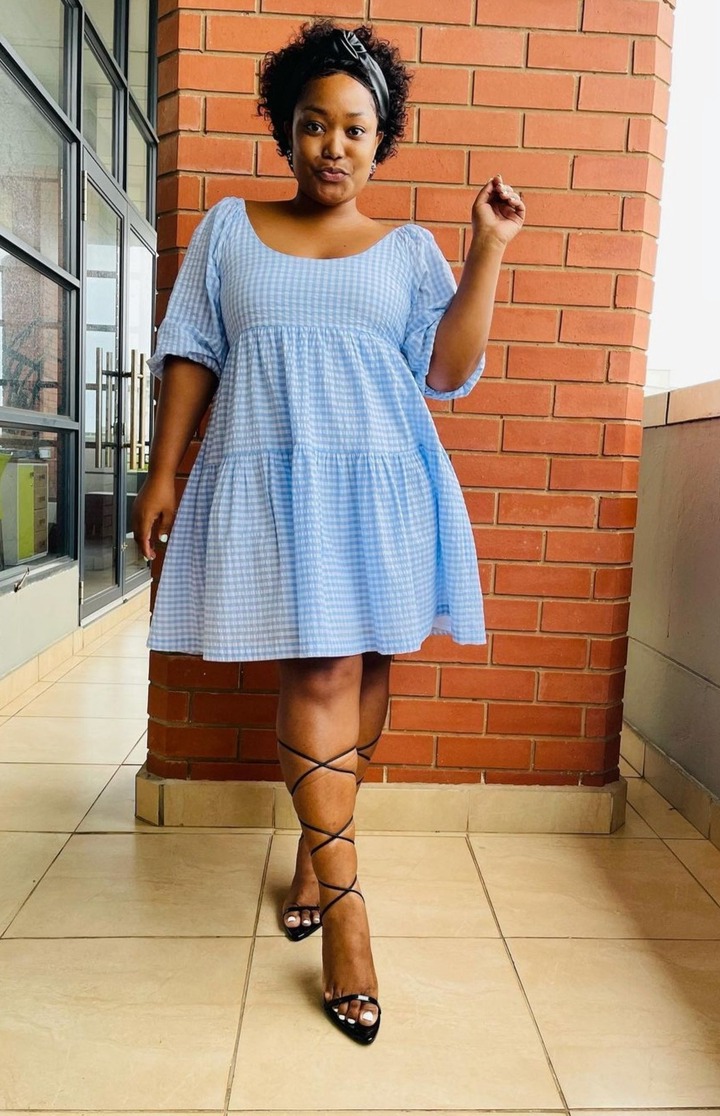 Content created and supplied by: MissM (via Opera News )