Lasizwe is a South African blogger, YouTuber, and television presenter who gained clout after posting several funny videos on YouTube. As for 2021, it goes without saying that Lasizwe is one of the super famous young celebrities in South Africa.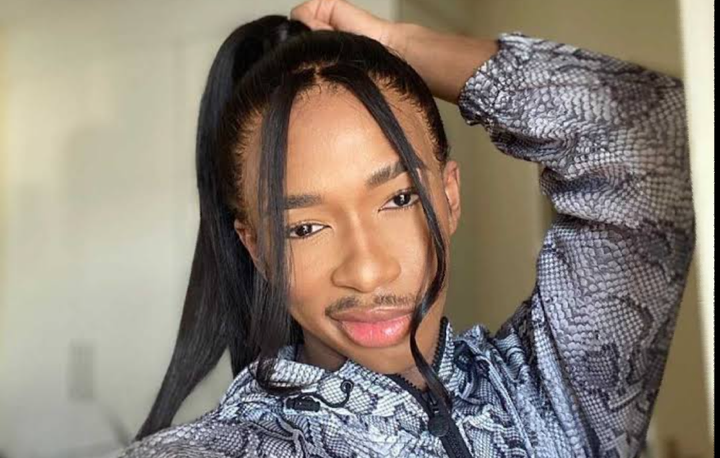 A few days ago; Lasizwe was congratulated by thousands of social media users. This came shortly after Lasizwe took to Twitter to gush over his new boyfriend. Yesterday, Lasizwe also took to Twitter to divulge some sad news.
According to the superstar television presenter, his new relationship has ended "I think my problem in this situation that is making me, even more, said; is that I didn't plan for him to leave so soon" he divulged.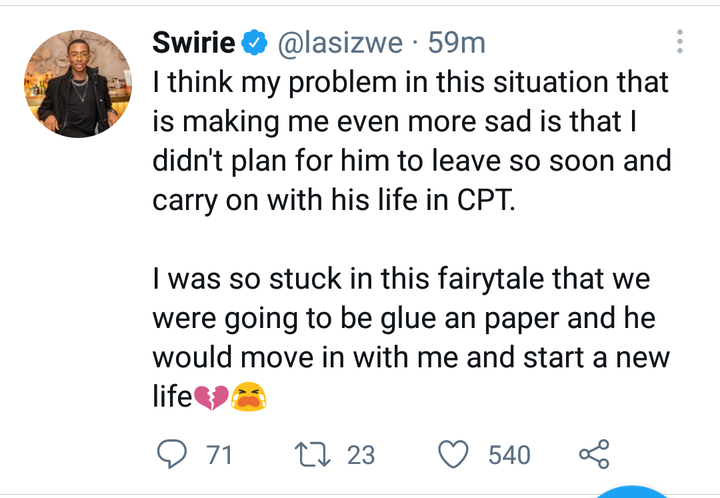 Lasizwe didn't hide the fact that he is actually the one who got dumped for whatever reasons and social media users didn't waste time in sharing their thoughts on this matter "All I can say; don't post about your relationship until you know it's permanent" a Twitter user advising Lasizwe.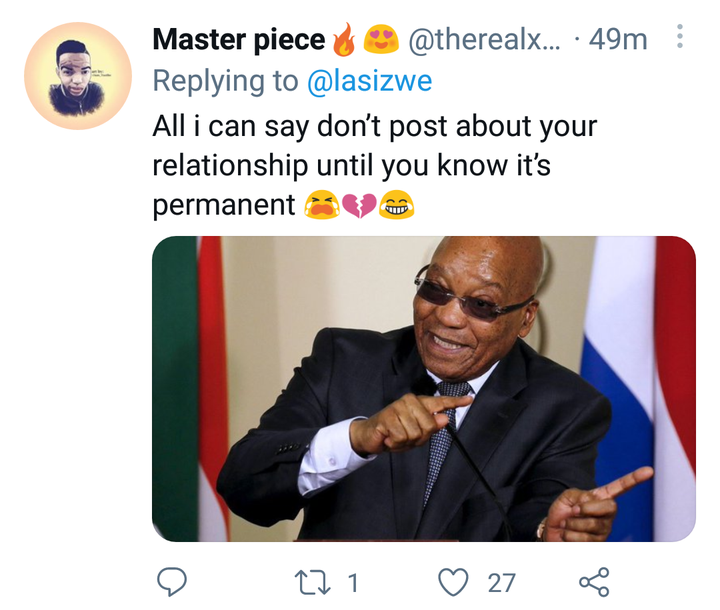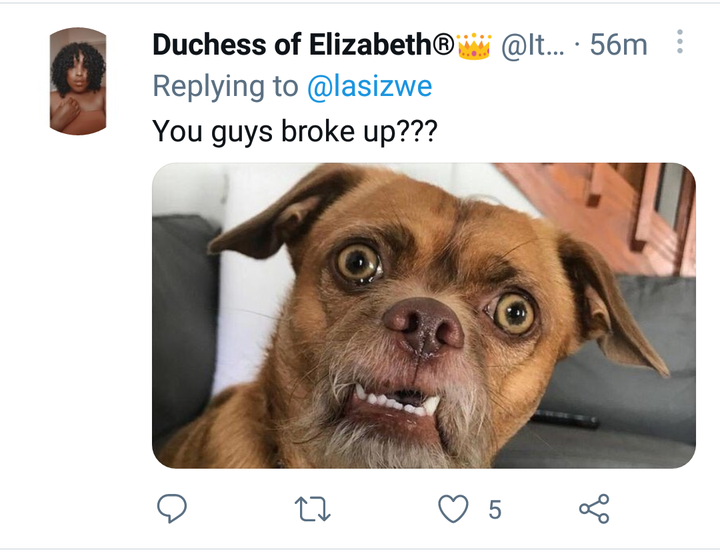 Content created and supplied by: Muzi1997 (via Opera News )