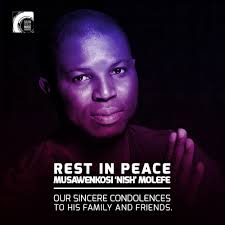 The Skwattacamp hip hop group has lost another member Musawenkosi Nish Molefe today the 05 February 2021.the group must be devastated because in 2018 they lost flabba which he was found stabbed by his girlfriend to death, then they were still coming to terms another strike hit them.
The Skwattacamp was consist of six members. Nish won numerous sama awards of the best rap album and channels 0 best hip hop video award.The cause if death us not identified, second time one of their member passed on. They released a song in 2018 to celebrate the life of flabba which title there you go, 0n the 10th November 2019 they released an single mama akekho and followed by album 2019. The group have a great songs and powerful album back in the days like o moya song. The made their mark in the hip hop world. The debut album khut n joyn, released 2002,followed by mkhukhu funkshen 2003 which made 25000 copies and lastly washakhukhu released 2004.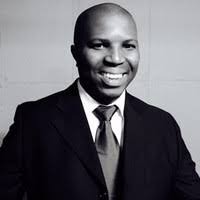 This is a great loss to the hip hop industry, family and Mzansi. His spirit and soul rest in peace. He will forever be remembered.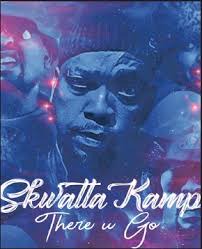 Content created and supplied by: Crispydivine (via Opera News )