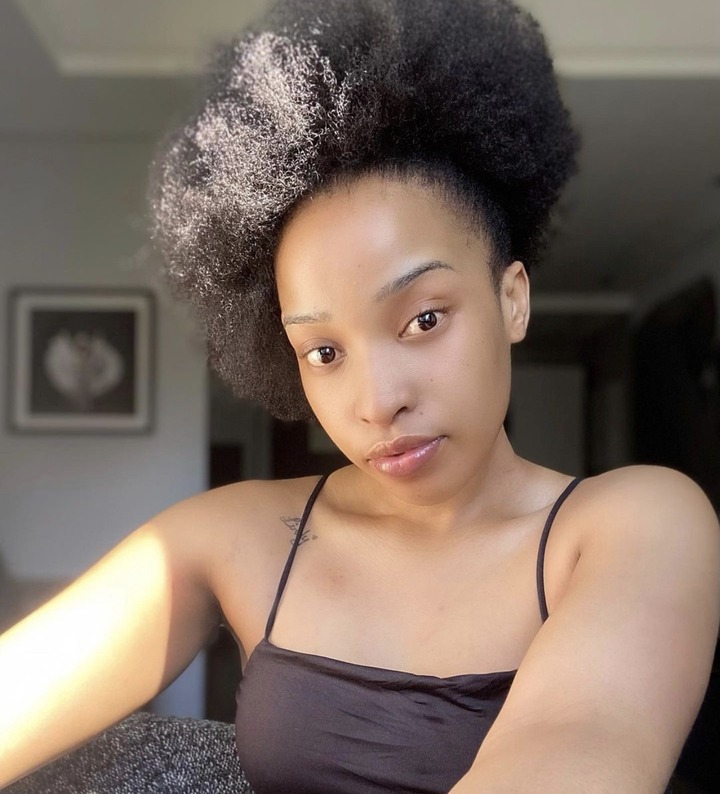 She is well known as Cindy Mahlangu and also she has been seen as Mzansi's best actress. The famous lady has about 1,4 million followers and also she is always receiving thousands of likes in everything she posts. She is loved by so many people and also people cannot believe her age. She is originally from Kwa-Zulu Natal and also she in Mpumalanga. 
She has studied a financial qualification at a college and also she has found her passion in acting. She started acting at The Heard and also she managed to get herself a big role on one of the best soapies known as The Queen. She then managed to get a role at Scandal ETV as the Slay Queen wife of Mamba.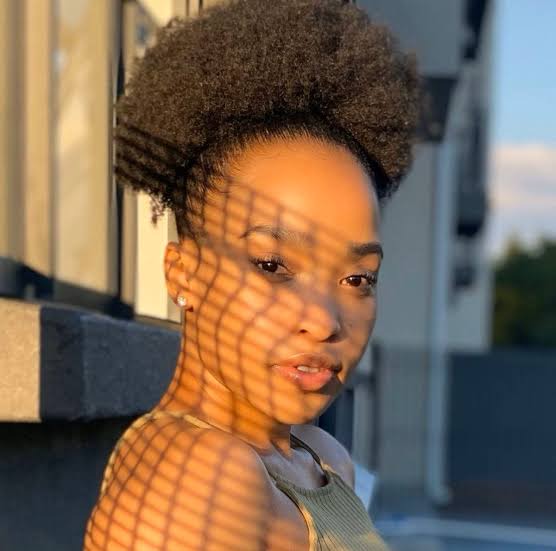 She then got a role at a soapie on Netflix and also she is now serving flames at the best and also famous soapie on Netflix known as, Lings of Joburg. It is also owned by the Fergusons. She has managed to win hearts of followers and also they love her. She looks beautiful and also like a Barbie doll, fans love on how she can potray the professional accent. 
She has recently been in love and also showing it all off. She is now in a relationship with the famous soccer player known as Bongani Zungu. These two have allowed their relationship to be in public and they are truly in love. The famous beautiful lady was born on the year 1996 and also she is always looking stunning.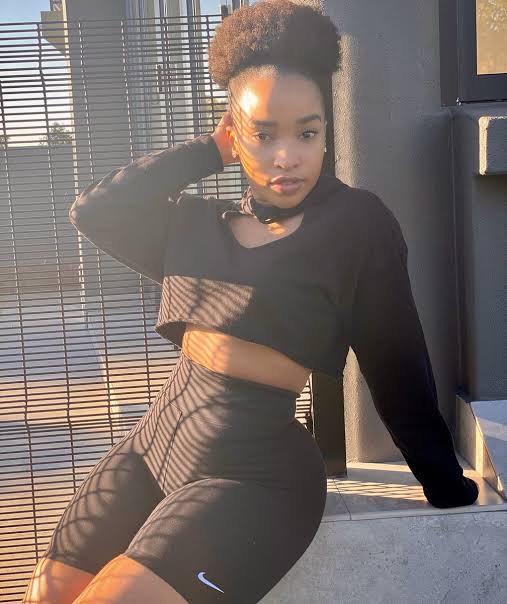 She has also been an ambassador for the famous mobile company known as Huaweii. She is making moves and also securing the bag as always. She is a quite Queen and also there has never been any drama or any scandal about her or even about her personal life. 
@Chris, "So,I finally finished watching Kings of Jo'burg The music is great, and the cast hehe, Cindy Mahlangu vs Buhle Samuels - that match up was El Classico Supreme. The whole KoJ was amazing, not overrated. Humour me this, what was that thing Simon kept?"
@James, "Scandalous Violetta exits soapie with a bang: Prepare for all hell to break loose when Cindy Mahlangu exits Scandal! with a bang tonight."
@plant, "Urgh Cindy Mahlangu is such a good actress man #etvScandal"
@fizz, "Cindy Mahlangu is such an amazing actress if we're keeping it a buck moer!! Especially her character on The Queen, you'd swear it's real."
@sfiso, "Cindy Mahlangu is on two South African soapies simultaneously - she's truly the MOMENT!!"
@zanes, "I will watch anything with Cindy Mahlangu in it."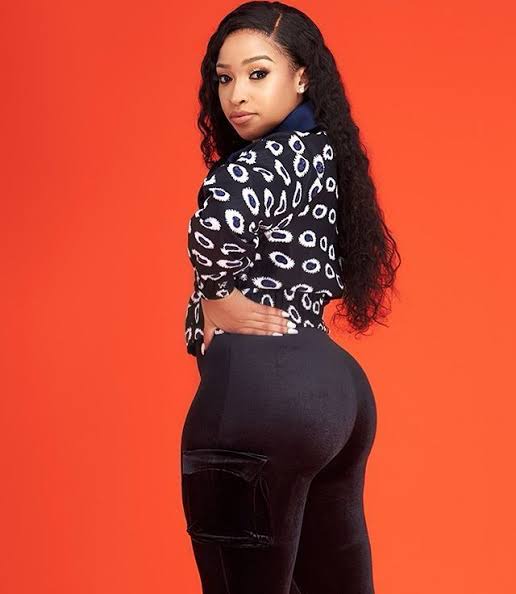 Followers have confirmed that they would definitely watch anything that has the famous lady in it. They have explained that Cindy Thando is definitely a good actress and also that she is good at it. One of the followers explained that "She is making money" because she is currently in two biggest soapies on South Africa. She is loved by so many followers and they admire her work. 
https://www.google.co.za/amp/s/savannanews.com/cindy-mahlangu-biography-age-boyfriend-blood-and-water-net-worth/amp/
Content created and supplied by: SOMHALEFANS (via Opera News )