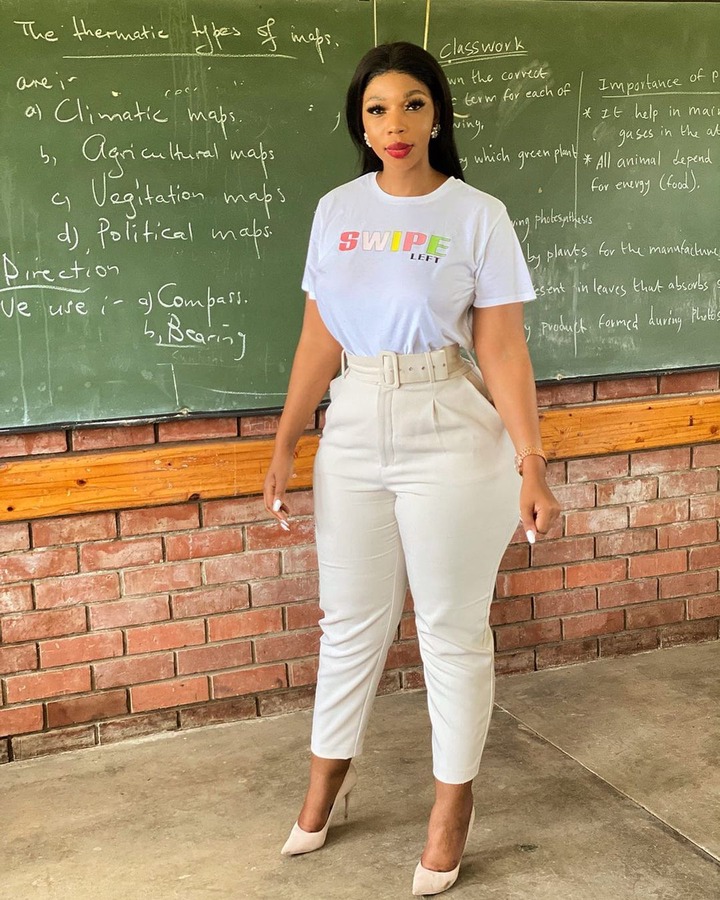 Lulu Menziwa is our celeb teacher , she have more than 222 thousand followers on Instagram bigger than many models and social media personalities. She took to Instagram to celebrate her first day at work in 2021. But her followers quickly slide into the comments section showering her with love and adoration.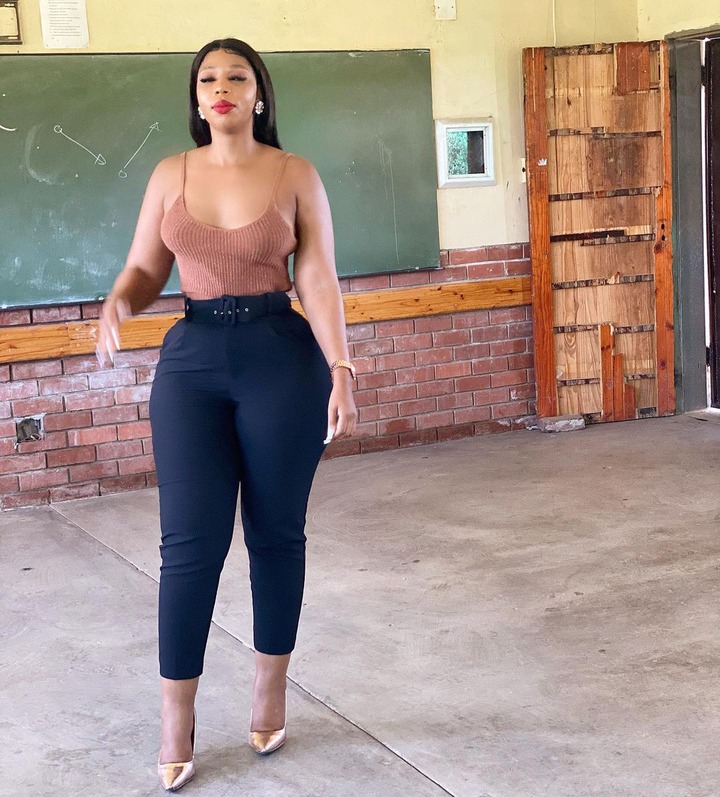 Here are some samples from the comments section:
@bethuel989 Principal must talk to mistress she can't wear this vest like this teaching
@lushen_lui People are not learning in peace
@lawehdavid Lulu can your students concentrate on the teaching when you Infront of them. The beauty, dressing, open skin is too much for classroom
@sbu_matomela I am really not happy with that door. Kanti why are people vandalizing schools? 😪
@diopelokomane This top is improper for a teacher at work. No j or anything. It's just not appropriate
@4g_juniors_ Is it possible to redo high school ?
@un35_revolution You look beautiful on Monday... approved from 🇳🇦Nam... Great professional we are... Mother's other professions🤗👏
@real_cyclone263 None of my teachers looked maybe that's why I passed my classes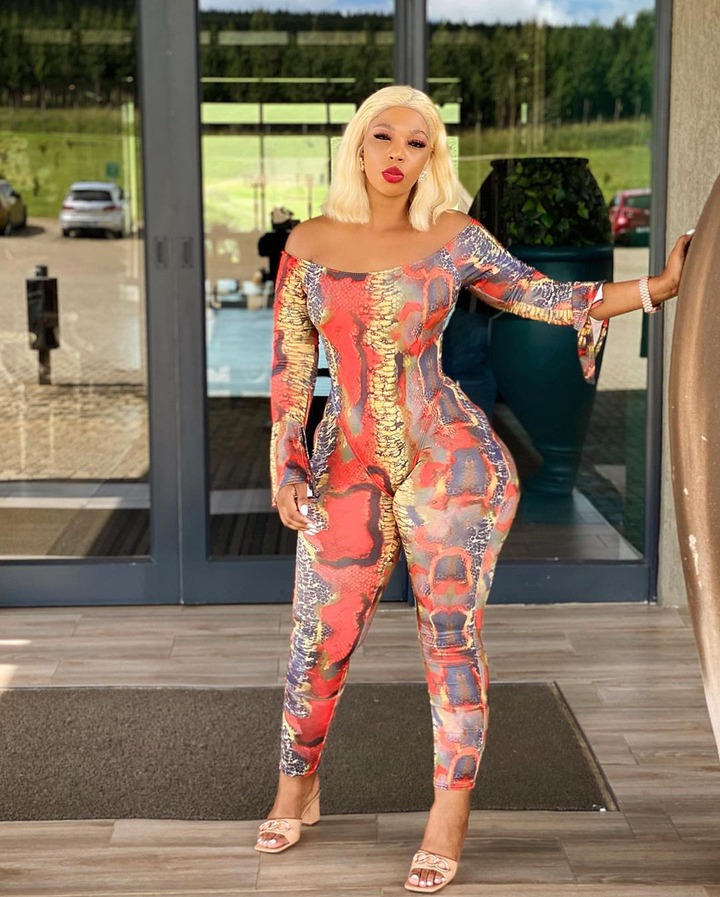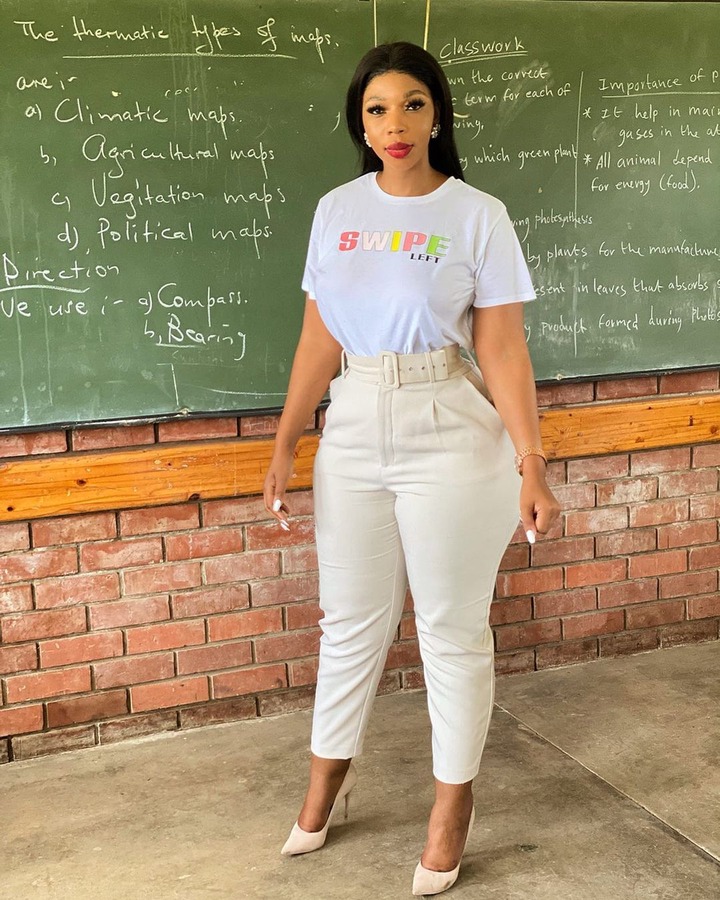 Sources:
https://www.instagram.com/p/CLTzGrbFoZA/
Content created and supplied by: IzindabaZabantu (via Opera News )