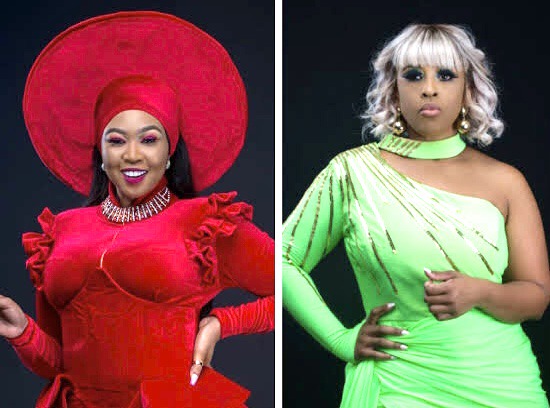 The Real Housewives of Durban has been bringing the drama from its first episodes. Ayanda Ncwance and Nonku Williams have been the center of most of the drama on the show.
Since Ayanda found out that Nonku Williams had a child with the late gospel singer Sfiso Ncwane, a lot of people started speculating that Sfiso cheated on Ayanda with Nonku Williams, but that was not the case.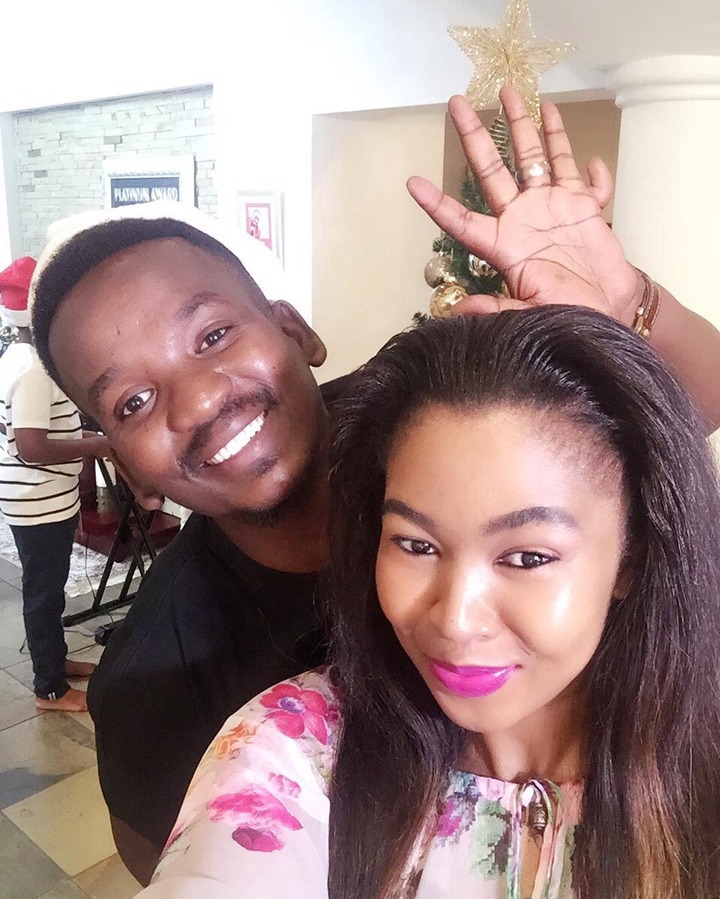 Ayanda Ncwane's brother Phupho Gumede recently came out to clear the air on if Sfiso did cheat. He took to his social media pages and defended his sister from people who keep on saying that Ayanda got played by Sfiso.
"You all love drama. Ayanda got saved and became a Christian, hence she broke up with Sfiso because she couldnt jola (date) as a christian. Then during that time Sfiso and Nonku dated and had a kid. Then a couple of months down the line, Sfiso also got saved and married Ayanda", Phupho tweeted.
"So there really is no 'history' between Ayanda and Nonke,no one got cheated on so maybe drop the narrative you've created in your head", Pupho continued in another tweet.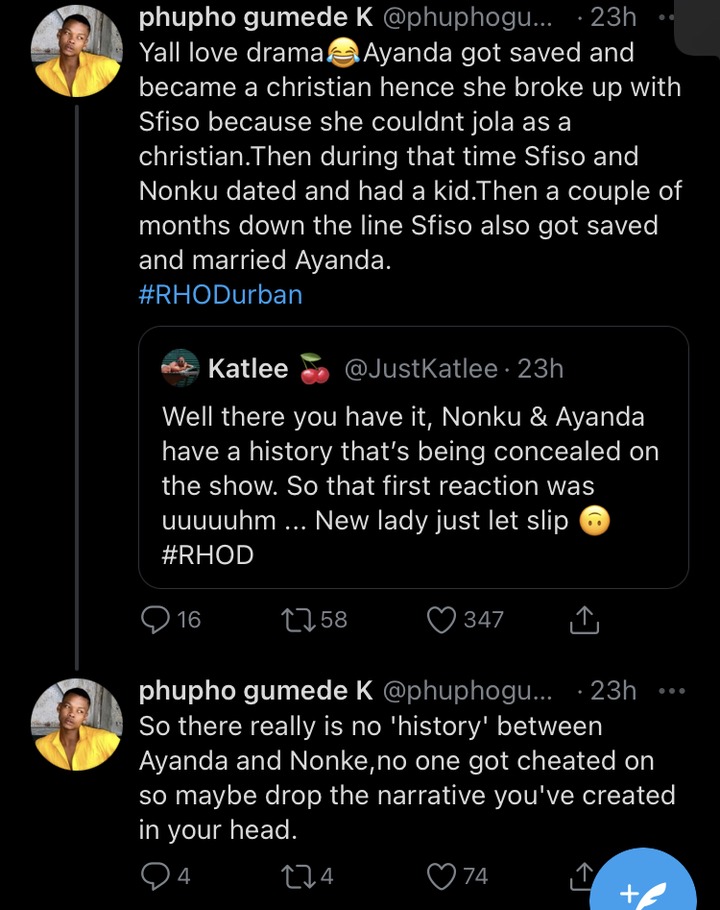 It seems Sfiso never cheated on both Ayanda and Nonku when he got involved with them. When Nonku was in a relationship with Sfiso, Ayanda was not in the picture, and when Ayanda was with Sfiso, Nonku was not in the picture because they had broken up.
Even though Ayanda and Nonku's drama is always heated on the show, they never got in the way of each other when Sfiso was in the picture.
What are your thoughts on this? Leave a comment and let us know. Don't forget to also leave a like, share, and follow us for more daily entertainment news.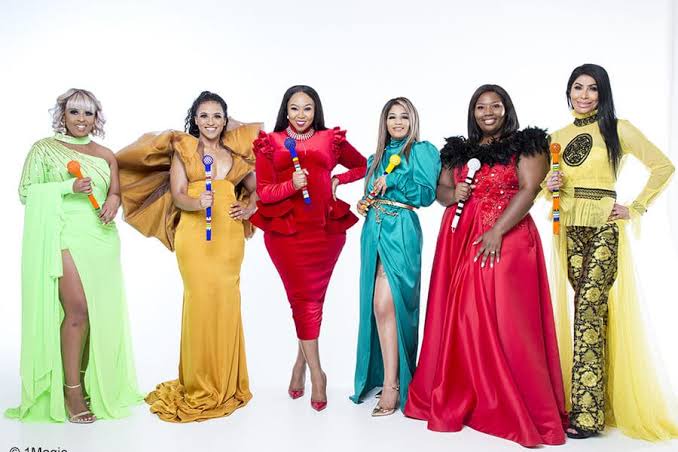 Sources: Twitter via @PhuphoGumedeK
Content created and supplied by: DailyBuzz (via Opera News )