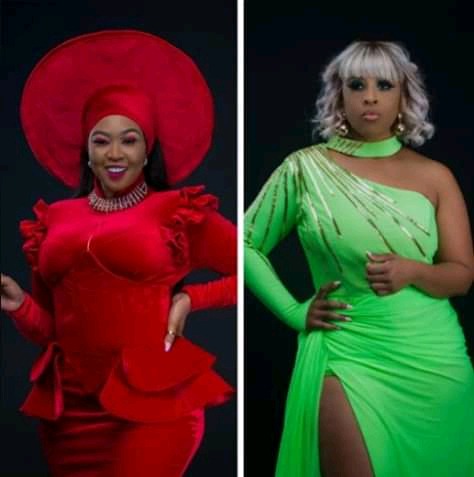 Reality shows are truly the best form of TV content you can find at the moment. There's nothing that people like as much as drama, reality shows are known to have a lot of drama in them.
Over the last few years we have also seen some of our local celebrities diving in and getting their own reality shows. They have been successful so far.
A lot of people have also been getting their reality shows. Things have been steamy when it comes to some of the things we see on reality shows.
There's a new reality show that has people anxious for the next episode. That would be the Real Housewives of Durban. The ladies of Durban are bringing down the heat.
A lot of people have been waiting for the show to begin, now that it has, they can't wait for the next episode. Nonku Williams and Ayanda Ncwane are part of the cast.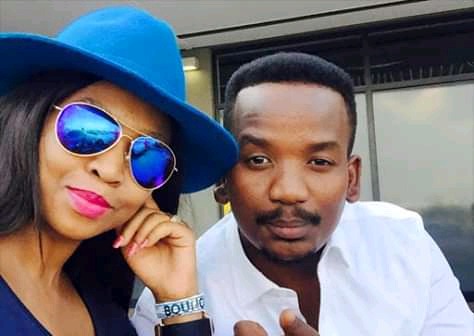 When the first episode began, viewers could see that there was sone tension with Nkuli Williams and Ayanda Ncwane. This is because she was dying to spill the beans.
It seem like Nonku Williams has some baby mama drama when it comes to Ayanda Ncwane. At the end of the show she dropped a bombshell on Ayanda.
Nkuli Williams came out to say that she has a baby with the late gospel singer Sifiso Ncwane who was married to Ayanda Ncwane at the time of his death.
The news came as a shock to a lot of people who thought that they knew things about the man of God Sifiso Ncwane. He looks like he might have had a lot of skeletons in his closet.
Ayanda Ncwane really looked surprised by the news that her husband has a daughter with Nonku Williams. Turns out the Ncwane's might have known all along.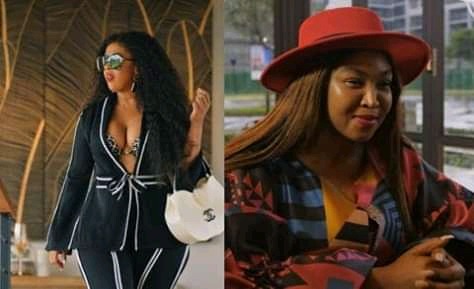 According to Zalebs publication, it has been said that the Ncwane family has allegedly confirmed that Nonku was in a relationship whit their son.
It has been said that the Ncwane family has said that they knew that the late Sifiso had a baby with her and that they have met the girl but hasn't seen her since she was a toddler.
It has also been alleged that Sifiso was dating both women at the same time and that he allegedly married Ayanda after he broke up with Nkuli.
There's no doubt that Ayanda didn't know, she was really shocked and surprised to find out the truth. At this point Ayanda was the only one who didnt know about Nkuli.
Things just keep on popping up and unfolding for Ayanda. The show started off hot and no doubt that fans want more. They can't have enough.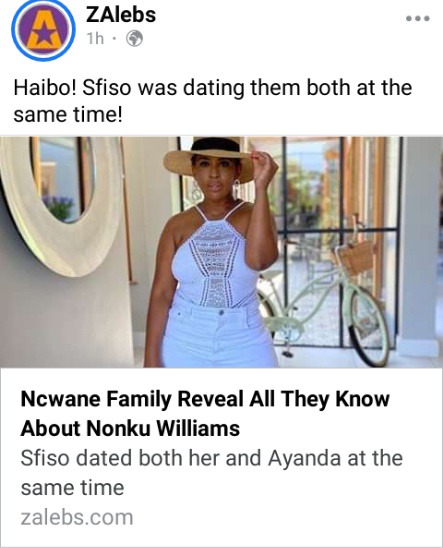 Content created and supplied by: Nkunkza (via Opera News )