Source : Zalebs.com
The Queen actress Ntando Duma built her mama a very beautiful house, but it is still under construction.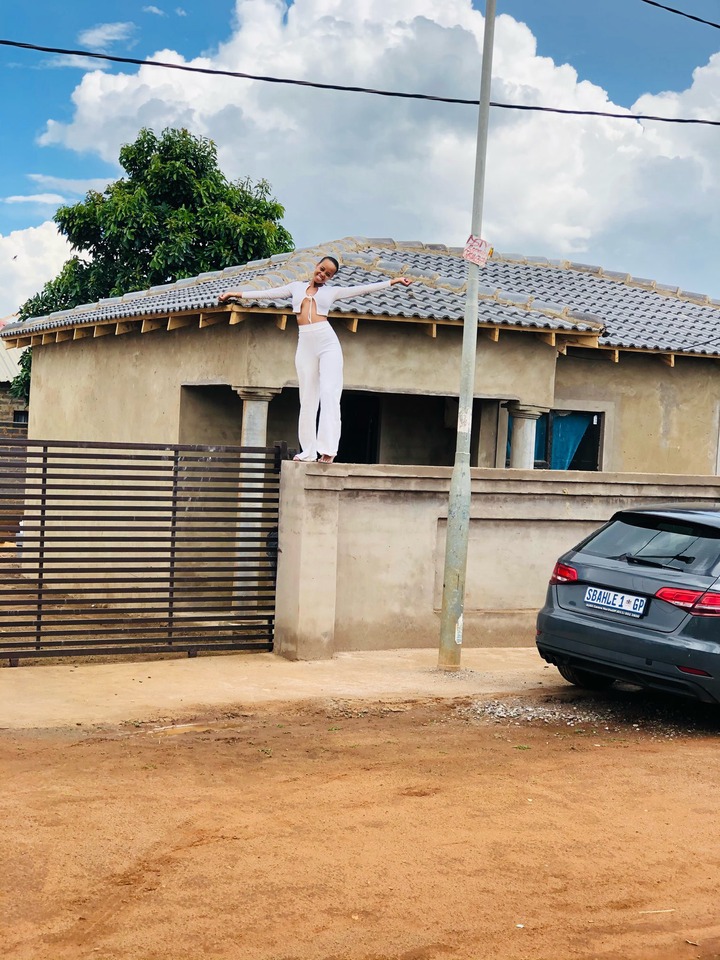 Congratulations for building a house for your Mum. My elder sister bought a house at Alberton for my Mum but my Mum rejected it to this day for no reasons & they are not in good terms with my sister. 
Your Mum should be proud of you.Very few people are doing what you are doing.
I'm sure being able to do something so remarkable for your mother is overwhelming, this is beautiful 😍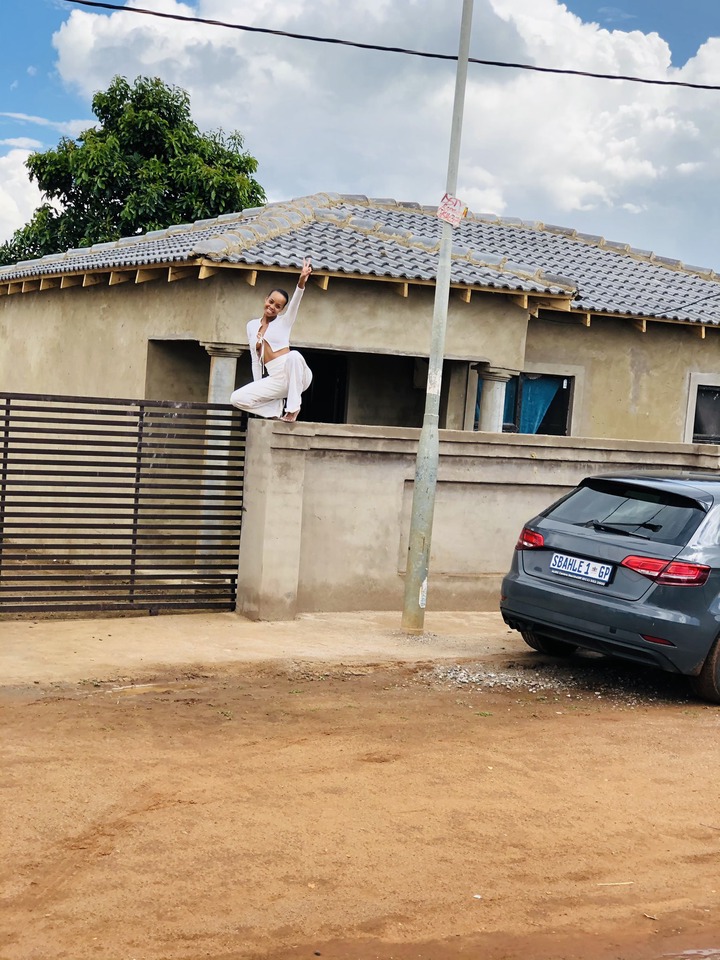 This will serve to inspire many of us who limit ourselves and fear taking up challenges. You possibly must have sacrificed a great deal to achieve what we are seeing. Continue to work hard Sisi , focus and be determined! Congratulations! Proud Mum!
I think there is a reason. I'd never buy my grandmother a house in a place she didn't agree to stay at. The thing about old people is that they don't like change, they reject & resist it in all ways they can, especially geographical change. You need to thread carefully on them.
Content created and supplied by: Welcometv46 (via Opera News )