Mthandeni who is a well known comedian and content creator who posts his videos that are loved by many people has posted a picture that caused chaos and made people talk.
On this picture Mthandeni was seen with a beard which is something people weren't expecting. On most of his short film videos Mthandeni doesn't really have a beard. He posted this picture and captioned it with words stating: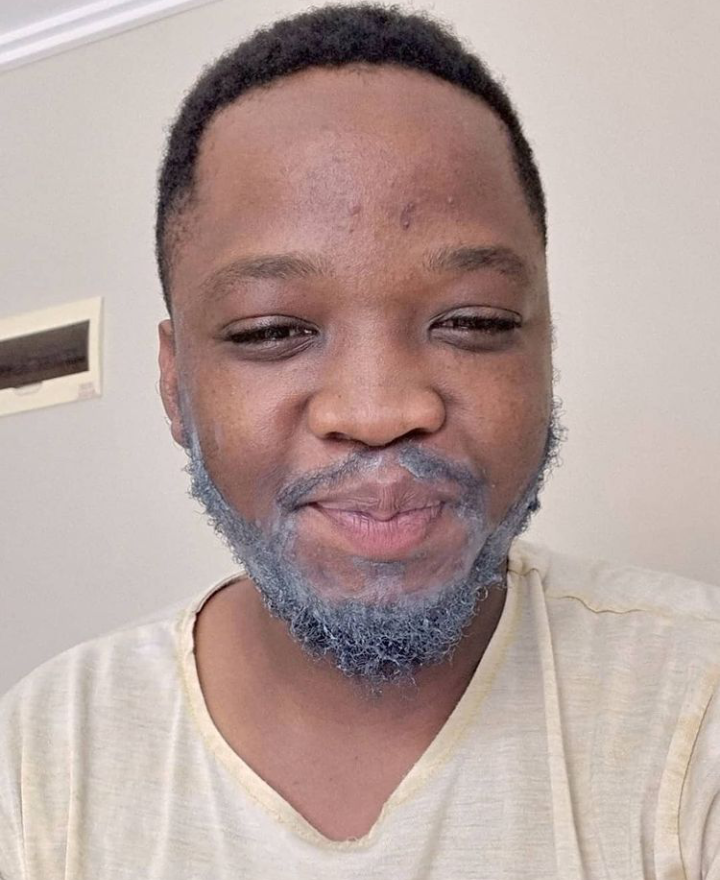 'My beard will grow and connect, we'll see who would have too much pride then.'
It looks like Mthandeni wants his belly to grow even bigger than before. Mthandeni is well known for his Funny videos that he posts on social media and YouTube. People love his young actors who seem to show great talent on each of the episodes that MDMSketchComedy produces.
Mthandeni and his team makes sure that they provide people with the great entertainment which is on another level. Some of the characters that most people love watching on MDM Sketches are Luh and Muntu who are young characters that seem to show great talent.
Sources : @mdmsketchcomedy On Instagram
Content created and supplied by: Jikelele (via Opera News )