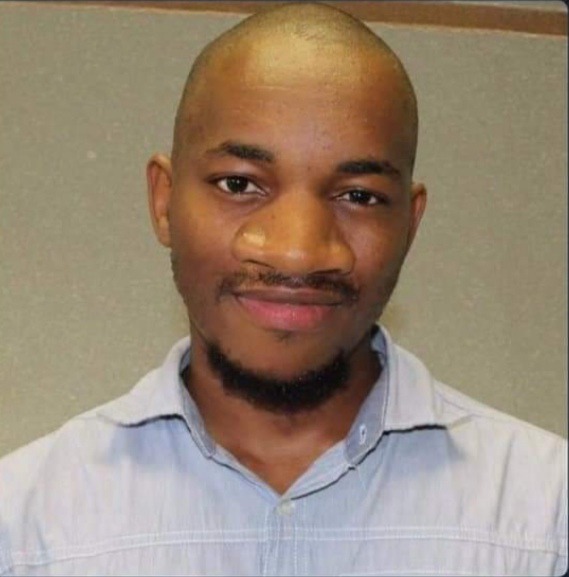 Social media is a great place to be, it has it's own ups and downs for some people. For others it's a place where they made their millions by showing off their talents.
It's a place where we get to know about our favorite idols in the music industry, movies and sports, depending on who you are following.
But things where not the for Mr AKA Big Nose, he went to tweeter asking his followers to gass the type of job he might be working. And the rest is history as things did not go as planned.
As most of his followers started to body shame him. He was the trend of the day with the picture he posted. South Africa a place of happiness, where humor can be found in the hardest situation.
Things that people came up with where very strange such as sniffer Man, a cooker, and a person who creates perfumes. The list on and on. At the end of the day, we should be happy with who we are and how we look, because nobody will love you the same way you love your self.
Content created and supplied by: Wilson's-World (via Opera News )