Somizi Buyani was born on the 23rd of December 1972. His is a South African actor , TV personality and choreographer. He has worked very hard to entertain the people of Mzansi . 
Back in 1992 he appeared in a famous movie named Sarafina which leleti Khumalo was in as well. This movie got him alot of attention in Mzansi .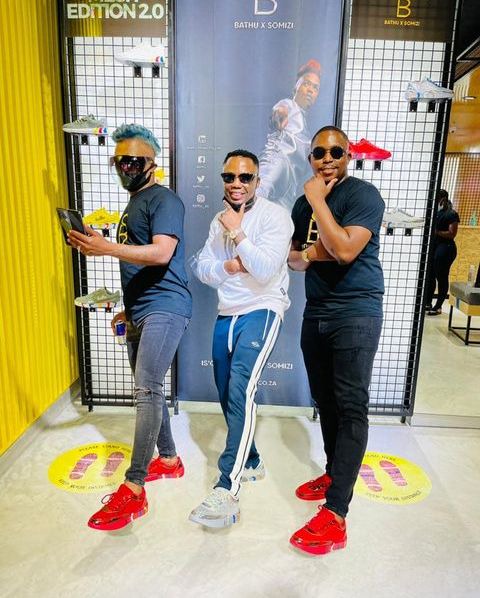 Now it's 2021 and he has so much to share with Mzansi . With the new Bathuxsomizi sneaker his really got alot of fans who are supporting him .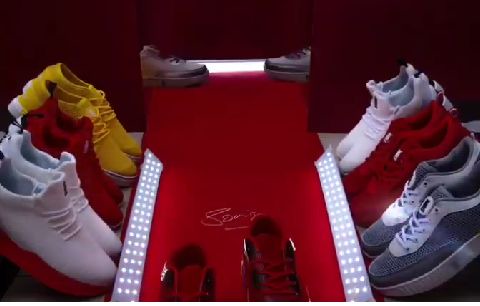 This sneaker has been a trend in Mzansi ever since it had been released . Even Djtira has a pair so what can stop you from having one . Somizi has been so dedicated to this new sneaker which Mzansi seems to love so much .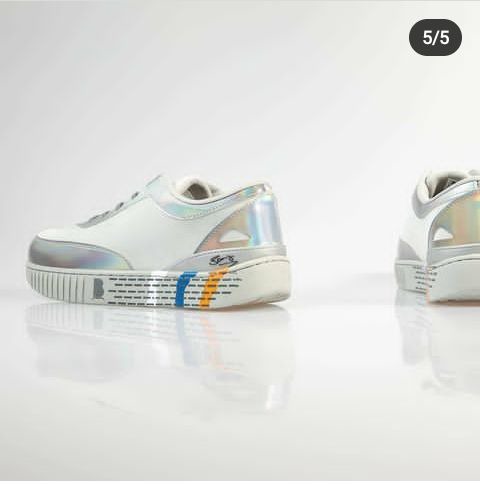 Today was a big day for somizi he was helping each and every single member who wanted to purchase the Bathuxsomizi shoe .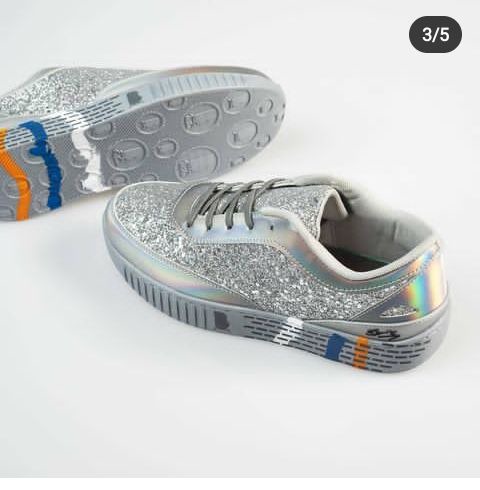 Thank you so much for reading my article please don't hesitate to leave those likes aswell as share with others
Content created and supplied by: Nigeltk (via Opera News )