Unlike today's kids who are growing up in times were technology is more advanced in a way were they have many options such as Netflix.YouTube and many other online movies watching sites we grew up watching them movies at biskops and the fun we used to have there was 10 times more than what today's youngsters are having if you should think about it.
If you should look back at those biskops movies watching days we had many characters which were actually everones favourite and made our childhood lit at all times.
Take a look 3 of those guys.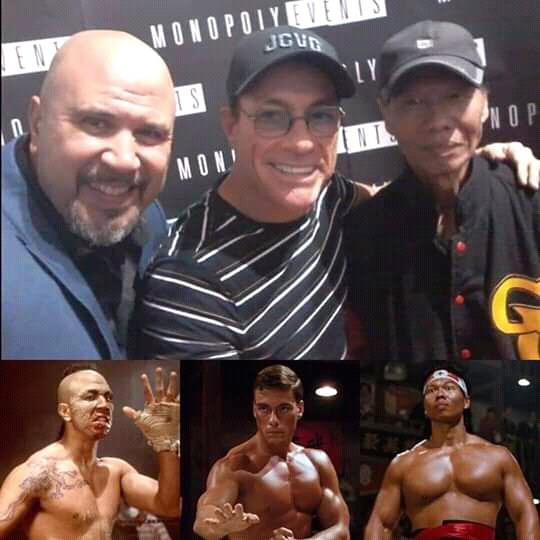 If you are out there and you don't any of them i bet you were born after the year 2000 because this guys were always in everyone's tougues whenever they realised some new movies back then.
It is also a good thing to see that our living legends are still out there and aging very healthy.let us embrace and celebrate them for the best childhood memories they have given us.
Content created and supplied by: Rebelwailerwrites (via Opera News )