As everyone probably knows by now, rapper 50 Cent blew up on the scenes after he released his debut album, Get Rich or Die Trying back in 2004 and ever since, he's been on a rollercoaster winning ride, accumulating millions in the process.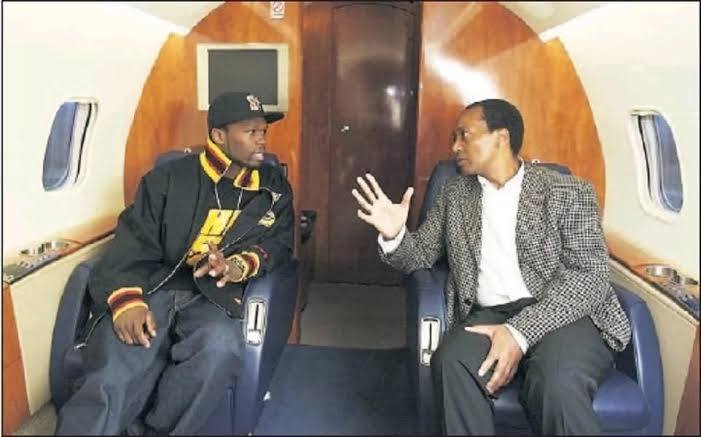 Get Rich or Die Trying really put 50 Cent on the map and I'm not referring to the billboard or music charts but the worldwide map as a whole. Because of that debut album, 50 Cent was able to travel the world while on tour and on top of that, he met some really amazing people, not just ordinary individuals but billionaires.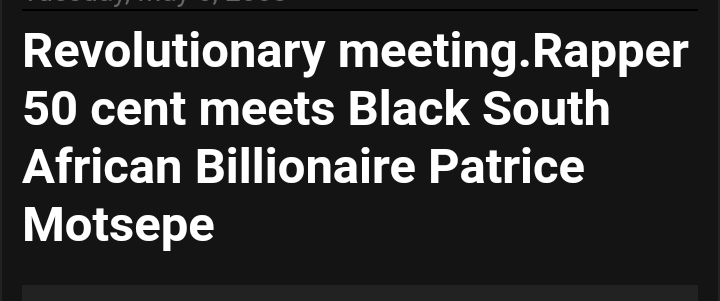 Once upon a time, 50 Cent had a chance to meet up with our favourite South African billionaire, Patrice Motsepe during the time when his Get Rich or Die Trying Tour hit up South Africa.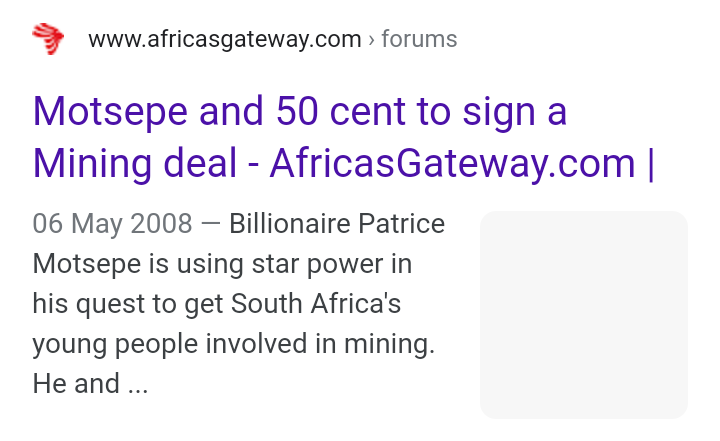 According to 50 Cent, he wanted to get involved in the mining business and since Mosepe was theee man in this industry, he had to get his cosign. It is not known what happened afterwards with regards to their business meeting but it seems like it went well because they are still communicating, see image below: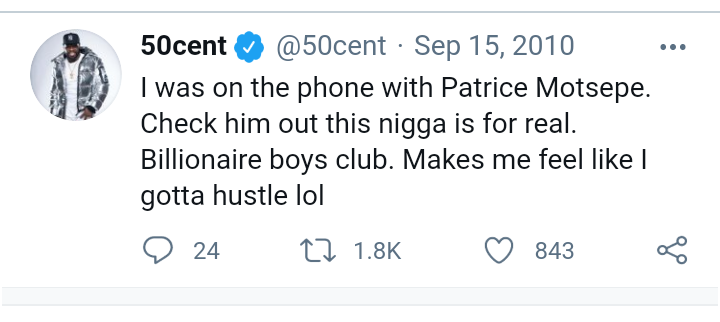 What do y'all think?? Lemme know in the comments section
Content created and supplied by: Denotecion (via Opera News )