The actress singer and songwriter Mbali Nkosi, came fully to lime light since her entry to the Big Brother show back in 2013. She then managed to maintain her relevance in the entertainment industry, and now she has joined hands with Honey to change people lives in an incomparable way possible.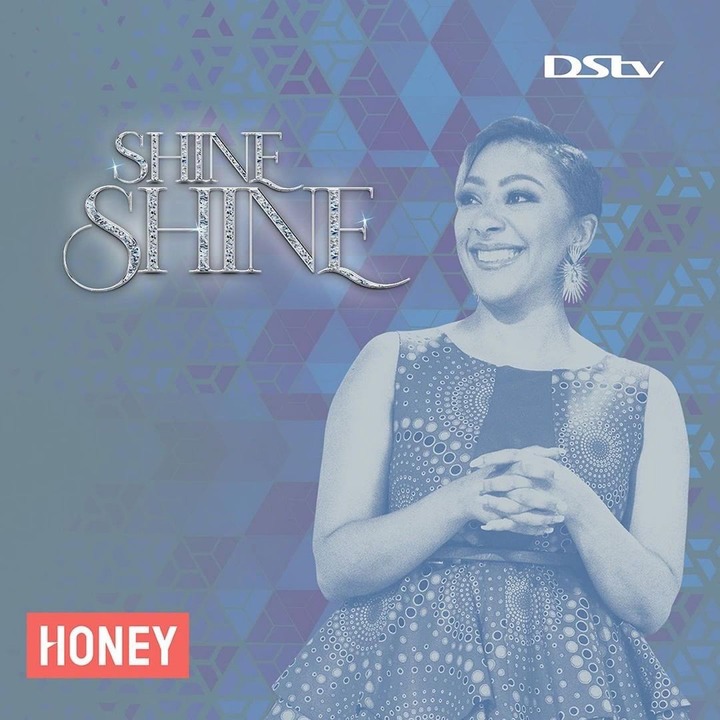 Mbali Nkosi is participating in making a huge makeover to every contestant of every race, shape and gender. The action will be strictly a surprise to deserving candidates. Mbali Nkosi, took to social and posted that" You cant shine without the right shine", and added that she will be surprising men and women with a complete makeover.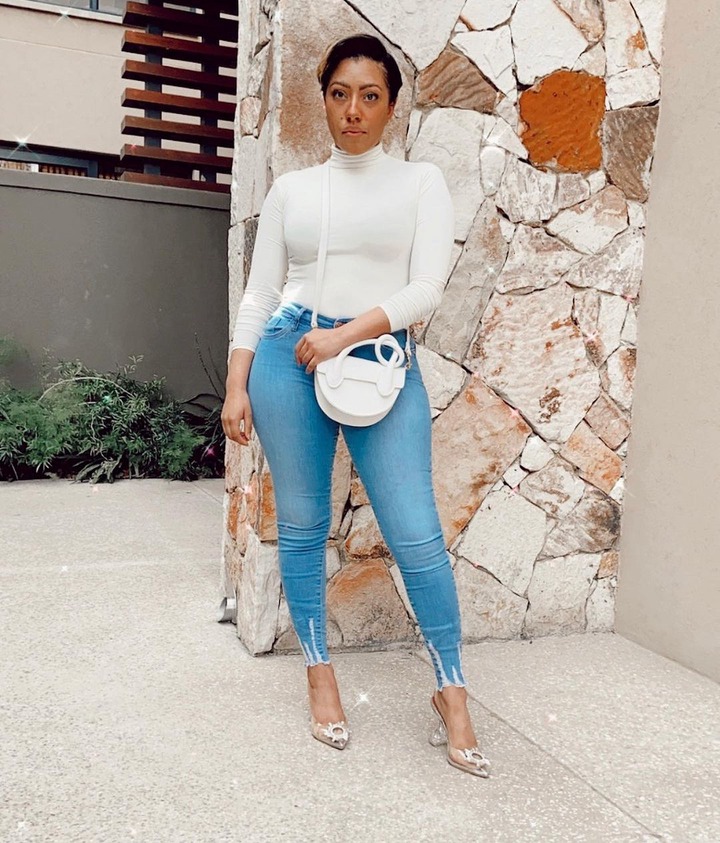 Her fans are excited to finally see her on their screens after a very long time. She has the talent and stature for camera lenses so her come back will definitely make television brighter again. Her celebrity friends where happy to finally see her back on a project, sending congratulations messages in likes of Blue Mbobo and Buhle Samuels whished her well as her fans celebrate.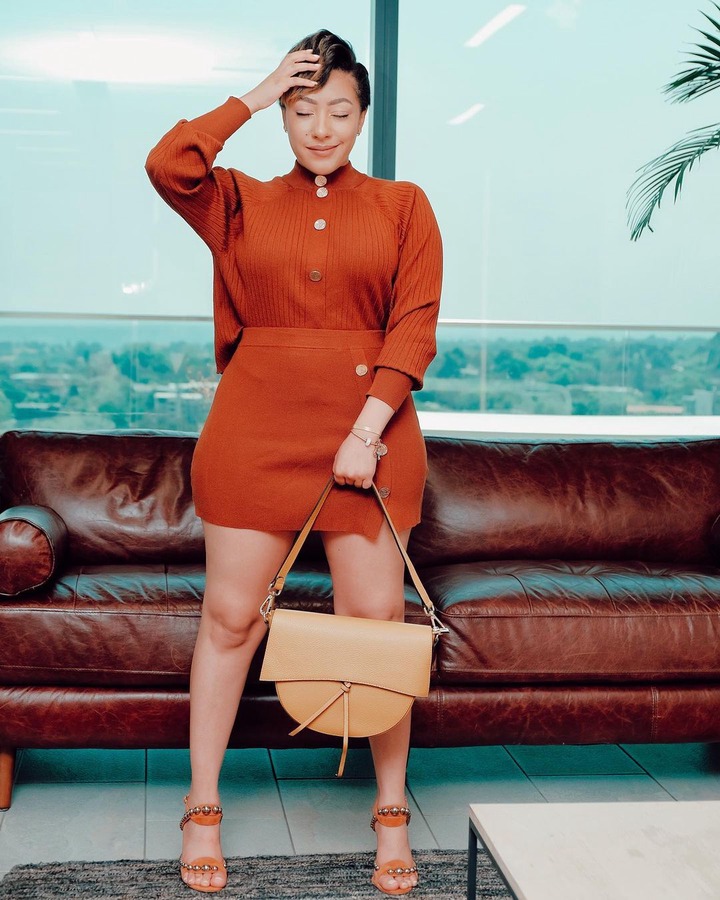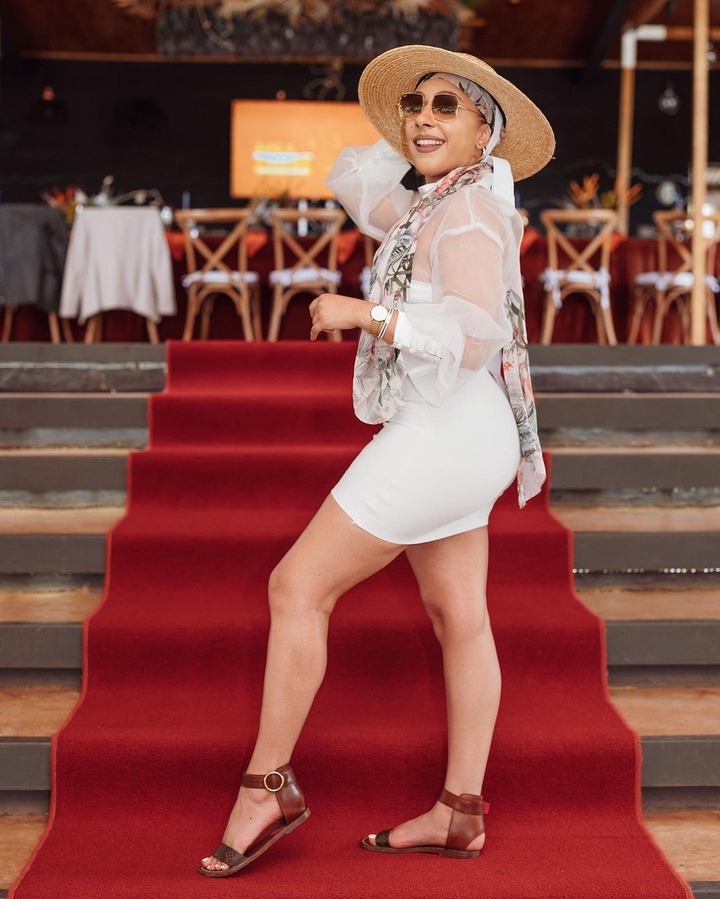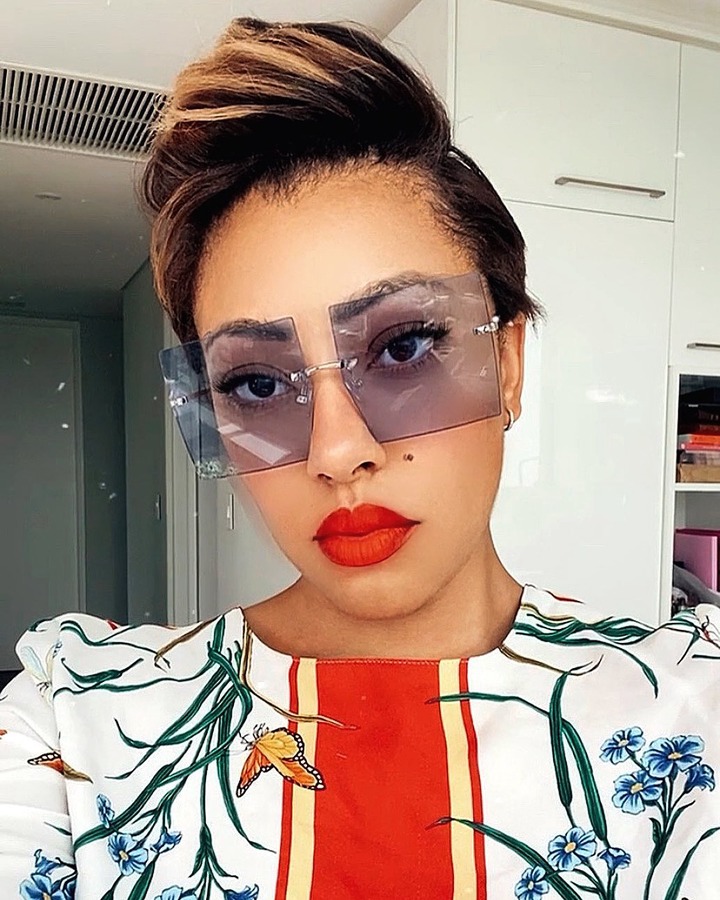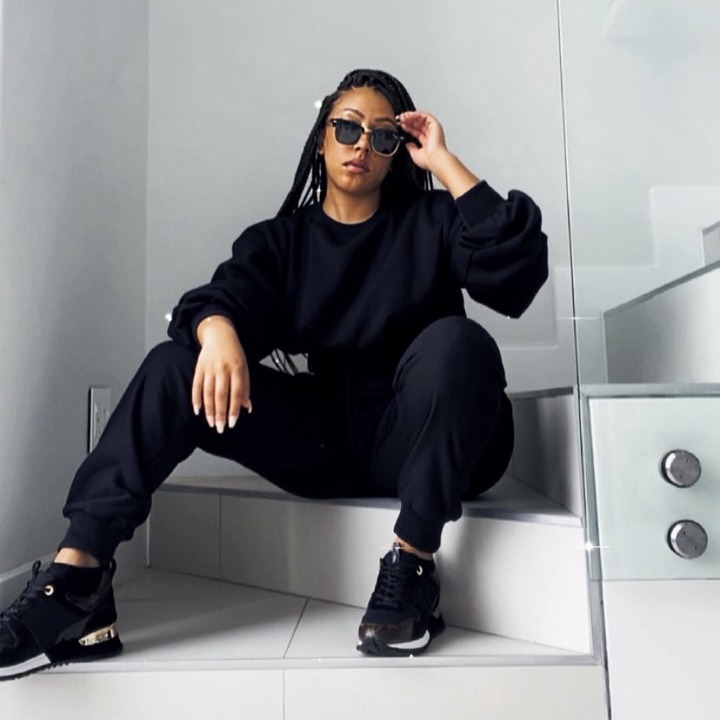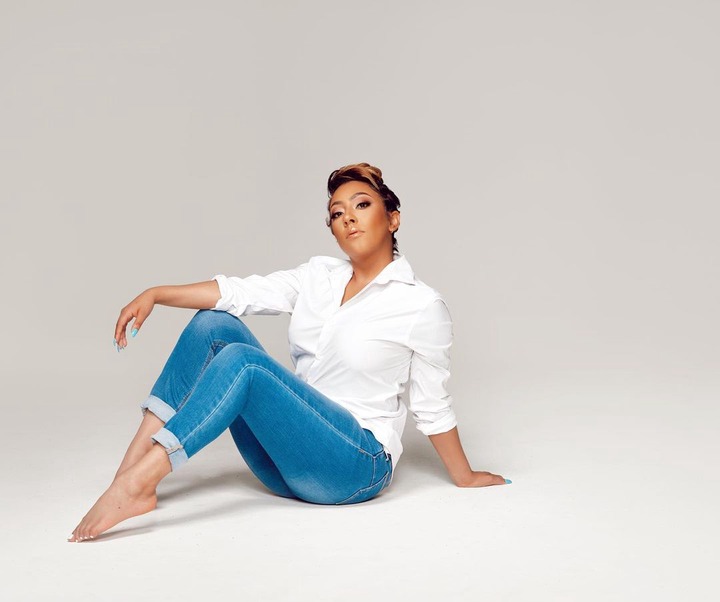 Let's also congratulate Mbali Nkosi for her come back in the Industry, as we can't wait to see her on television again. Don't forget to like, share and follow for more Galaxy8 news.
Source: Instagram/ @theembalinkosi
Content created and supplied by: Galaxy8news (via Opera News )