Marriage is beautiful and often times, people celebrate when a man proposes to a man. However, the same cannot be said for South African Hip Hop artist AKA after he shared a picture of his girlfriend's hand wearing an engagement ring.
There were people who were happy for him saying that he has really matured into a fine young man who is serious about life. Most people though started mocking him and brought in his ex-girlfriends Zihle and Bonang.
Source: https://twitter.com/akaworldwide/status/1363868372874780680?s=19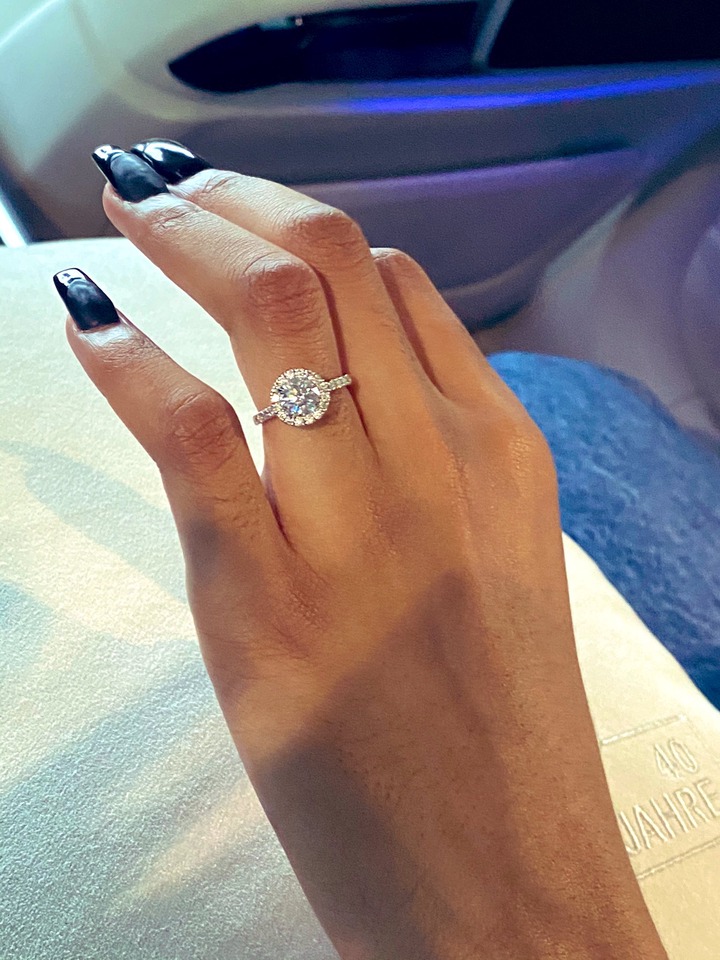 For those that mocked DJ Zinhle, they say that she is now bitter after giving a child to a man who was never serious about her. Those that made fun of Bonang say that she never stood a chance to get the ring following her long history of men.

The minister of finance Fikile Mbalula was among those who congratulated the young for taking this huge step in his life. Others though believe that the couple will not make it to the alter because, according to them, AKA is not marriage material.

For those that believe in love, they say that the step AKA has taken proves that it is not just about who they are dating to be willing to propose but has everything to do with how ready they are to take a leap of faith and be someone's husband.

Whatever the case, congratulations to AKA and his 21-year-old fiance Nelli Tembe. That is if he is not fooling the public.
Content created and supplied by: Sasatjie (via Opera News )