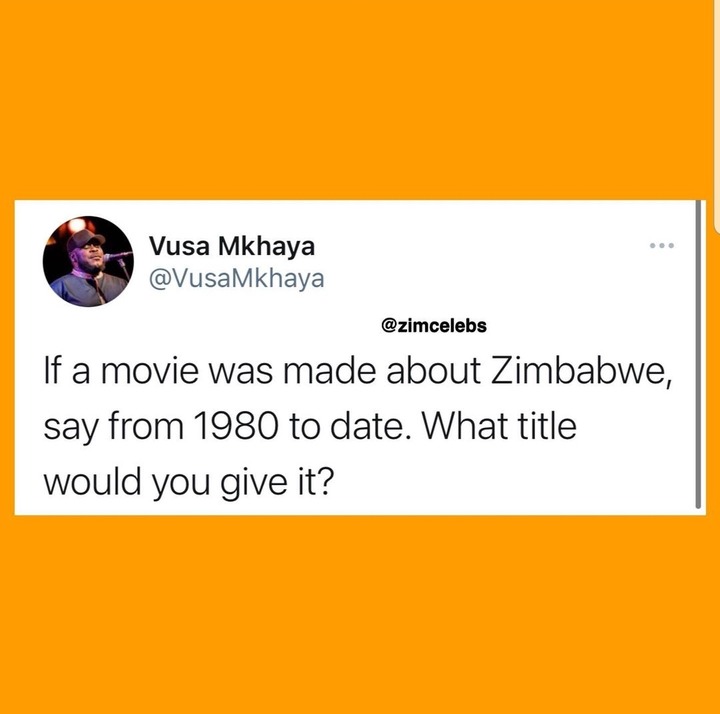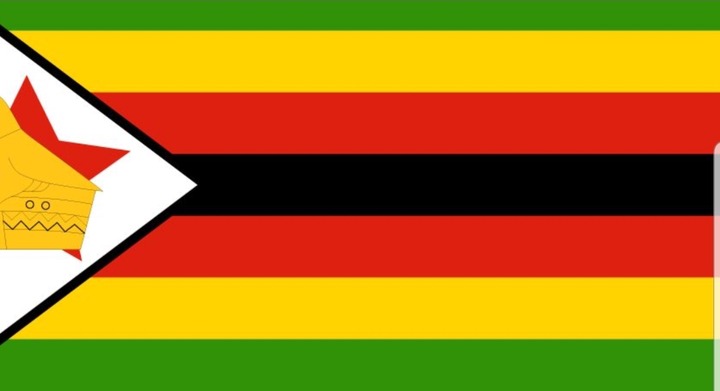 There's never a dull moment on social media, someone asked Zimbabwean nationals that if their country was a movie from 1980 to date… what would they name it?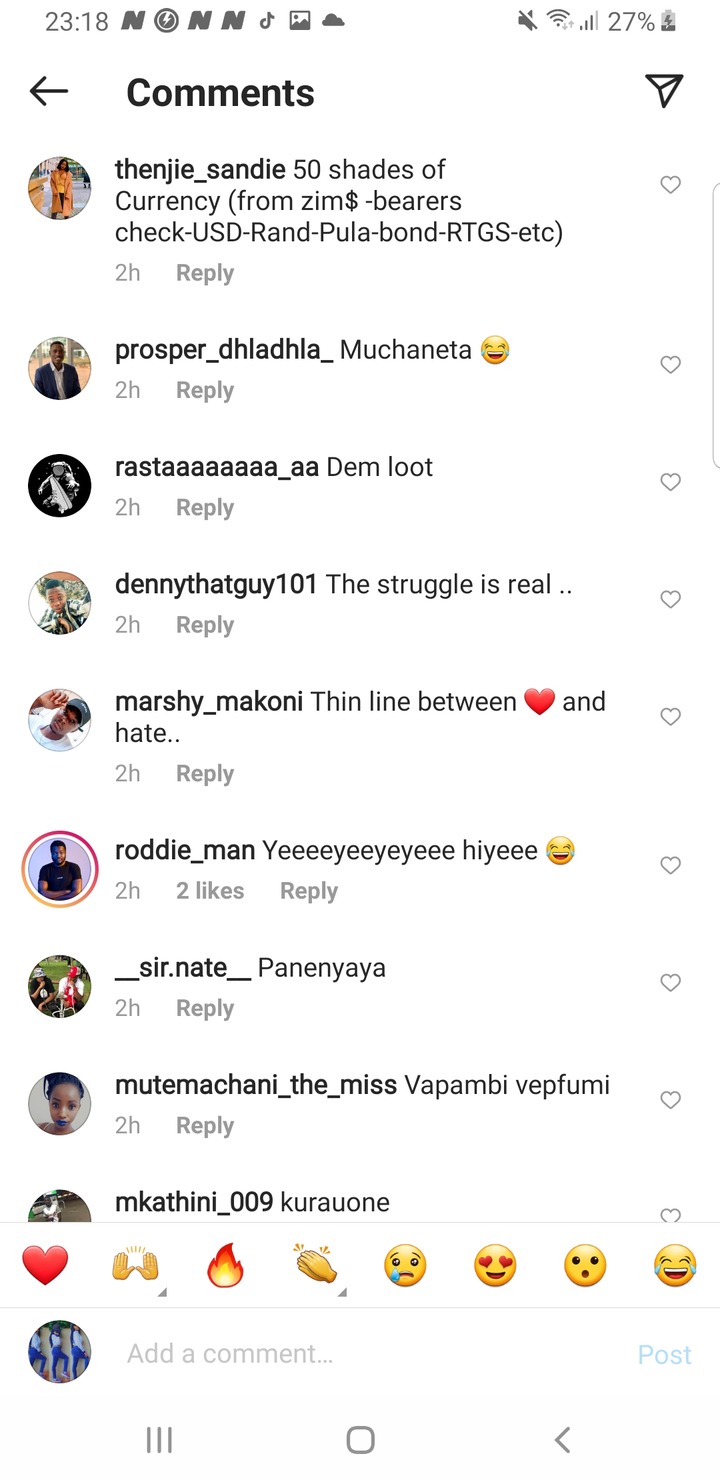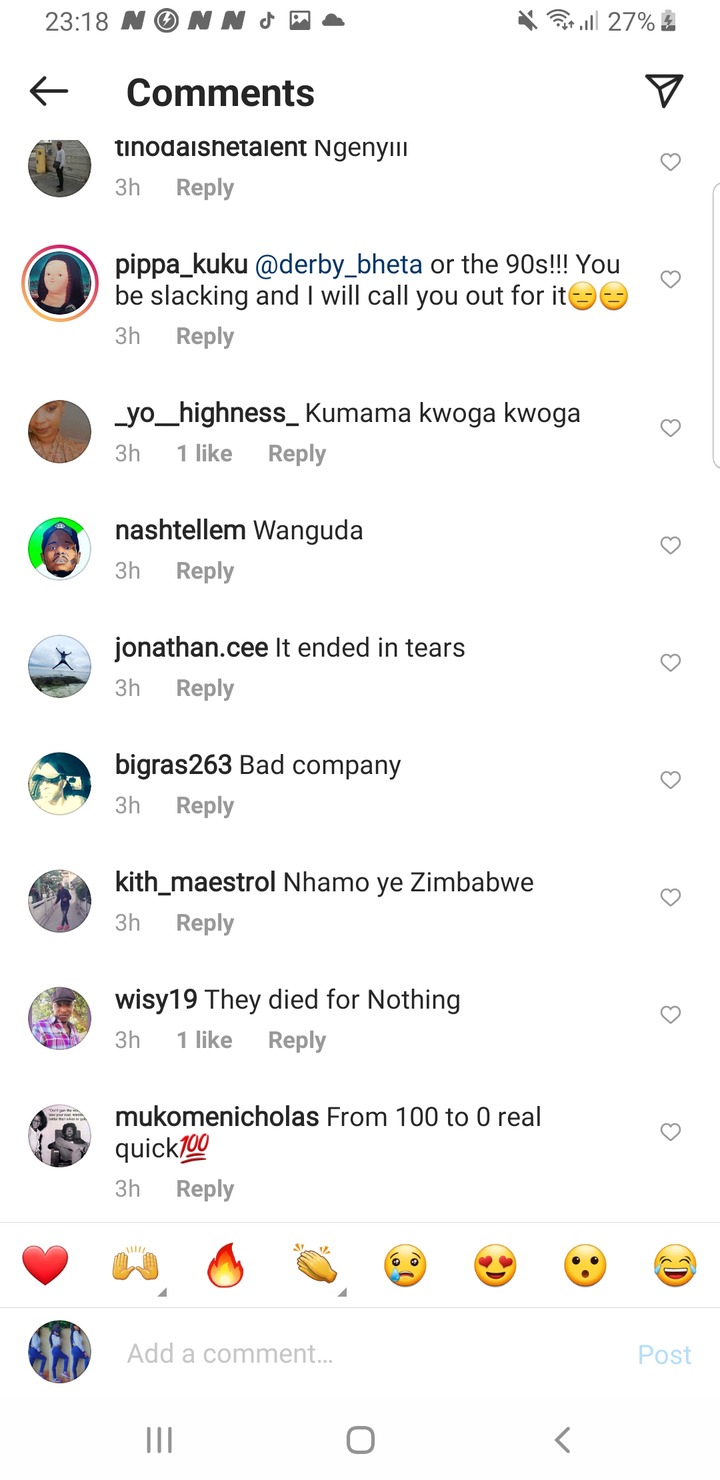 The comment section of this post was flooded with hilarious names, people were making jokes and laughing about them. Some people were writing in their language and others were saying its "Survival of the fittest, from zero to hero, All things fall apart before falling into place"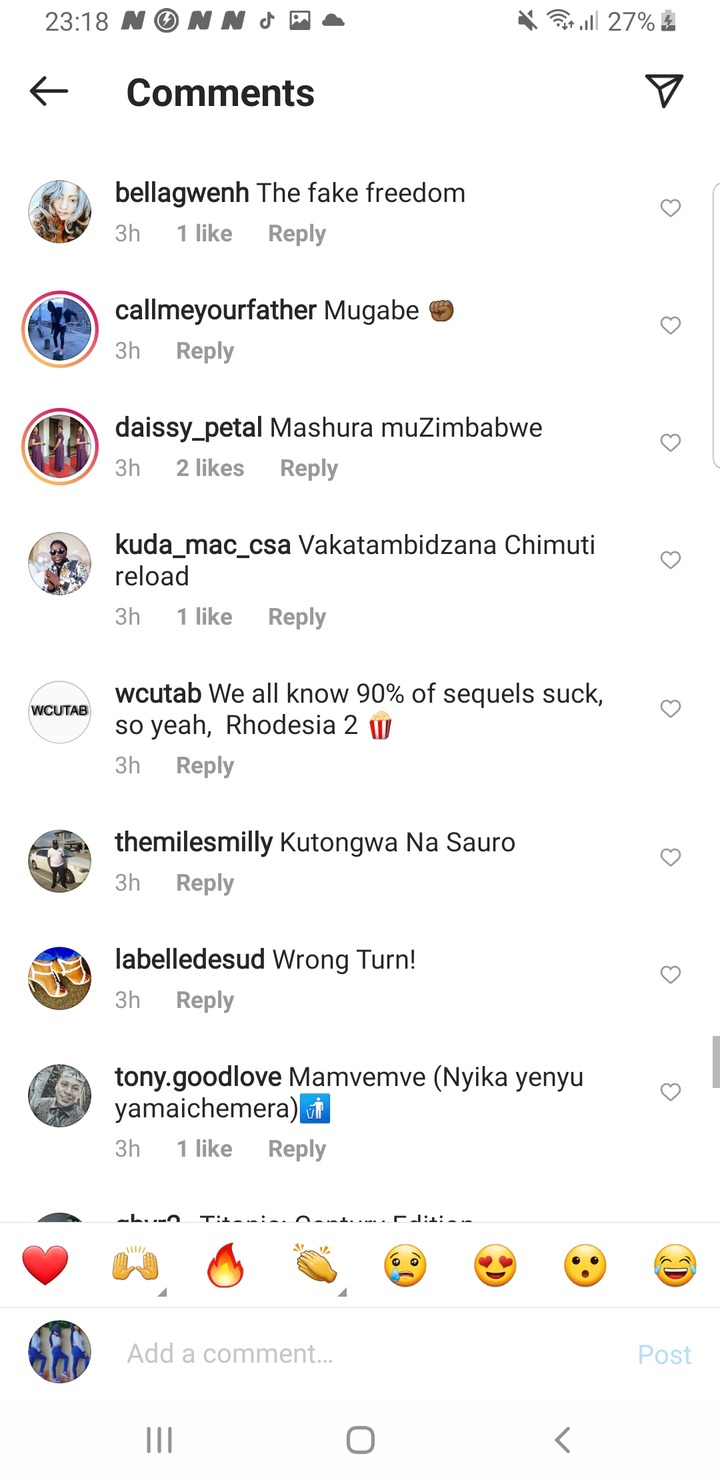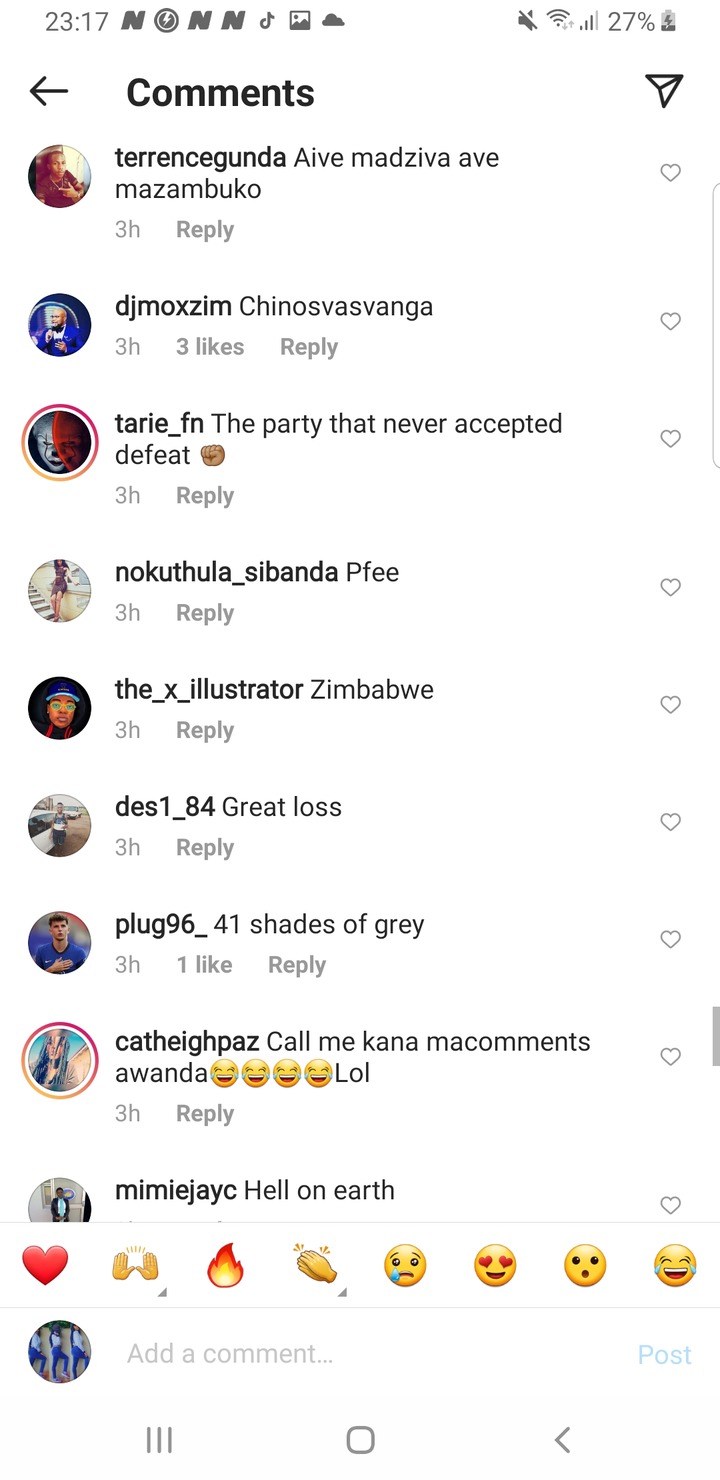 The most hilarious ones that hit hard were "Why was I born in Zimbabwe and The decline of Zimbabwe… White people shouldn't have left based on a true story."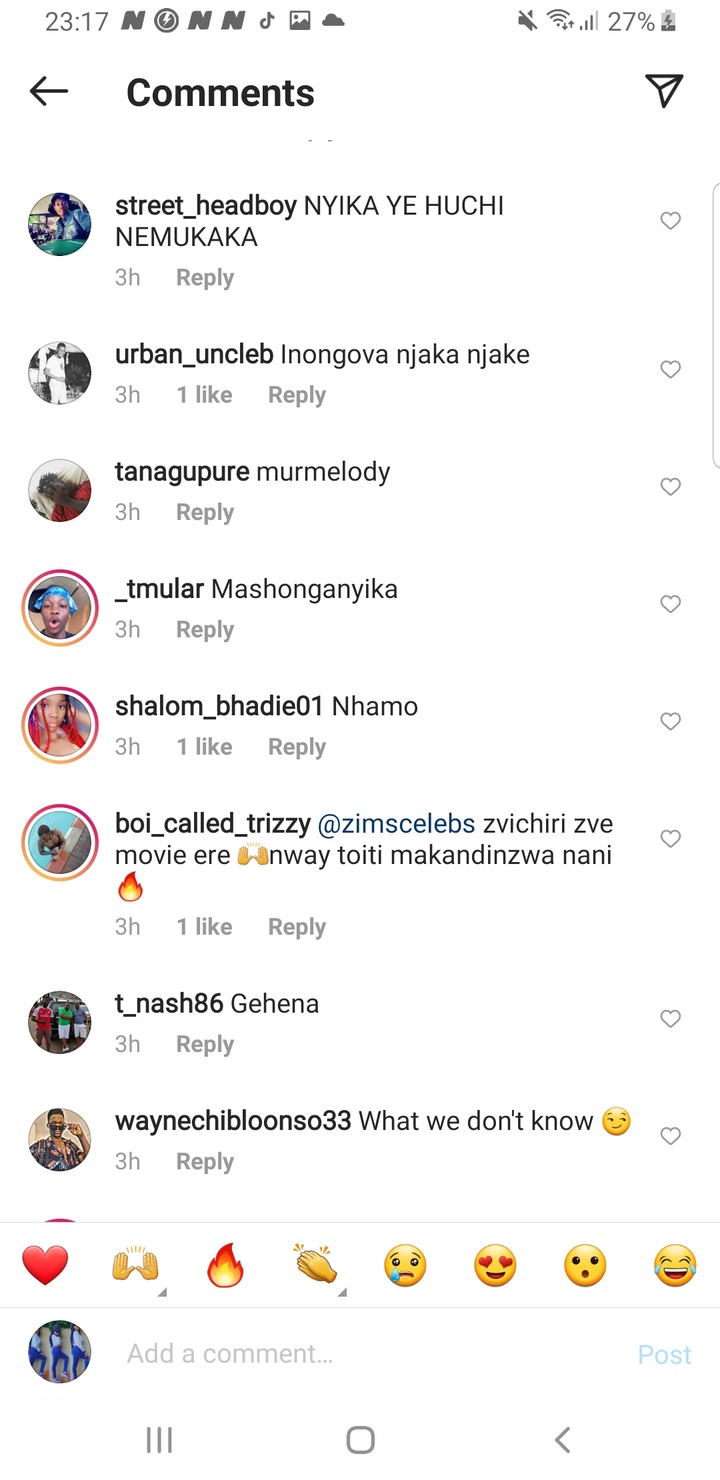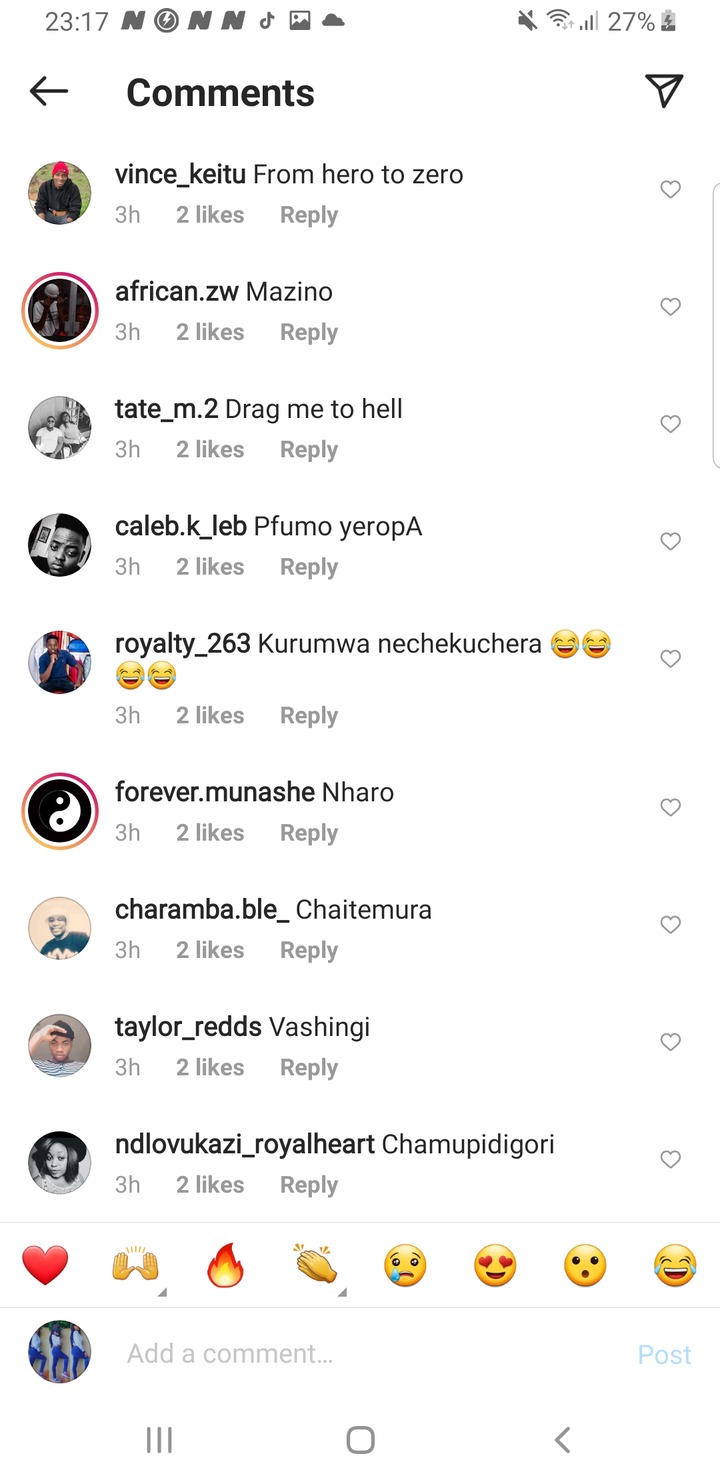 As much as this was meant to be a joke, most of those people are replying by relating to the occurrence in their country, what they wish would happen.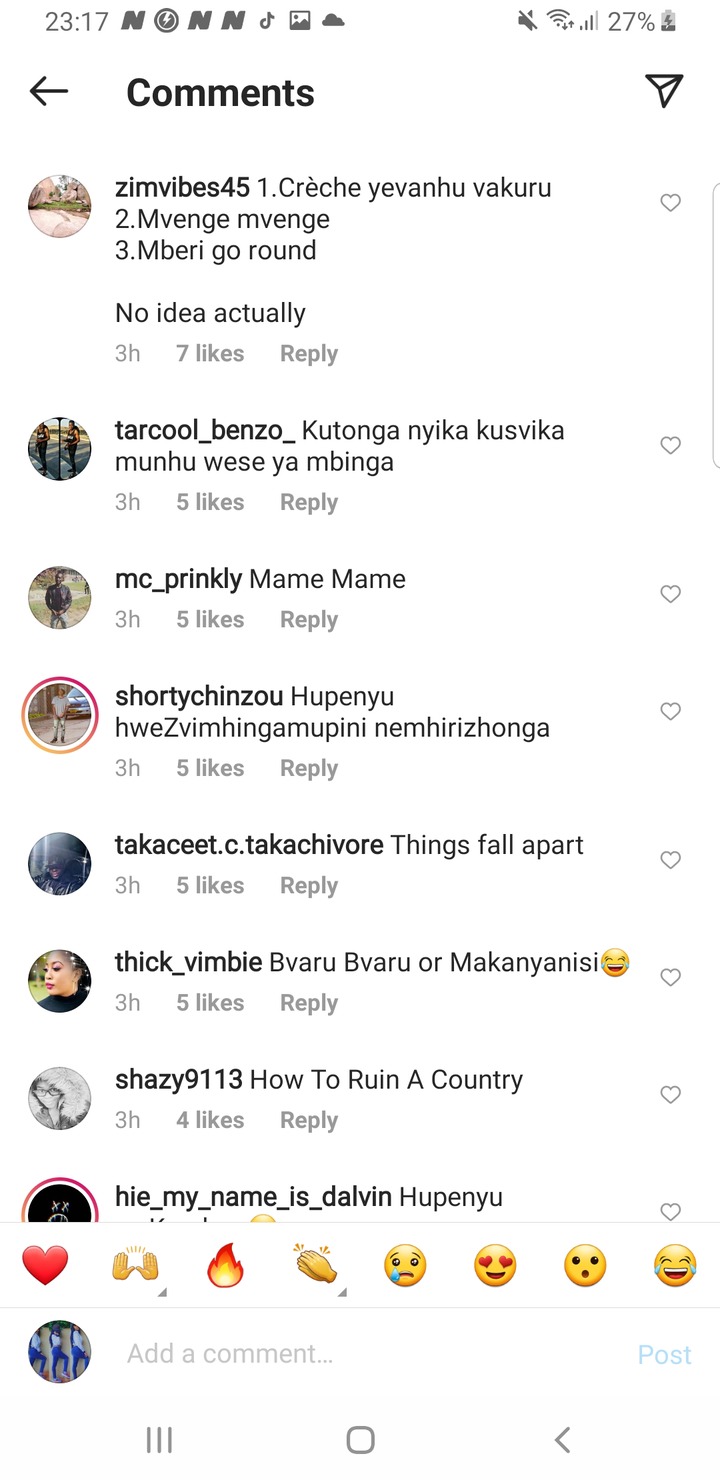 Some people are saying from bad to worse, this tells us that citizens are not happy about the state of their economy. It is so sad for people to be taking a joke as an opportunity to speak reality, hopefully their country will change one day.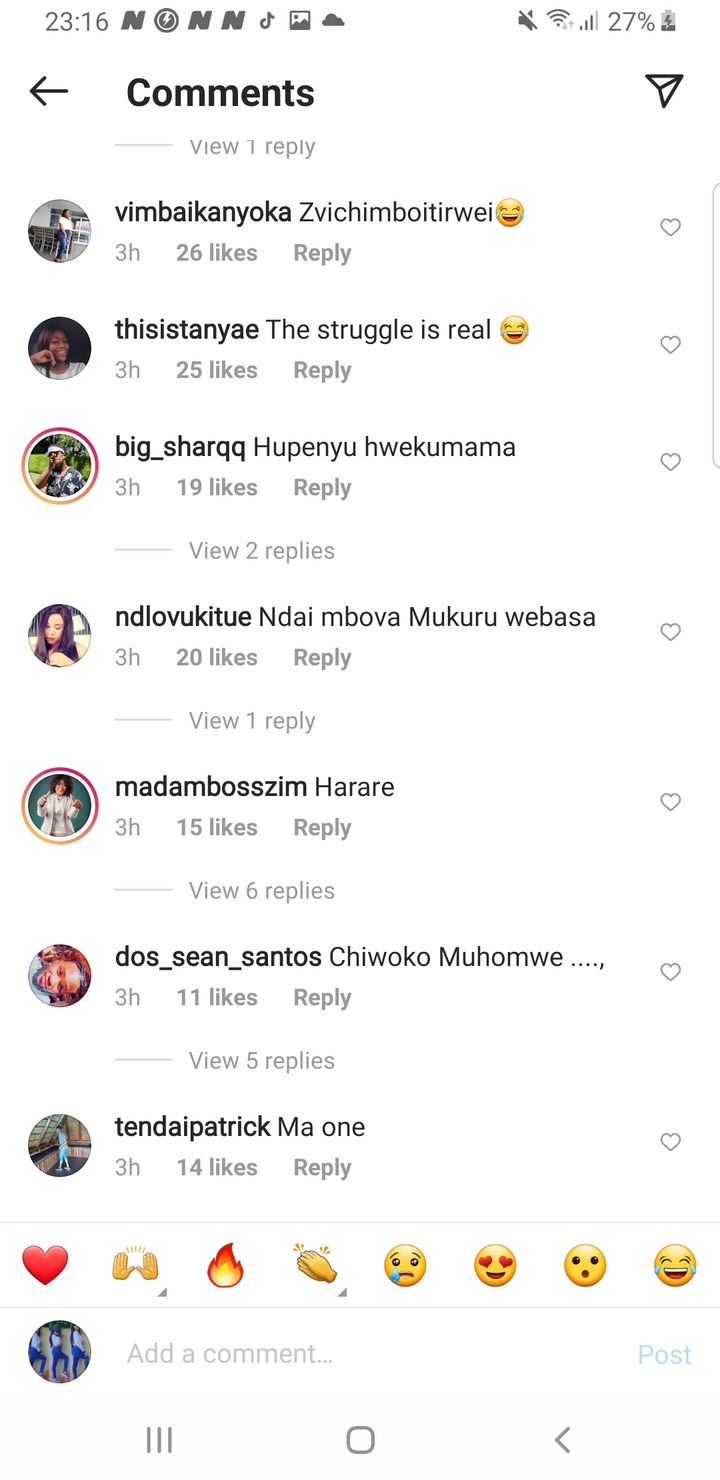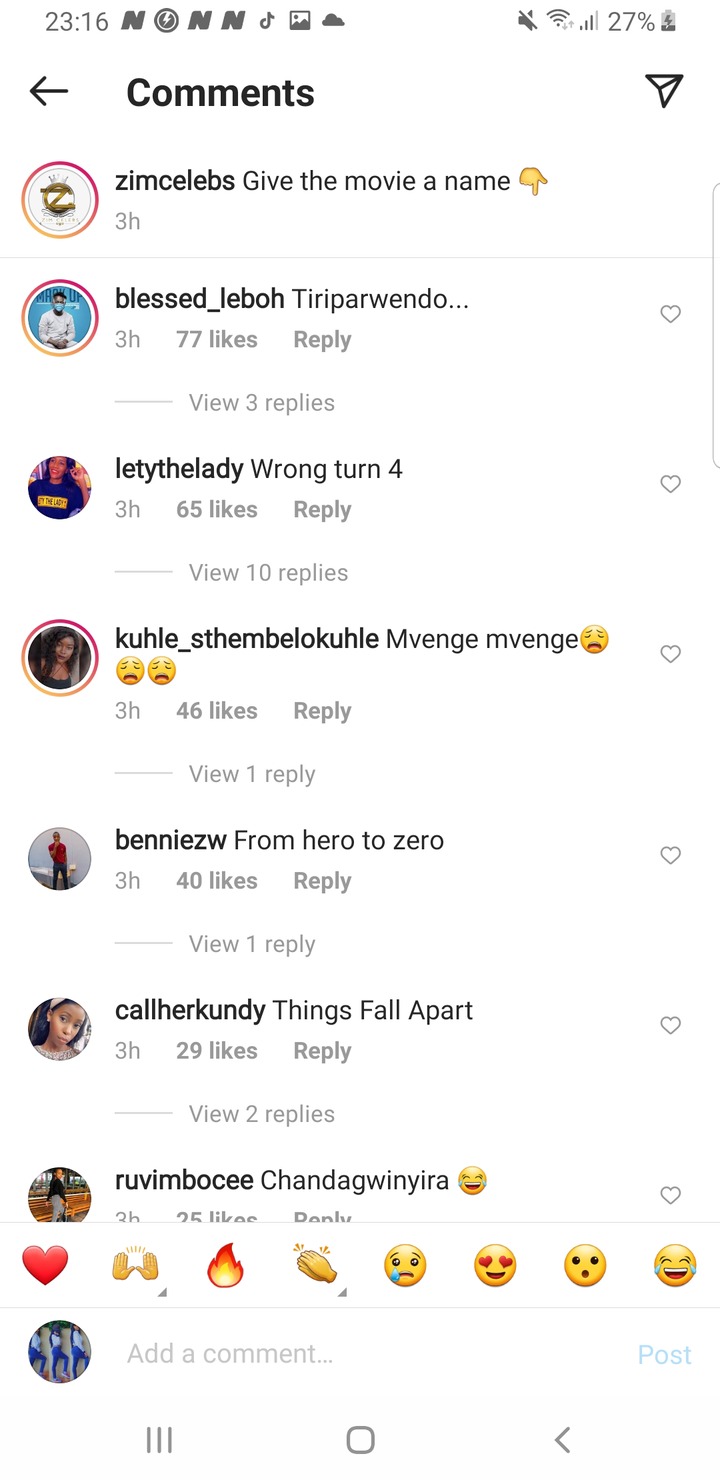 https://www.instagram.com/p/CNajn8glCj8/?igshid=1lr5c7czb11tq
Content created and supplied by: AndileAnele (via Opera News )