Valentine's day is that day that the we see a pair of lovers enjoy together, celebrating all that their love had brought for the both of them. But before that, each of the pair views it as a must to buy the other some gifts for the other just to show a little appreciation. Dolls, chocolates, flowers are some of the many things that get emptied on the shelves.
Speaking of that, mostly dolls, some men did not do a very great job at buying them, it was as if they hand made them at the back of their rooms.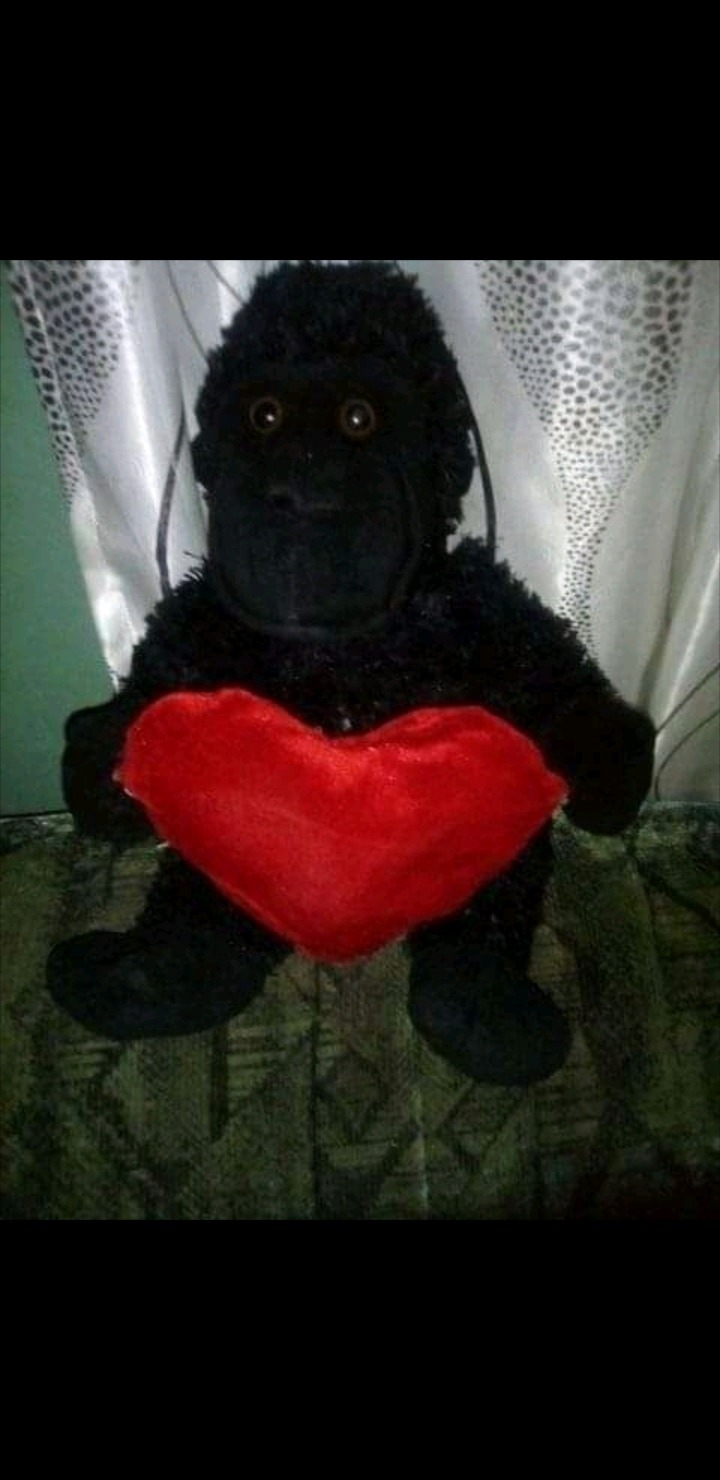 Just a look at this doll above is enough to cause a mental breakdown to a child and then someone decided that it is a perfect one to show a woman how much he loves her and all!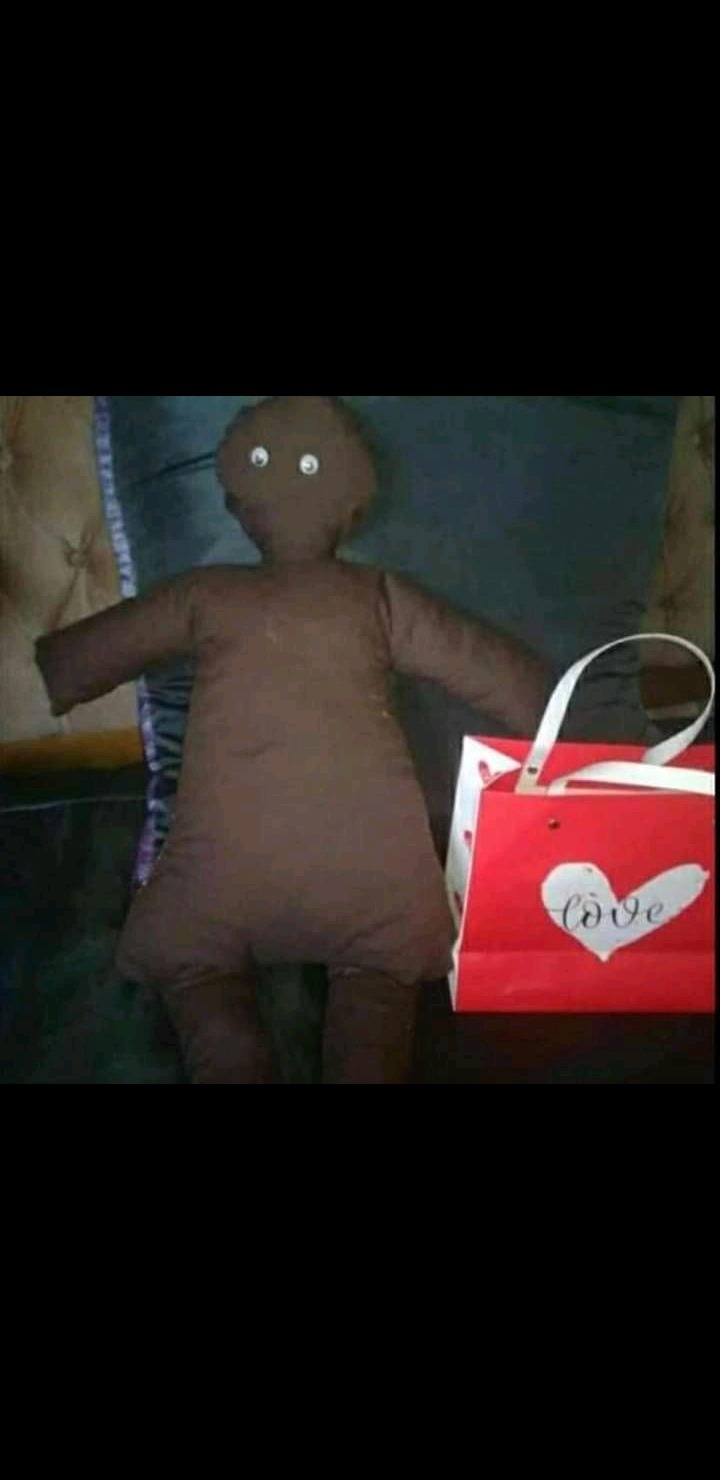 Haha, this one definitely looks like a very old pillow that mutated into a doll then placed inside a present box.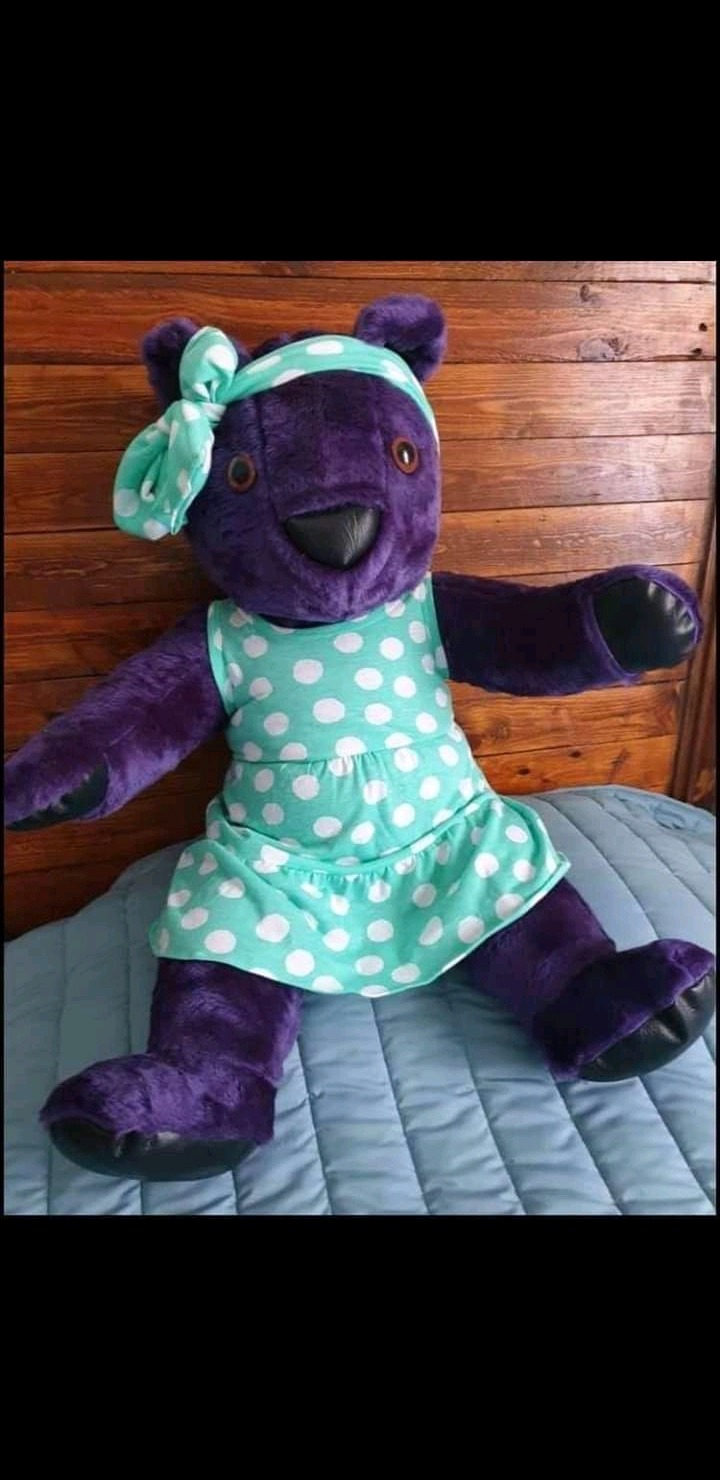 This purple doll is actually cute and beautiful, it is just not a normal type of a doll that wanders on a random's person head.
What do you think about the dolls above, would you send them to your lover as a present, and how would you react if your lover bought you one as a gift?
Content created and supplied by: AdolphSticks (via Opera News )