Now that today is the 12 February 2 days before the long awaited Valentine's day.The issue of buying gifts has been on many people's timelines thus far and although there seems to be a few individuals who seems to not belive in this whole gifts buying thing on Valentine's day.There is one man who took a lead to show his fellow man what they can get thier woman.
See what this gentle man got his lady as an early Valentine's gift.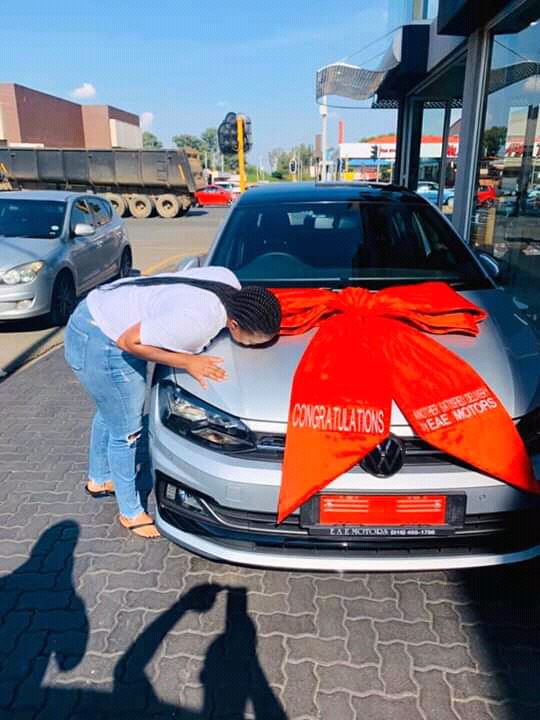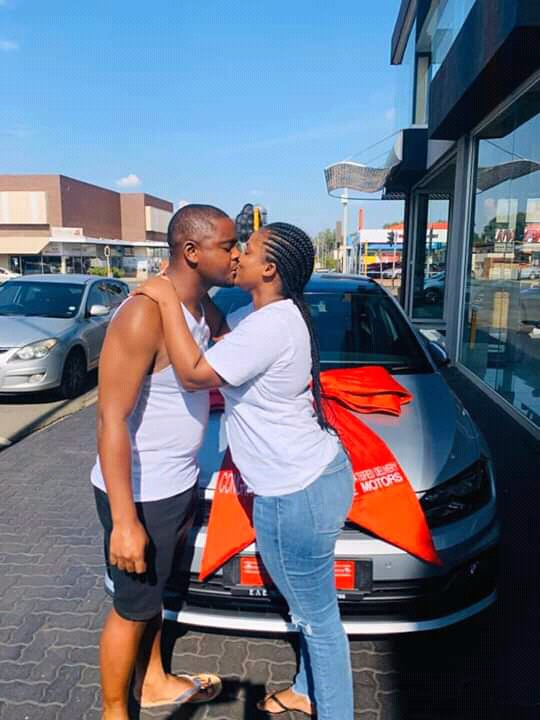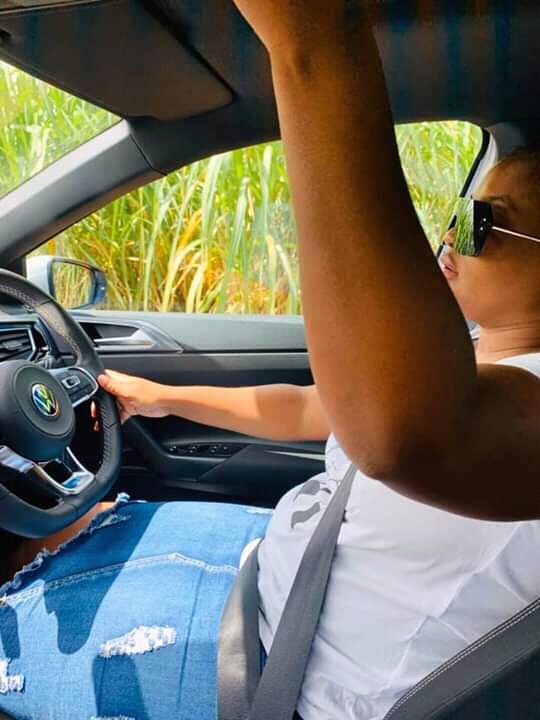 This really got a lot of people talking of facebook see what some of them said.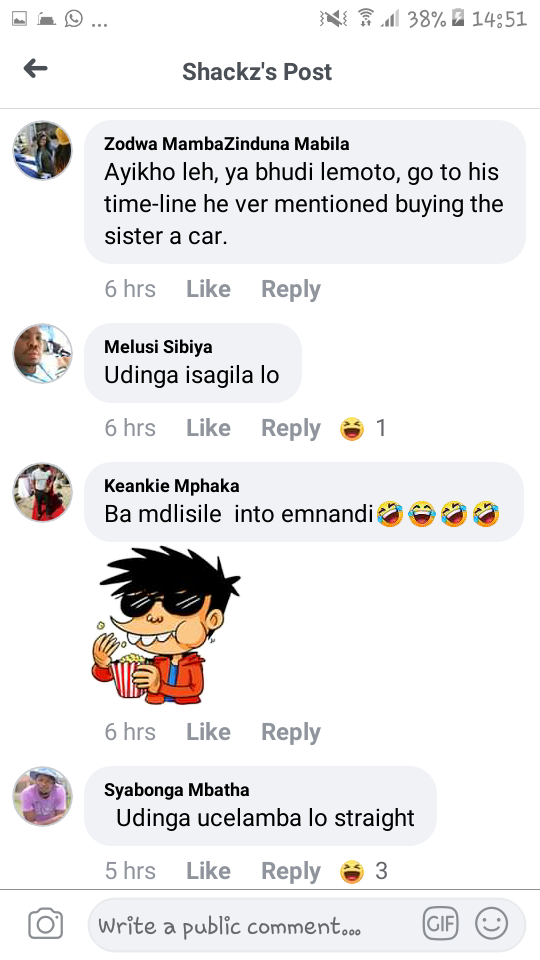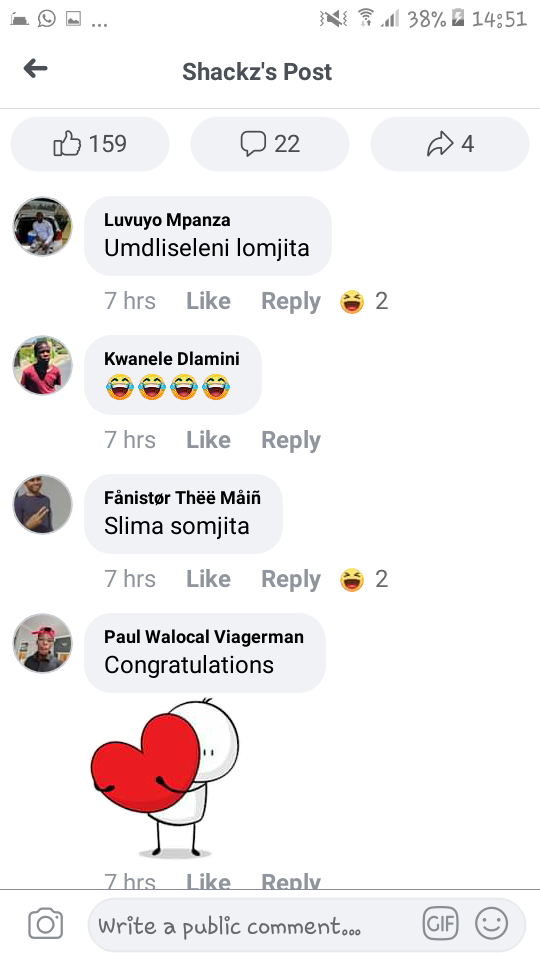 as bad as some comments towards this whole car buying thing as a writter i think that we should normalize buying our woman such gifts for things like cars are what everyone need.i think that as a guy if you buy your lady a car you get to save your realationship from getting broken by this other guys who use their cars to prey on people's ladies.
Content created and supplied by: Rebelwailerwrites (via Opera News )