It's not everyone who has the ability to be versatile when it comes to style. Some people will always play on the safe side and where what they always know suits them. While others dare themselves and go beyond what know. Which always pays off as long as you have confidence and believe on yourself.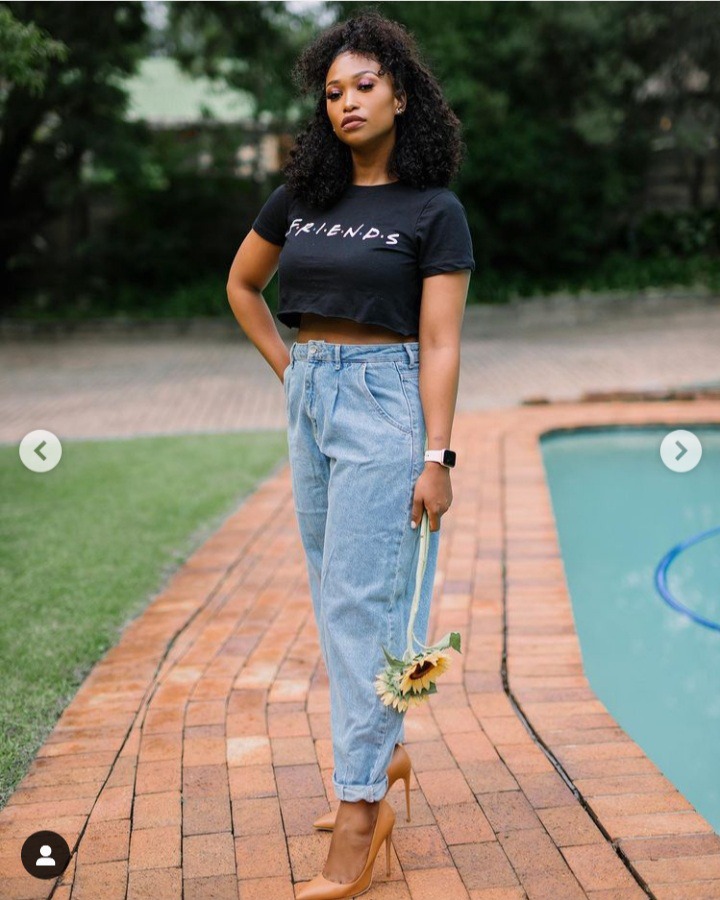 Being a mother can take away one's confidence because you start to question all the changes you have. Well it seems Zola Nombona didn't have time for the pity party. She bounced and hard because she looks very beautiful. Cebelihle must be having a hard time believing she's his mother.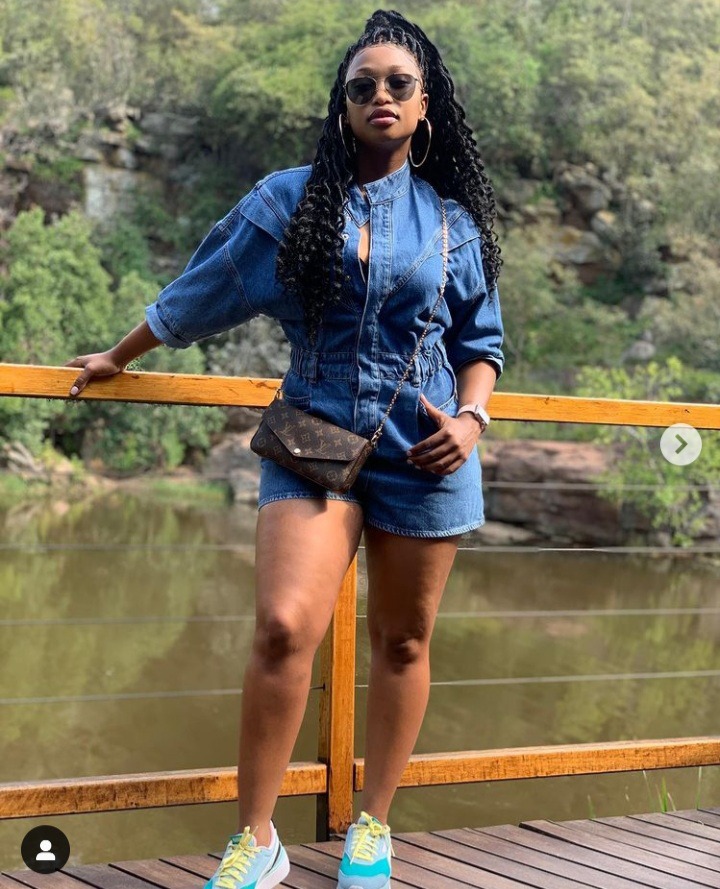 The actress has been serving endless beautiful looks making us green with envy. How can one person look this beautiful? The worst part us in every picture she does something different and her style is on top. Her fans couldn't help but complement her on the amazing look.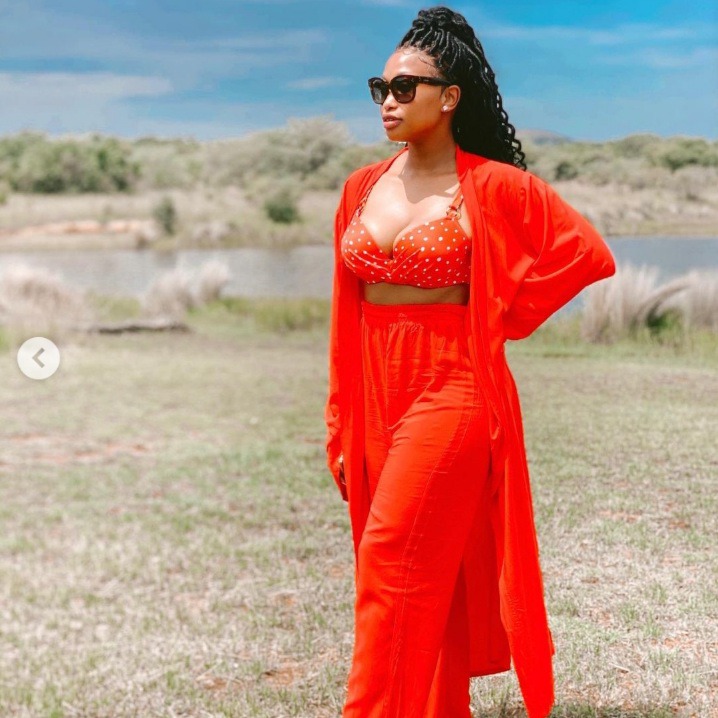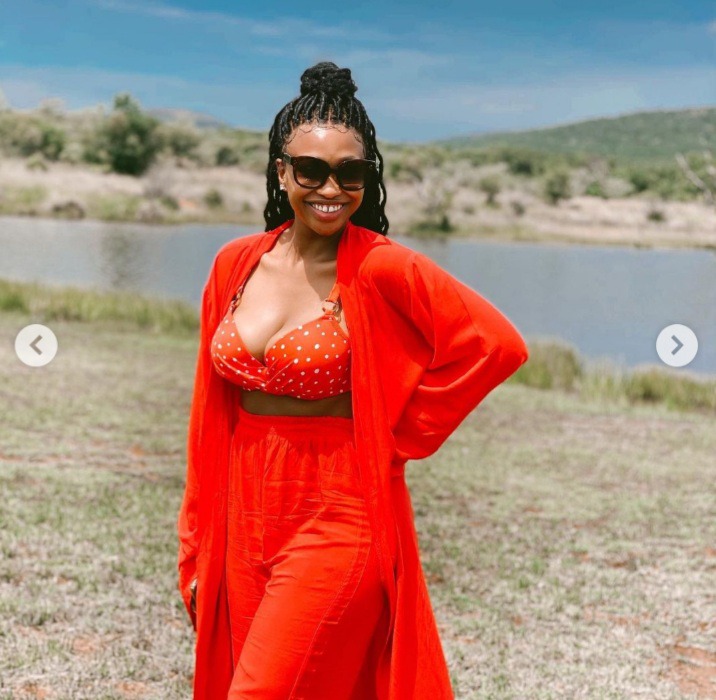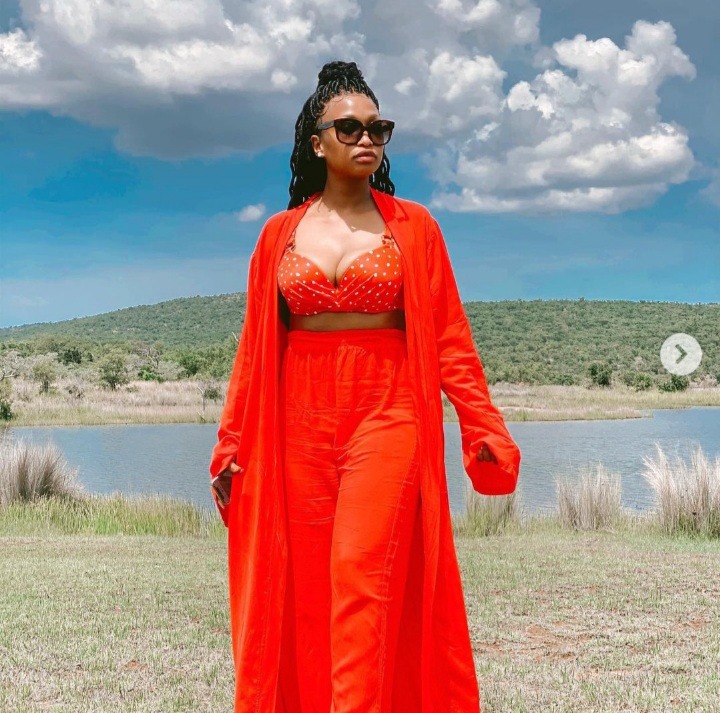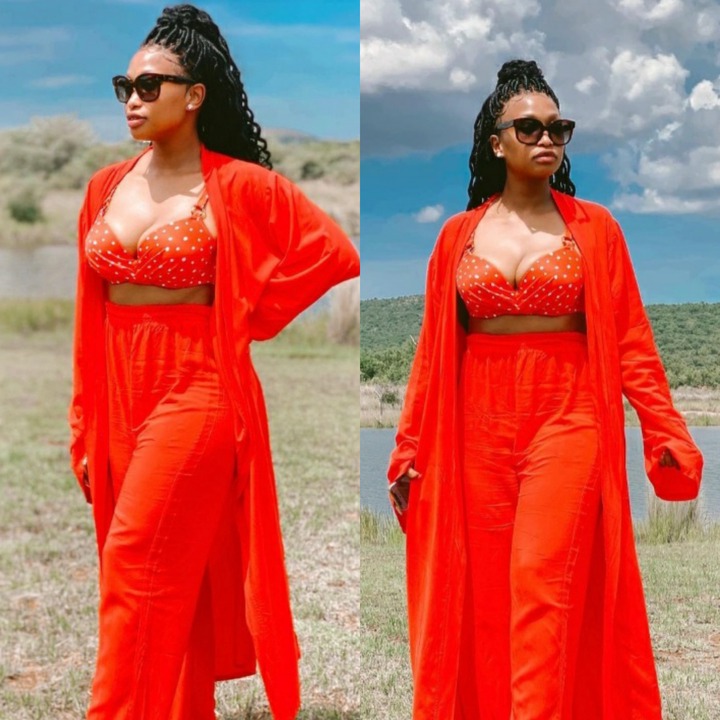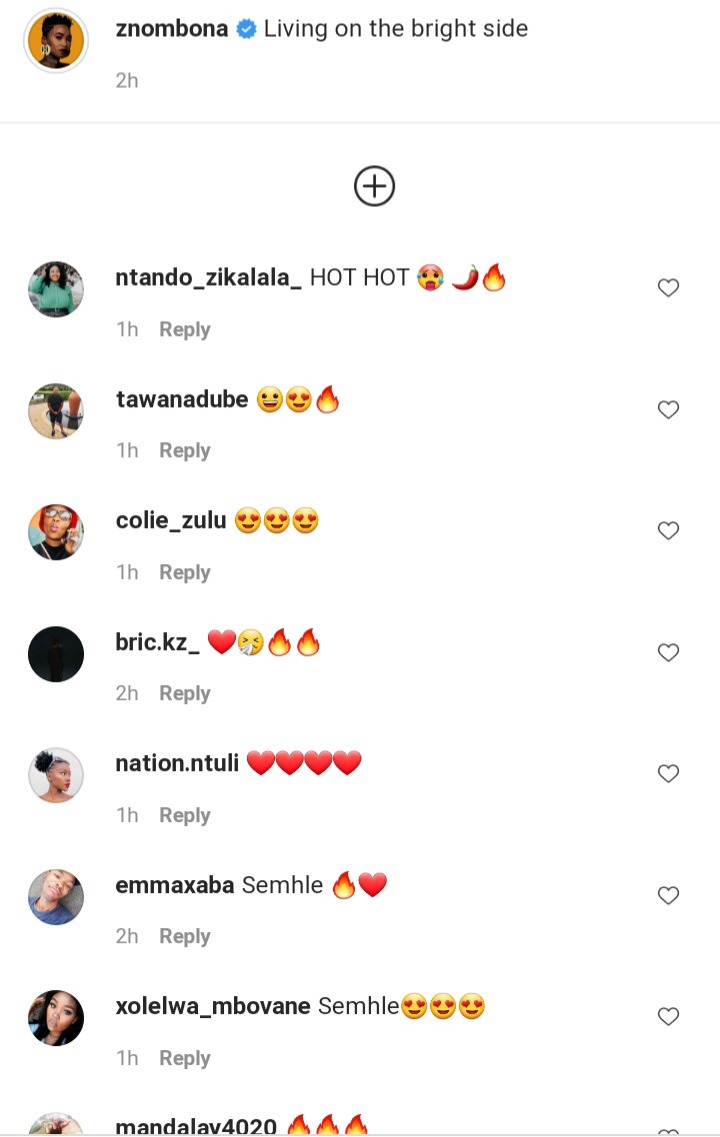 Content created and supplied by: TlhagoM (via Opera News )