Boity is a South African media personality and an influancer, singer, actor, she's the whole package.
Firstly let's see how she's dressed on one picture only and you can just tell what she might want may cost an arm and a leg, but she's responded with a price tag see how much.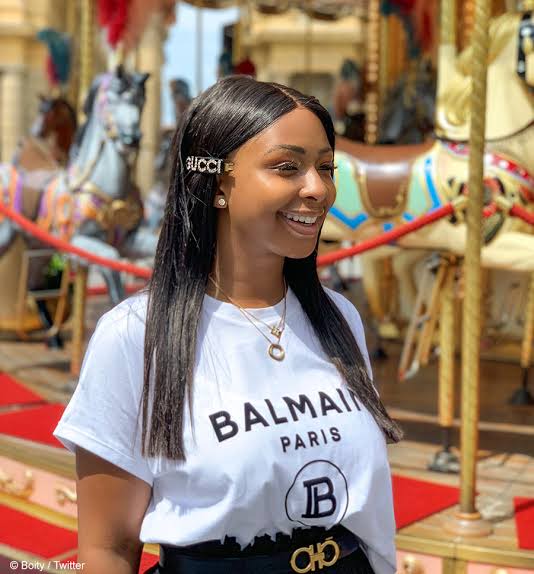 Boity responded to a tweep who asked what does she want on Valentine's day and the response was short and sweet but painful to make it happen, just emargine the whole Boity responding with flowers, naaah she responded by saying, "I'm not a fussy girl. Just R200K," the tweep responded with asi like a heart burn picture showing that its pretty hard for him.

See how most of the tweeps responded on the comments section one even said that she's asking for the whole RDP house amsure she means that an RDP house costs that much to build.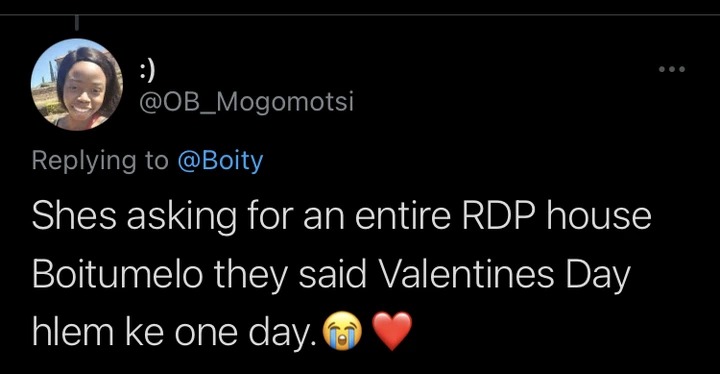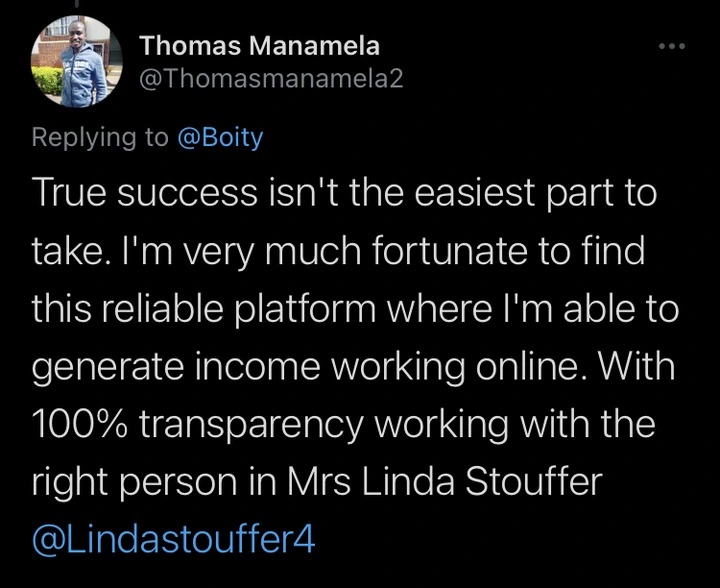 This below tweep asked for her number to send her an e-wallet, do you think he's got the cash for an e-wallet and i think e-wallet doesn't accept that much cash too.

Content created and supplied by: Jimfoxx03 (via Opera News )