Biggie Smalls once said, "Mo' money, mo' problems," but for these famous rappers, it seems that less money caused more problems. Several famous rappers and hip-hop stars went broke. Some of these rap artists went broke due to bad record deals, while others lost all their money because they mismanaged their funds. Some rappers even did jail time for tax evasion.
Nas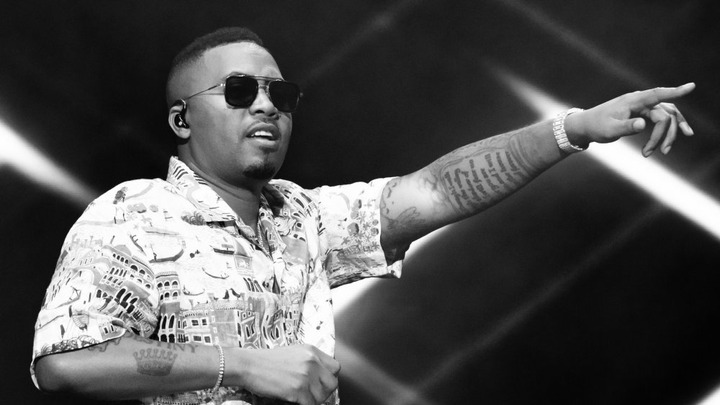 Nasty Nas, born Nasir Jones, broke onto the rap scene with 1994's raw, up-front Illmatic, which chronicled Nas' life growing up in Queensbridge Houses in Queens, New York. Per Biography, the largest tenement in the United States served as the ideal fuel for Nas' lyrical game. He impressed the rap world when he starred in a guest verse on "Live at the Barbecue" by Main Source in 1991, and after being signed with Columbia Records released a series of hit albums beginning with Illmatic and continuing to It was Written (1996), I Am... (1999), Nastradamus (1999), and Stillmatic (2001). Since then, Nas has toured worldwide, had a well-known beef with fellow New York rapper Jay-Z, been involved in philanthropic ventures, and had a terribly messy divorce with R&B artist Kelis.
All in all, Nas has sold over 25 million records worldwide and left a permanent mark on hip hop with tracks like "N.Y. State of Mind," "The World is Yours," and the crossover hit "If I Ruled the World" featuring Lauryn Hill. No matter his success, though, Nas has gone through some serious personal and financial trouble that has left him stricken, broke, and even without a home in 2012. Nas has always breathed authenticity in his tracks, and featured snappy, slickly produced instrumentals. He never really flaunted his wealth, not really, but nonetheless fate chased him down and paved the way for his present redemption.
Lil' kim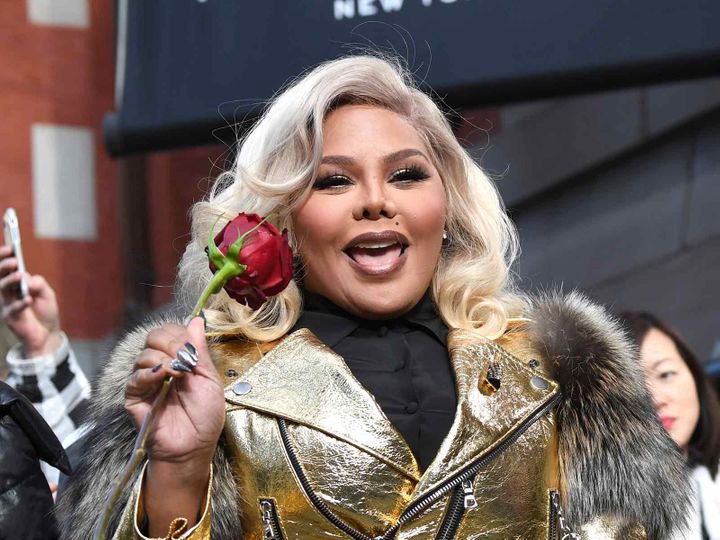 According to court documents obtained by The Blast, the rapper filed for Chapter 13 bankruptcy last month. She assets totaling $2,573,300 and liabilities in the amount of $4,084,841.60. She owes $1,845,451 in back taxes alone.
Kim's average monthly income is $18,286 and her expenses total $12,784, leaving her with around $5k after paying her bills.
Her assets include her $2.3 million New Jersey home, a 2000 Mercedes Benz worth $4,200, a 2005 Bentley Continental GT ($52,600), $25k in household furniture, $5k in electronics, $5k in apparel, and $25,000 in jewelry. She also says her three entertainment companies are worth in excess of $150,000.
Her largest creditors include $2 million owed to a loan company relating to her New Jersey home, $1,469,105 in unpaid federal taxes from 2004-2017, $376,346.74 owed to the New Jersey Division of Taxation for unpaid taxes from 2004-2017, and $186,000 in unpaid legal bills.
Fat Joe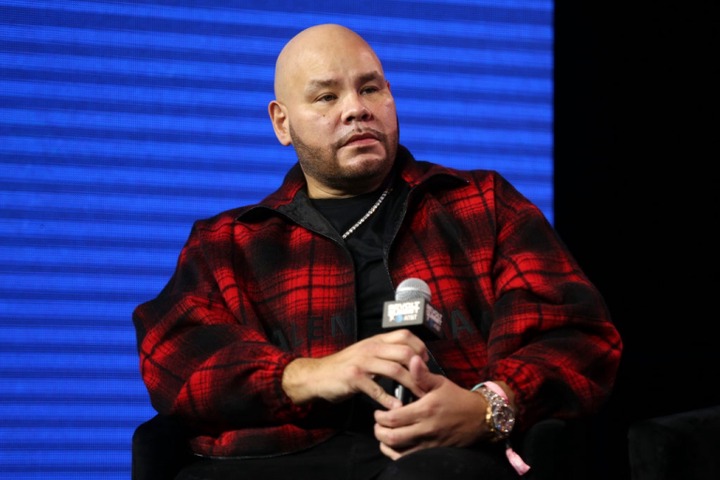 We know every artist was doing the most in terms of chains, cars and clothes in the early 2000s. In a recent interview with Elliott Wilson for Tidal's "CRWN" series, Fat Joe revealed about the time he got carried away with flexing too much, leaving him broke.
"I made so much money that I was going to the bank every f****** day to get 50,000 in cash," he said. "Every n**** in my crew—30 n****s in the Bronx—has white f****** Cadillac trucks with TS chains on."
Then, one day, things did not look so bright for Joe. "So I go in there one day and the lady goes, 'Mr. Joe, there must be something wrong. There's no money in your bank account.'" Joe then said, "my asshole got this tight, my n****… like the cartoons birds is going around your f****** head."
Joe then continued saying how he made sure to ask everyone that owed him money for his money back. He even talked about the time one unnamed DJ was aggressively targeted for $5,000 because he owed Joe the money.
Ja Rule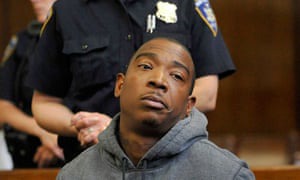 Ja Rule is back on the scene again….except this time for ducking the IRS as appose to getting "trolled" on social media by fellow New York rapper 50 cent. Ja's feud with Curtis (50 cent) Jackson goes all the way back to 1999 when 50 was spotted with the man who allegedly robbed Rule at gun-point. In recent files obtained by Bossip, Ja Rule received multiple liens from the IRS for the years 2016, 2005, 2006, 2007 and 2008. For each of those years, Ja supposedly owes the IRS $443,442, $830,717, $353,536, $231,775 and $172,71. The report is even rumored to go on and state that newly wed wife Aisha, has also been sent liens for her own-income. Is former platinum artist for Def Jam Records, Jeffrey Atkins in deep waters….or is Ja too busy worrying about consummating his new marriage out in Thailand?.
Bow wow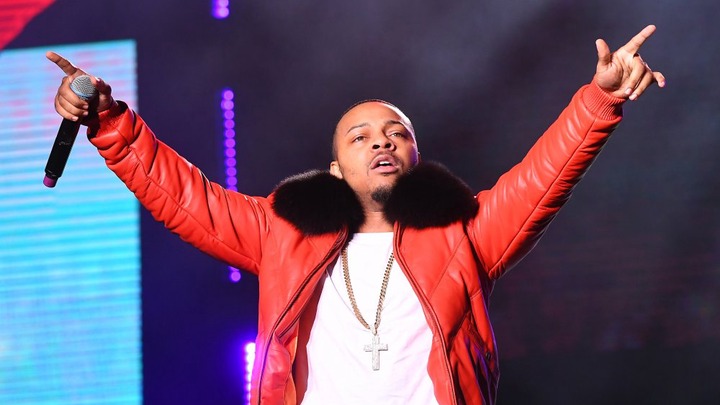 It's highly possible that if you were growing up in the early 2000s, you'd remember the rapper Bow Wow. it's also highly possible that you're now saying, "I haven't heard that name in a while, wonder what happened to him? He must be retired, sipping champagne on a yacht."
Bow Wow claimed he was broke back in 2012.In January of that year, TMZ reported that Bow Wow owed roughly $126,000 in unpaid taxes. To add to his woes, Complex noted that Bow Wow said during a child support hearing that he made only $4,000 a month and only had $1,500 in his checking account. He was being asked to pay more than $3,000 in child support. The next day, however, he announced he had signed on to host BET's 106 & Park, in a deal worth at least $200,000, so the court ordered Bow Wow to pay $11,500 to his child's mother in back child support, and $3,000 from that point on. Adding insult to injury, Money Inc. reports he also had a "minor" legal scuffle with adult film star Celine Tran for clips used in Bow Wow's music videos, costing him more than $7,000.
Source: https://www.ranker.com/list/rappers-who-went-broke/ranker-hip-hop
Please leave a comment on what you think about this and don't forget to share article and follow me when your done for more great articles 
Content created and supplied by: LehlohonoloBethuel (via Opera News )