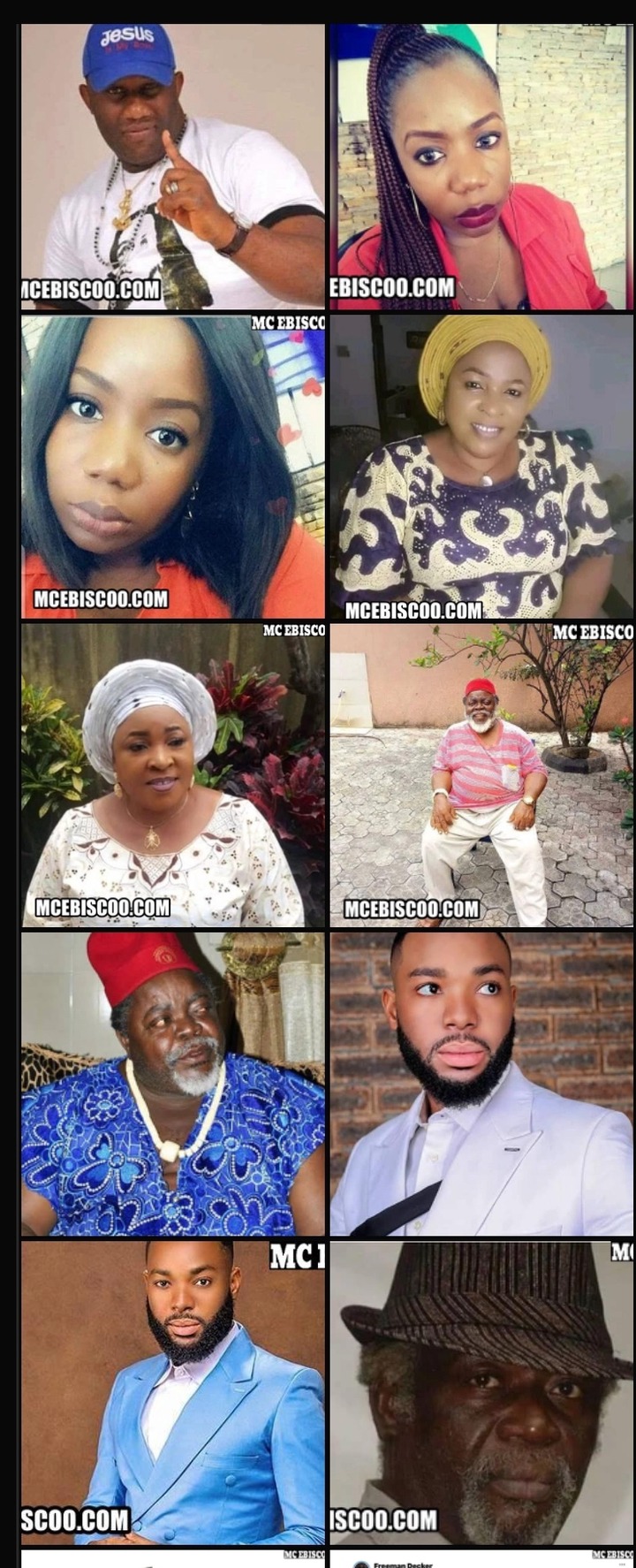 It's very sad indeed how our Nollywood actors are dying. These are just the few picked among many that died. Others it was robbery gone wrong, others it was pure assassin, others natural diseases and others road accidents.
Nomatter our weaknesses, I always believe that, humans cannot be replaced nomatter what we do. There is only one me and one you. Even kids, carrying your DNA, looking exactly like you but if you look inside their hands, the prints are slightly different from yours.
Each person is unique and each person is very special. It only takes him/her to do the way he/she does. Nomatter how much one can try, but it's only me with the ability to do what I do, to do what I'm good at. Let's appreciate these heroes who put Africa on the world map.
2021 is yet to go far, yet Nollywood has recorded several deaths already. From David Mela, a fast-rising actor who died of an undisclosed ailment in January; to Jim Lawson, the veteran actor who died in January also after reportedly complaining of body pains; to Folake Aremu, the Yoruba actress popularly known as Orisabunmi, whose death came as a shock to many Nigerians. Again was the case of a budding Nollywood actress, Sotonye Green, who reportedly died of COVID-19, making her the first Nollywood actor to die of COVID-19. Then came the news of Ernest Asuzu, whose death touched the hearts of his fans to their marrows.https://www.mcebiscoo.com/actor-found-dead-yesterday-see-3-films-acted-will-always-remind-us/
Photos of the late David Mela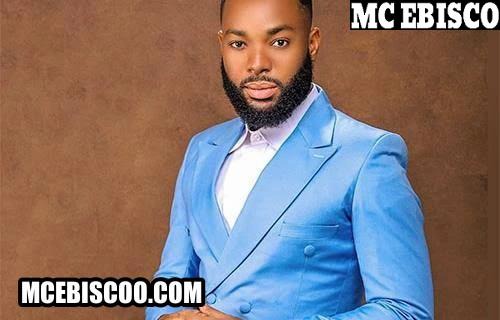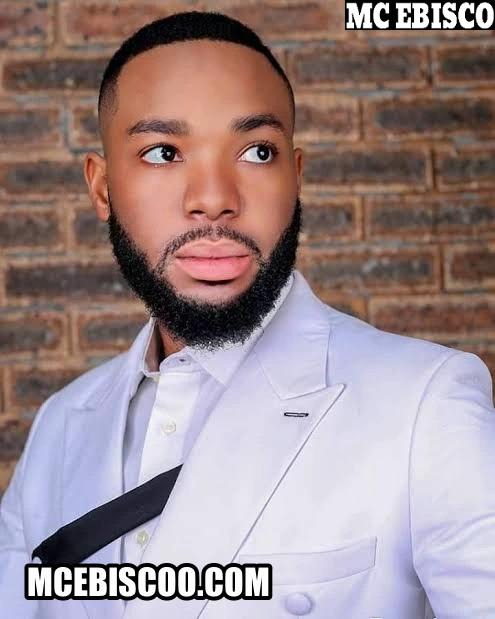 Jim Lawson: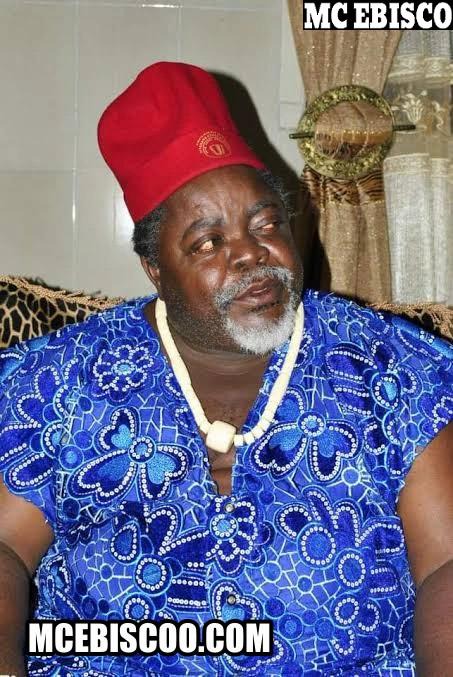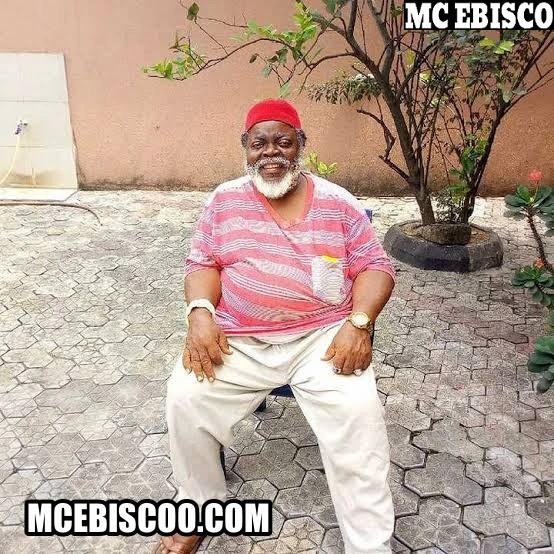 Folake Aremu (Orisabunmi):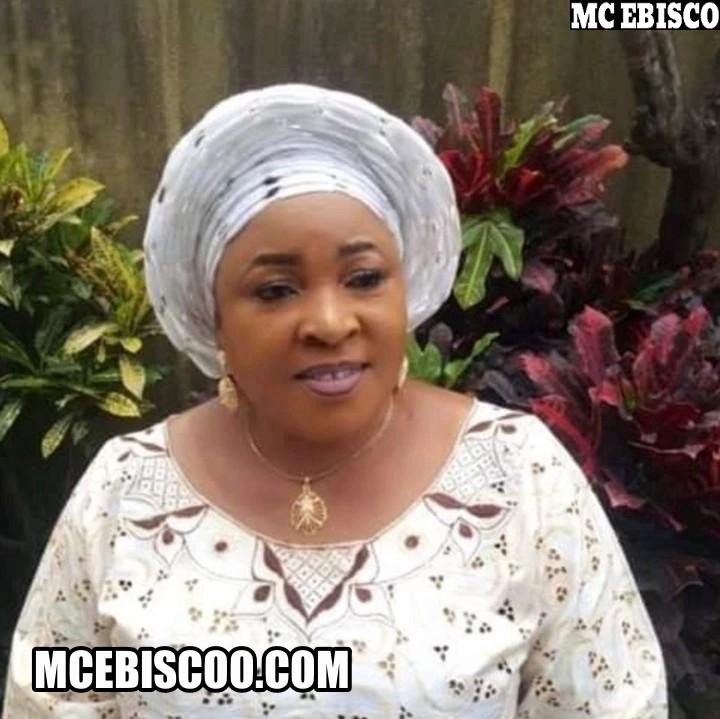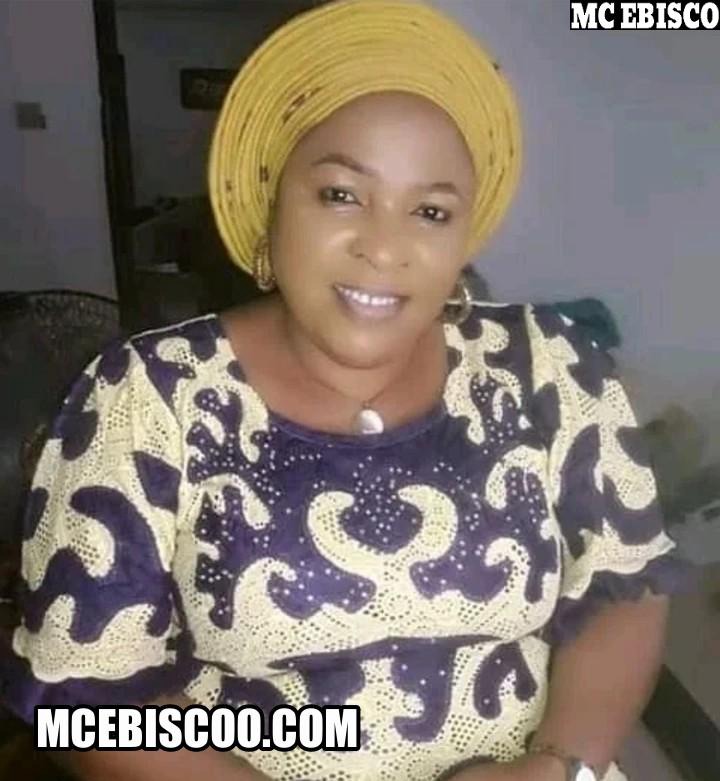 Sotonye Green: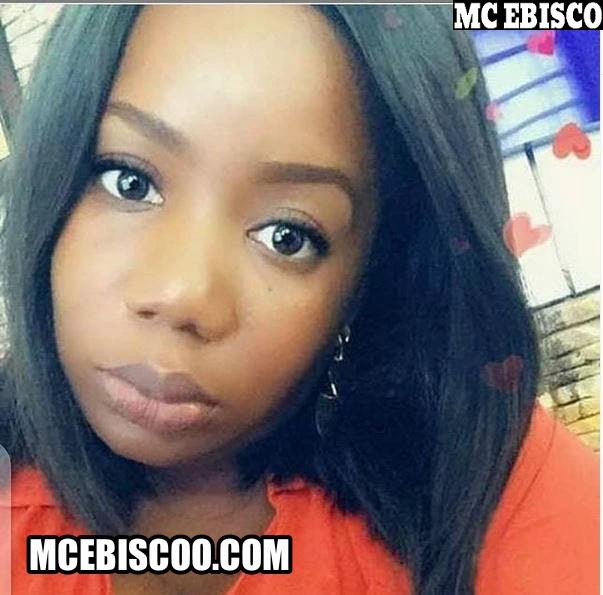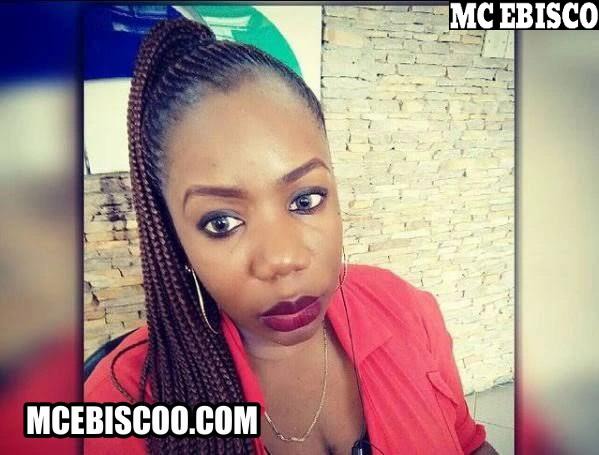 Ernest Asuzu: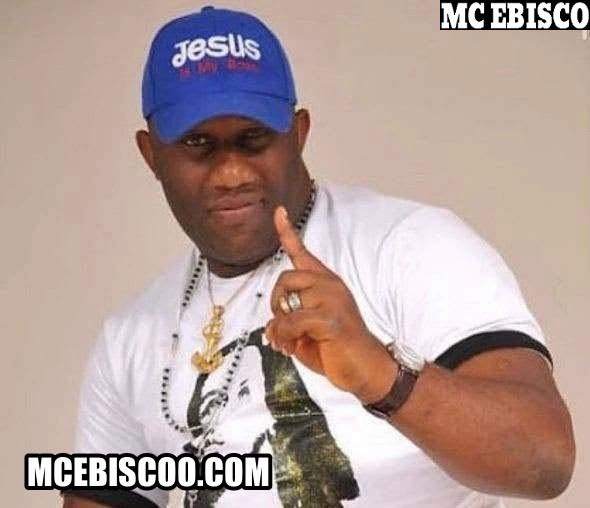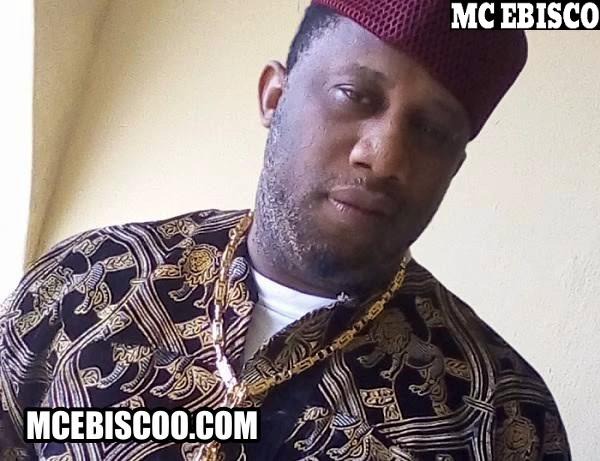 As if that wasn't enough, death struck again, and this time, it came for a veteran actor who has kept us entertained on the screen for years.
Victor Decker was found dead inside his apartment on February 15th, by his neighbours. Victor Decker died at the age of 72.https://www.mcebiscoo.com/actor-found-dead-yesterday-see-3-films-acted-will-always-remind-us/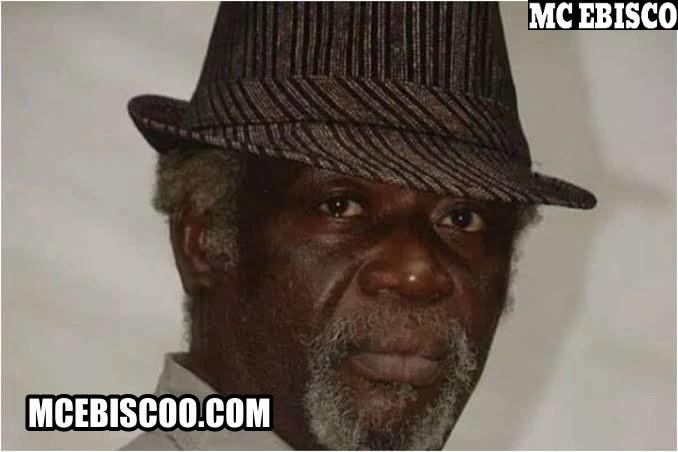 This old man acted in this famous 3 films: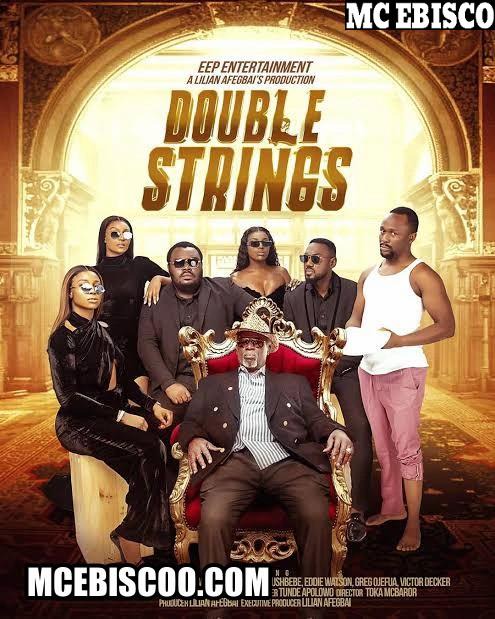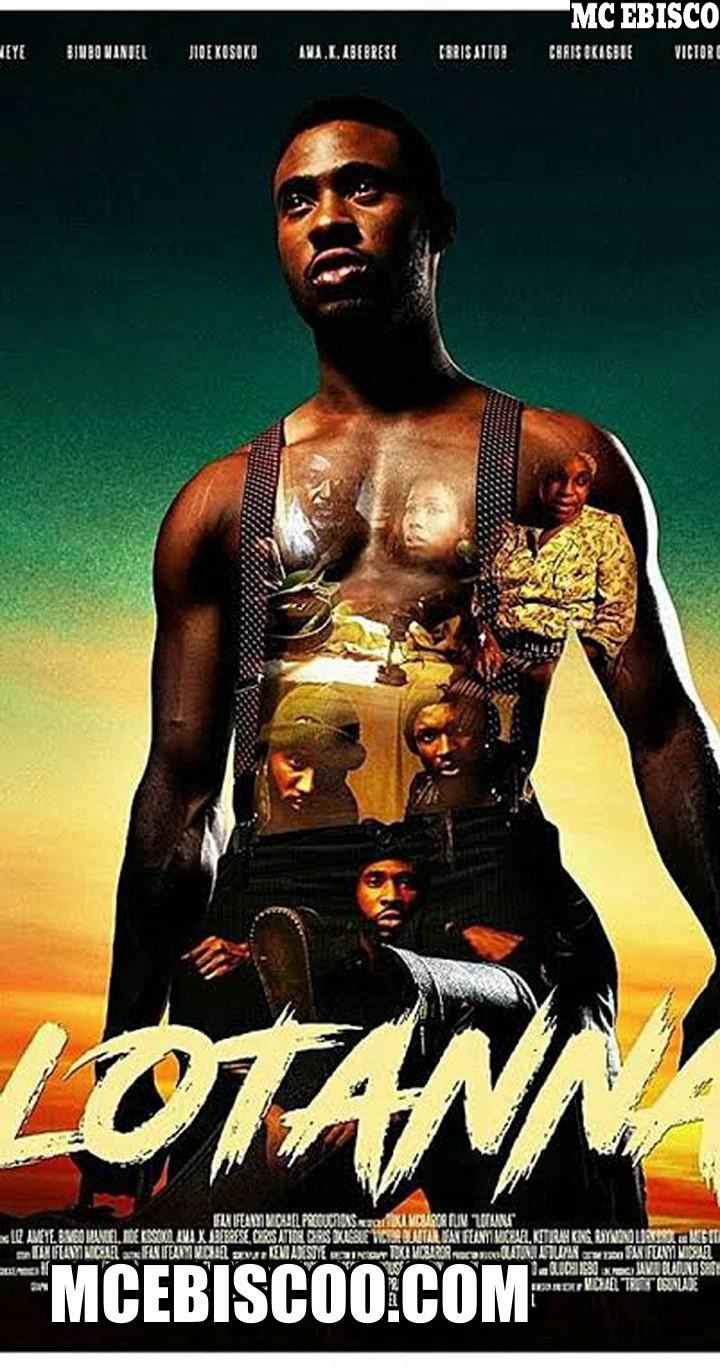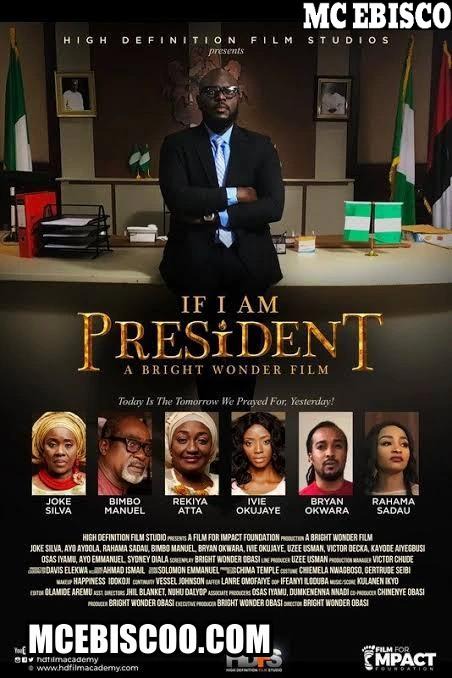 Thank you, please share your thoughts on this article on the comments below
Content created and supplied by: TheWise1 (via Opera News )