The world of stage play and casting is an interesting one, just like most people who have been watching action movies for the longest time, they still call Sylvester Stallone as Rambo or Rocky, the same applies this gorgeous and beautiful women by the name of Sarah Mirabelli, otherwise people know as her stage name (Pinky).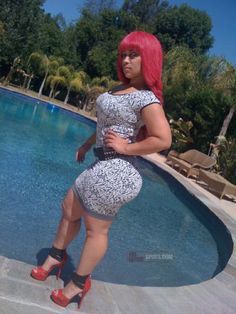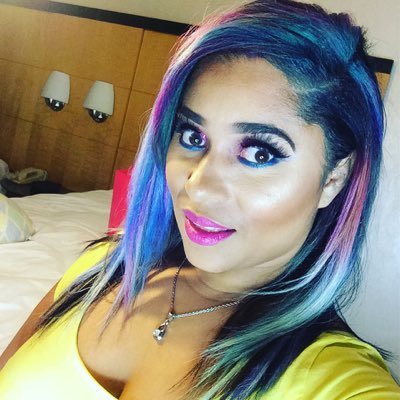 It happens that in the world of Entertainment, be it Sports, movies, WWE, or even stage play, people assciate with their celebrity according to the name they got used to them. In this article you will be getting to know a little bit more about Pinky. Pinky is an American citizen and was born and raised in Oakland in California, she was born on in the 24th of June 1982, and currently is 38 years of age, and will be turning 39 years pretty much soon.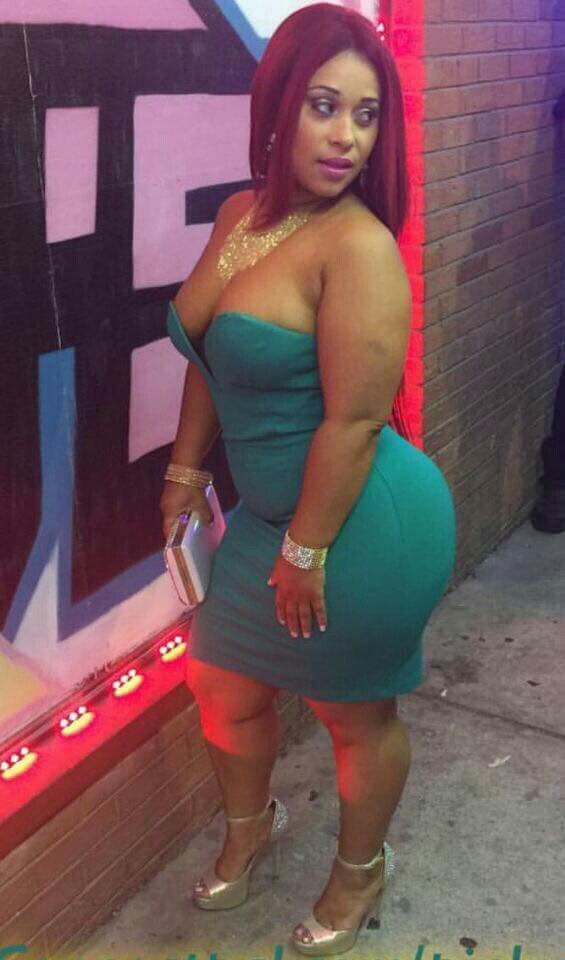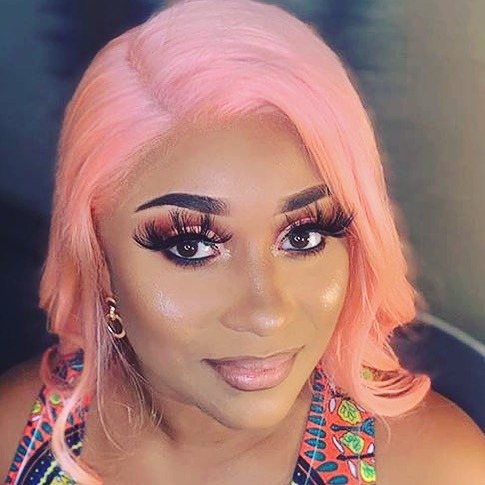 Most people know her in her cast career, her entry to her type of work started when she was a dancer in some club for grown ups from her area. She started from the bottom in her respective career choice like most people do when they are interns in a company. People started to get to know a little bit about her from the year 2006.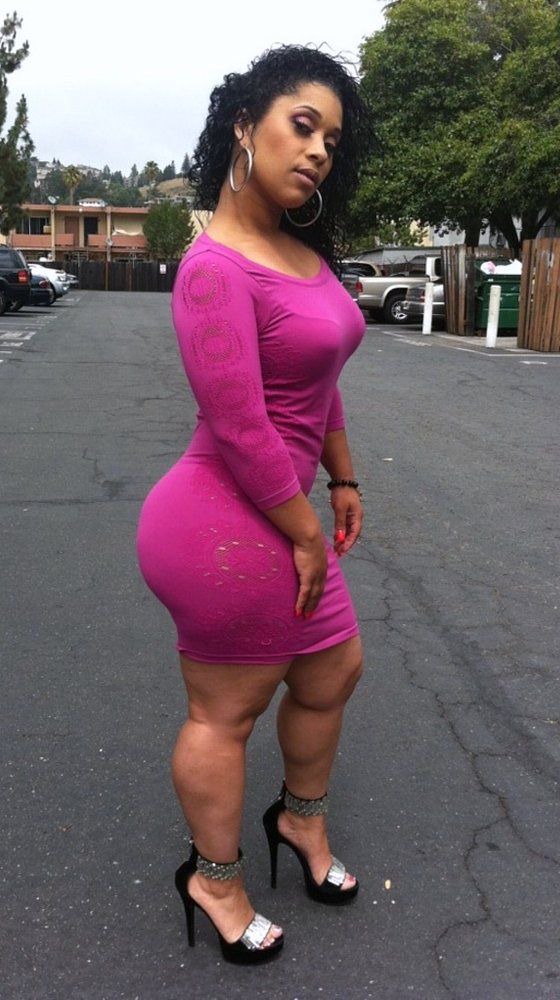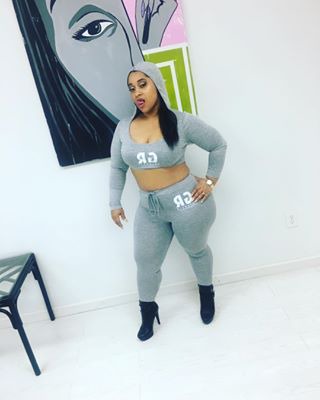 From there onward, her stage name has been widely known, searched and discovered from numerous grown up sites, and she has worked for numerous companies that are working with people who are in her respective career of choice. And most definitely what most people may not know is that she has won some awards in her career.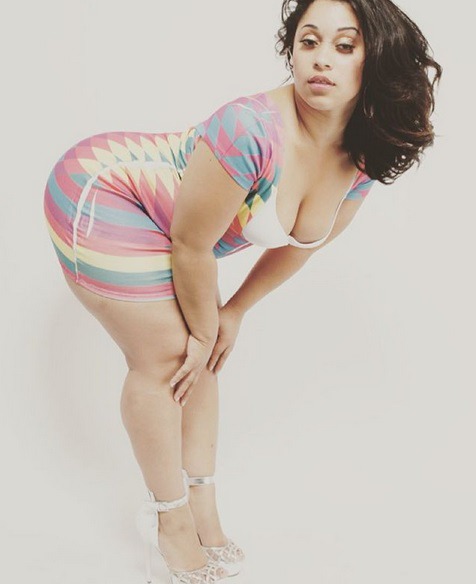 And she is not only just an actress but she has also released a music album, which has been received and picked up by her fans. Even though there had been rumours and speculations that Sarah (her real name) might be retiring from her role in 2011, but those rumours seem to have been untrue as she was seen continuing doing her job and excelling in it as she usually did.
(Source: Celebrity Born)
Content created and supplied by: NewsBreakingHub (via Opera News )