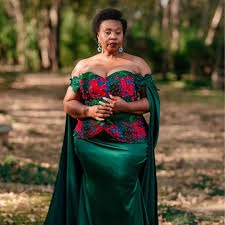 Yvonne Chaka Chaka is a South African woman who rose to the stardom of success by giving music her all. She did not allow fate or circumstances to dictate where she would end up in her life, instead she reached out for the extraordinary to achieve her dreams.
Today, the beauty is a respected Goodwill Ambassador and music icon. The singer started singing when she was a teenager. Interestingly, she was awarded the World Economic Forum Crystal Award by the World Economic Forum in Switzerland.
The singer was born in 1965 in Dobsonville in the heart Soweto. She lost her father at a tender age of 11-years-old, and her mother Sophie Machaka became the sole breadwinner of their family. She grew up together with her two sisters.
Despite all the challenges they faced as a result of her mother's meager wages, she managed to complete her studies at the distinguished diplomas in adult literacy and local government, management and administration.
In 1981, she appeared on the show Sugar Shack, something that was remarkable as she was the first black child. Being an active member of her choir and having a unique voice, she was quickly recognized by many talented hunters. In 1985, when she was just 19-years-old, Phil Hollis of Dephon Records signed her up.
She released her first debut album known as I'm In Love With A DJ, which sold 35,000 copies. She is behind more than 20 albums and many popular songs.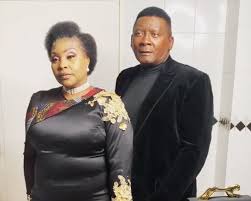 The musician is married to Mandlalele Mhinga, a medical doctor and together they have four sons. The couple got in 1989, and in 2019, they celebrated 30-years of happy marriage together. According to her, her husband is a great contributor to her looking youthful at her age. He is her greatest supporter in life. Yvonne sons are Ningi, Mhinga, Mfuma, Themba and Mandla.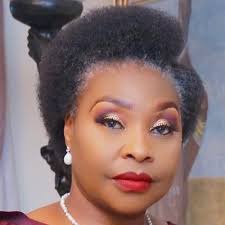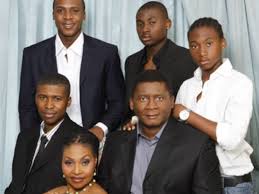 Content created and supplied by: Amantlemahle (via Opera News )