There has been a new challenge that has been trending on Twitter, called the #Simhlalise Phansi Challenge. The challenge is very humorous and aims to make people laugh.
A young woman shut the whole challenge down when she posted before and after pictures of herself.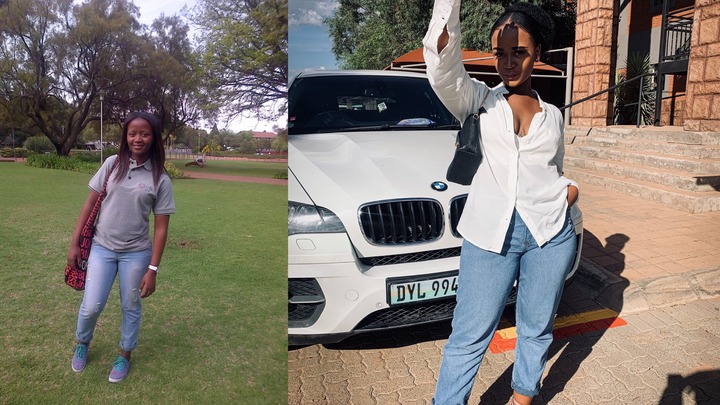 The lady posted a picture of herself, obviously looking a lot younger than she is now, at the University of Free State. Right after that, she posted a recent picture of herself looking very stunning with her BMW behind her.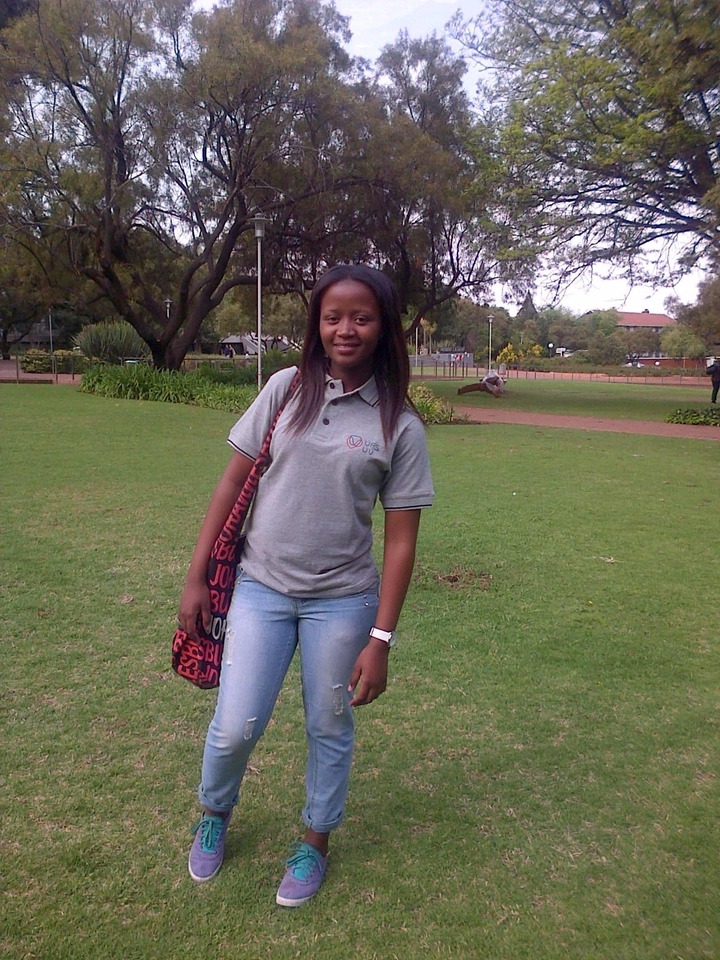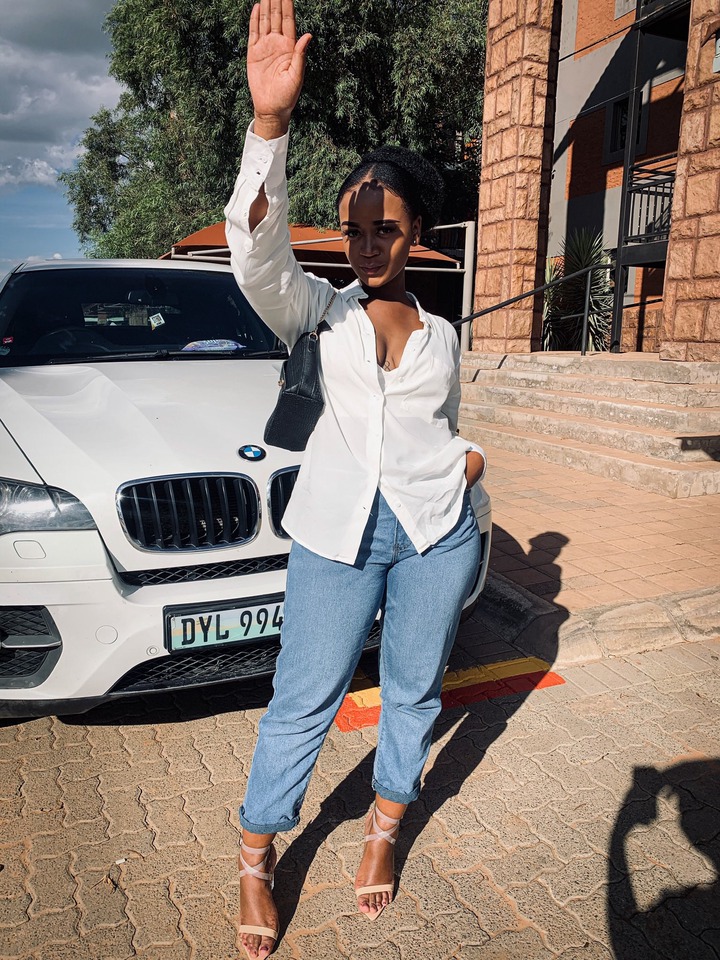 This year we have been seeing a lot of young black people buying cars, houses and other amazing things. It is really refreshing and motivating to see that.
@PassionFruit_x posted the pictures on her Twitter account. She put crying emojis as her caption. The comments section of that tweet was flooded with congratulatory messages, and people telling her that she won the challenge.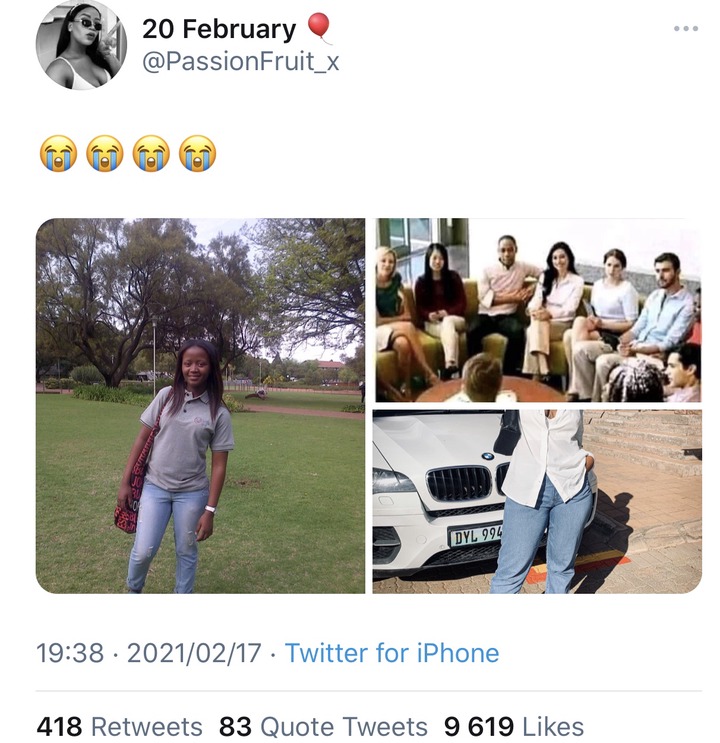 There was a guy who commented on the tweet, he said "money is the best skincare product." He was insinuating that she flowed up after she got money.
Content created and supplied by: nqobilem_ (via Opera News )