Another 'Crown' for former Miss Universe- Zozibini Tunzi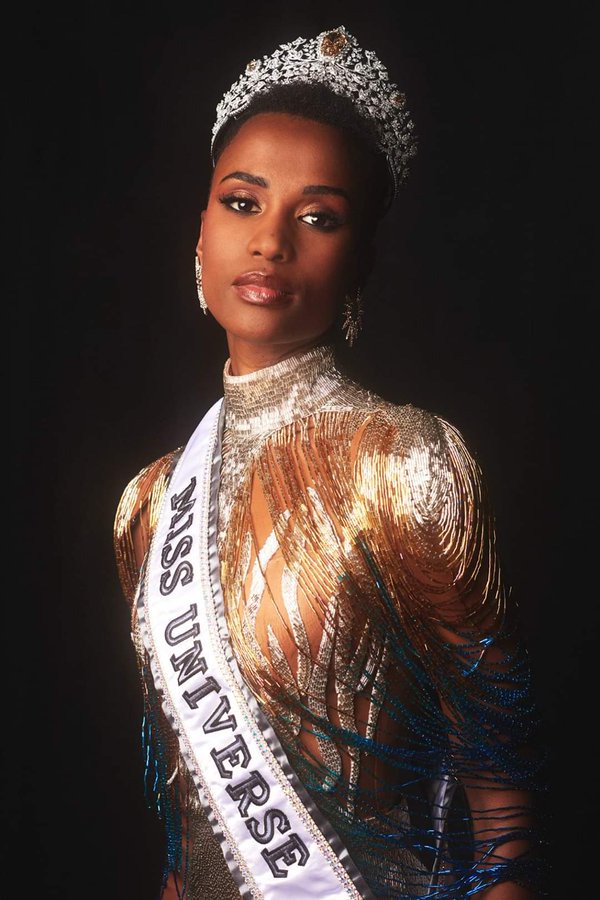 Former Miss South Africa and Miss Universe in 2019-2020, Zozibini Tunzi has added another feather to her already glowing crown with a special invitation to speak at the Forbes Woman Africa 2021 Leading Women Summit.
Reacting to the good news of her invitation, excited Zozibini said it is an honour to be amongst change-makers from across Africa and the World. With the invitation, Zozibini joins the league change makers of women who she describes as 'unapologetically take up space and inspire others to do the same.'
The beauty queen has promised her fans and followers of further details on which day she will be speaking at the Summit.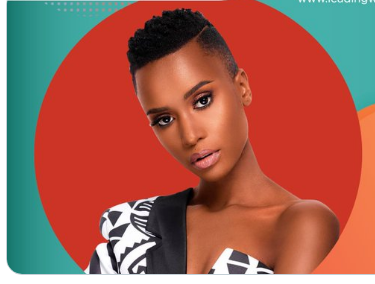 Born on 18 September 1993, Zozibini Tunzi is a South African model and beauty pageant titleholder who was crowned Miss Universe 2019. She is the third woman from South Africa to win the title, and the first black woman since Angolan Leila Lopes was crowned Miss Universe.
Zozibini was also crowned Miss South Africa this same year- the title that eventually earned a platform to contest for Miss Universe.
Since her reign, Zozibini Tunzi has become an inspiration to millions of young girls and women in South Africa and across the continent with a lifestyle message- everything is possible for the girl-child. At her coronation December 9, 2019, elated Zozibini said;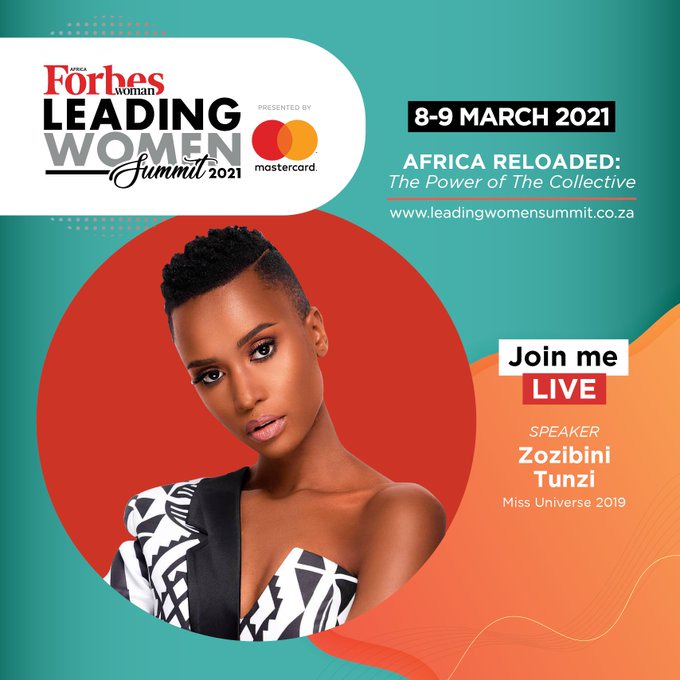 "Tonight a door was opened and I could not be more grateful to have been the one to have walked through it. May every little girl who witnessed this moment forever believe in the power of her dreams and may they see their faces reflected in mine."
As a part of growing status as a change maker woman, Zozibini recently participated in a podcast story telling in which narrated narrate the story of Mama Miriam Makeba. The podcast is a series that narrates stories of impeccable women who have contributed so much to the world through their existence and work.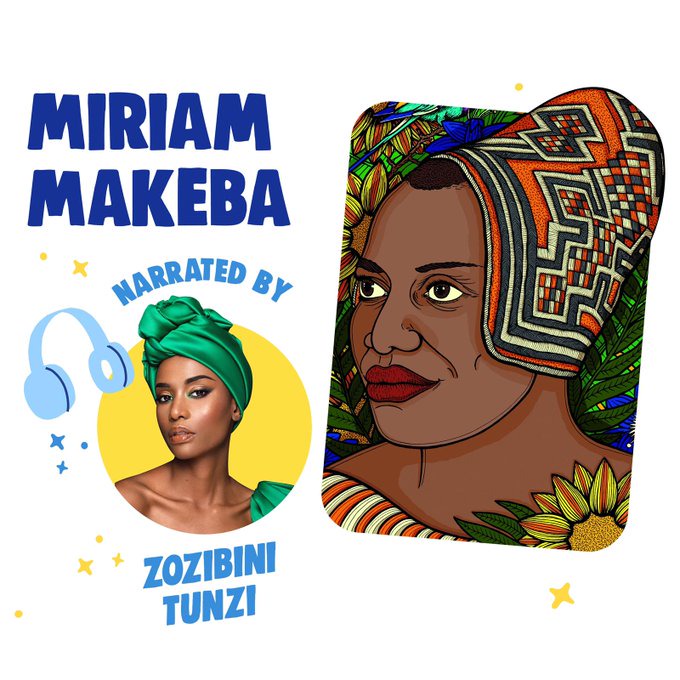 Zozibini is grateful to be part of the exercise which she said has been the best experience for her perhaps after her glorious reign both as Miss Universe and Miss South Africa.
Yet, 2021 may just be another crowning year for the beauty queen as she has been nominated alongisde, Master KG, Thuso Mbedu, Siya Kolisi and other South Africa stars for Nickelodeon's Kids' Choice Awards 2021.
"Perhaps it's time for women leadership in this country. We're proud of you Zozibini! Keep it up, says Mariam Suliman- one of the beauty queen's fans.
Content created and supplied by: Daily-Godly (via Opera News )